House Of Science | AR Snapchat Coordinate System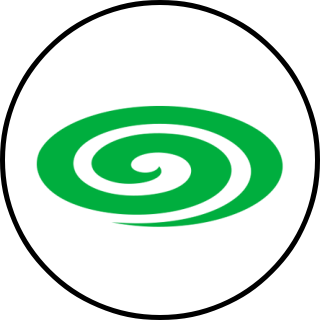 Client: House Of Science
Target Medium: Snapchat
Challenge: How can you teach math to high school students in a different and fun way, and specifically get them to understand graphs of a coordinate system from the functions you insert.
Task: Khora was approached by House Of Science who develop different and fun science, math and physics projects. They thought it was an exciting opportunity to see how AR could solve the task of getting high school students to learn more about coordinate systems by developing a Lenese for Snapchat. They saw AR as a perfect fit for this audience who use Snapchat in their daily lives, so why not make something fun and educational on a platform they already use?
Solution::Khora developed an advanced AR Lense in Snapchat where the user of the Lense has to "capture" numbers with their mouth, which through Lense Studio's advanced Machine Learning ends up in a graph in a coordinate system based on the numbers they capture. Try it yourself on Snapchat and learn more about coordinate systems.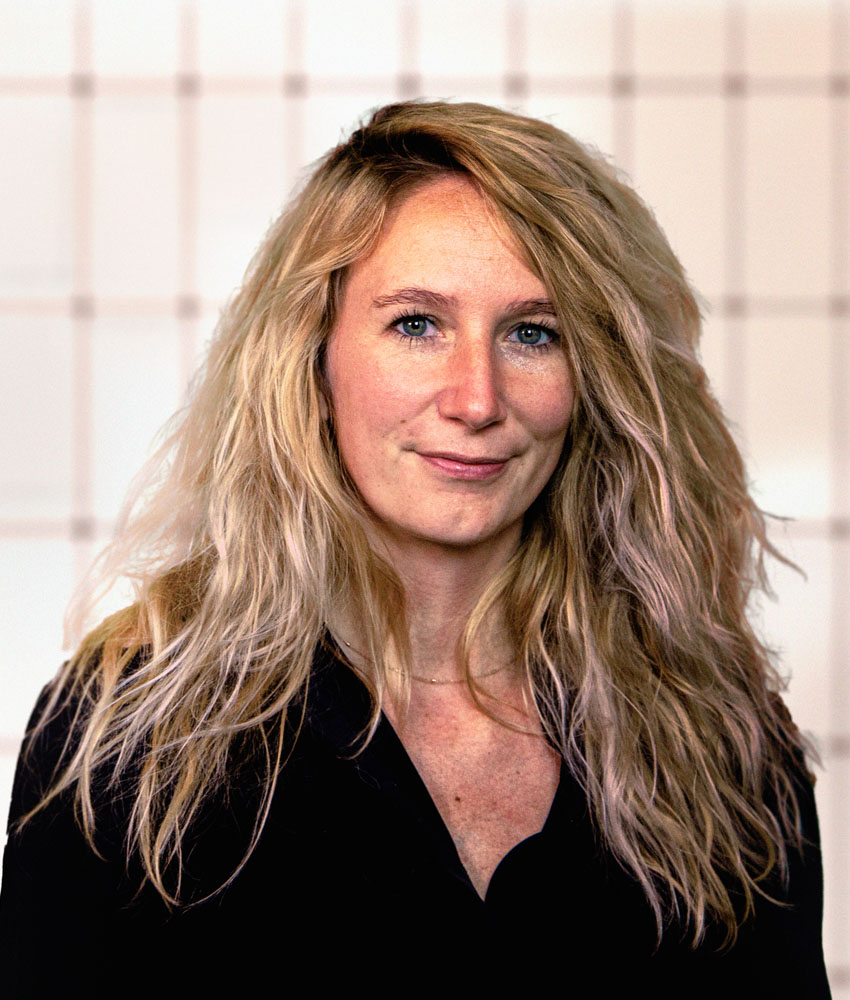 Katrine Konyher
Marketing Specialist


  +45 4129 9319