A Good Night's Zleep AR Filter | Zleep Hotels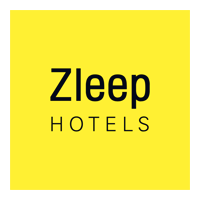 Client: Zleep Hotels (with CPC Social)
Target Medium: Instagram and Facebook Ads
Task: Reaching a younger generation of travellers who are always on the go with a limited attention span can prove challenging. With so many different marketing tools at their disposal, Zleep Hotels wanted to use something new, fresh, eye catching and that had a social component. The answer: Augmented Reality (AR) filters on Instagram and Facebook.
Together with CPC Social, we have developed one of the first campaigns in Scandinavia using Facebook AR ads. This new tool allows brands to attach an AR filter to a regular Facebook advertisement post, inviting people on mobile to engage more with the brand. The AR filter was a caricature of a good night's sleep journey at Zleep Hotels. Khora was involved in the concept development, production of the 3D models and programming of the AR filter.
The filter reached more than 186.000 people and, on average, they spent 11 seconds with the content.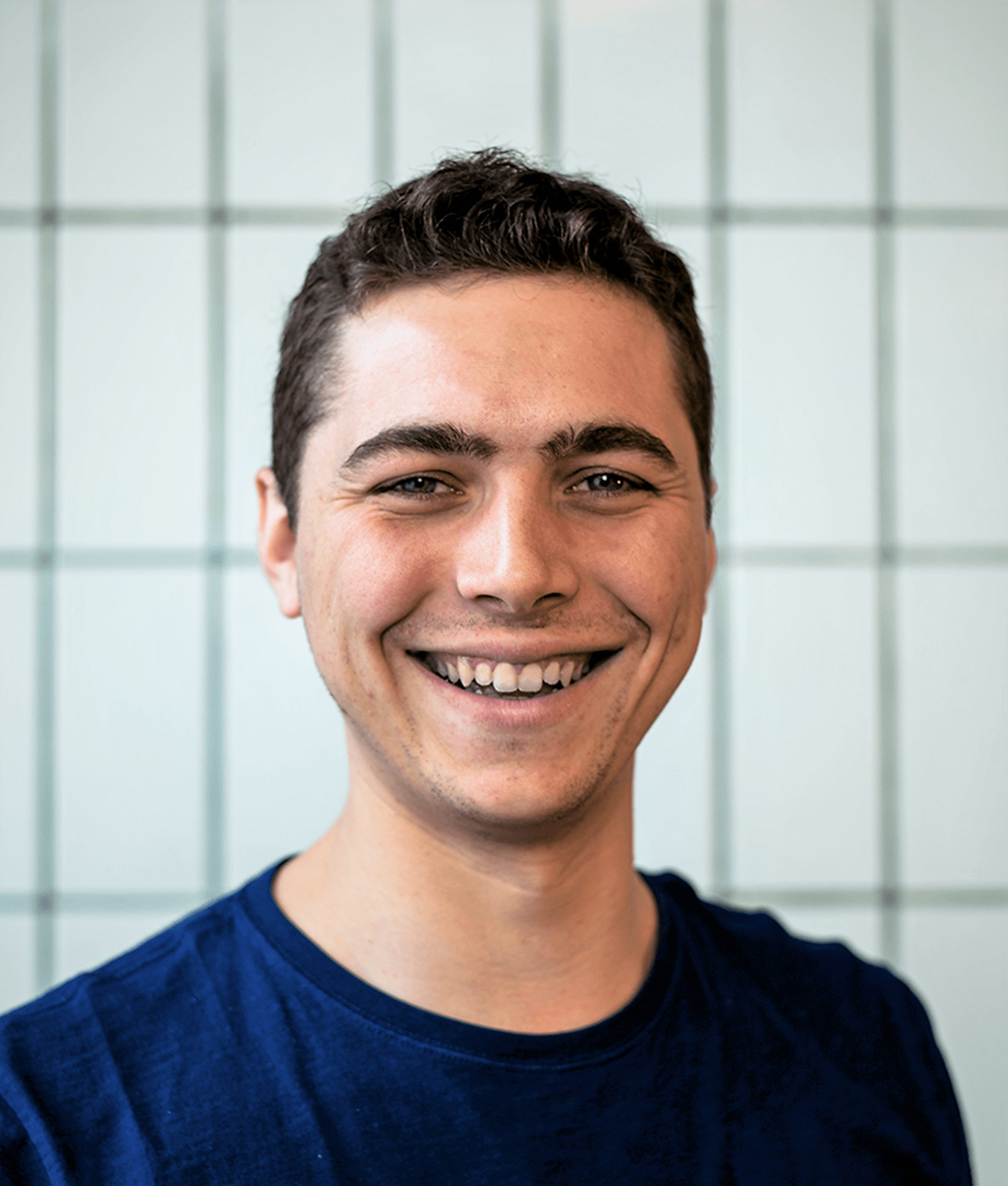 Sérgio Oliveira
Marketing Specialist


  +45 91 85 77 30