Khora Exposure
Virtual Reality for treatment, prevention and social rehabilitation
What is it?
Khora Exposure is a virtual reality app used by municipalities, regions and private practice psychologists as a tool in exposure therapy which help to alleviate anxiety problems.
The app contains categories with validated exposure movies that are divided into various steps of exposure, and new movies are made continually in close collaboration with psychologists and app-users.
Breathing exercises and restorative experiences in virtual reality are a part of Khora Exposure. They are used to help find peace and quiet, and to create focused diversion.
"In my daily practice I focus a lot of my attention on learning and development. Khora 

Exposure

 supports this especially since the VR-movies are divided into levels. I begin at the level which works for the individual, and after that I let them rise in level as they receive strategies for how to cope with the experiences."

– Cecilie Iversen
Ergoterapeut i FREMDRIFT | Aalborg Kommune
"Khora exposure is very user-friendly. The app is easy to use even for people without technical know-how. If I can do it, anyone can!"

–  Hanne Flyvholm,
Psykolog | Privat Praksis, Aalborgpsykologer
""It is super nice to work based on the Khora Exposure movies because I can match the virtual world with the citizen's needs in the best possible way."

– Cecilie Iversen
Ergoterapeut i FREMDRIFT | Aalborg Kommune
"The advantage of exposure in virtual reality is that you can maintain confidentiality. With VR you remain in a safe and confidential space because you don't leave the therapy room."

– Peter Bang,
Psykolog og Ph.D studerende på SOREAL projektet | Copenhagen Research Center for Mental Health
"By using Virtual Reality, we have found an innovative, technological tool that helps facilitate the current efforts to help citizens suffering from anxiety. Instead of actually going to the supermarket, we can take the trip together in a safe space, challenge and explore the anxiety with the citizens."

– Social worker
Ergoterapeut | Afdelingen for Socialpsykiatri og Beskæftigelse Kompetencecenter Skanderborg
"My Smart City" TV2 Lorry
"My Smart City" – a Danish TV2 Lorry production – shows how Khora Exposure has helped Mads to overcome his overshadowing anxiety by helping him to confront his fears in virtual reality-scenarios created by Khora.
"My Smart City" is a TV2 Lorry series which focuses on how modern cities are filled with technology that make our day-to-day lives smarter, simpler, and more climate friendly.
Who is using the content?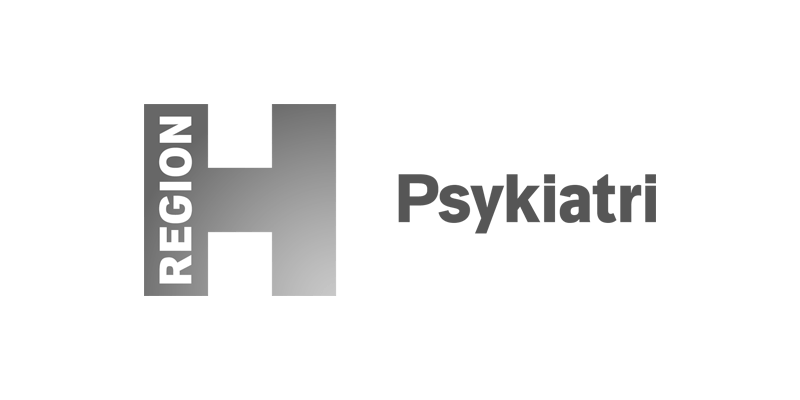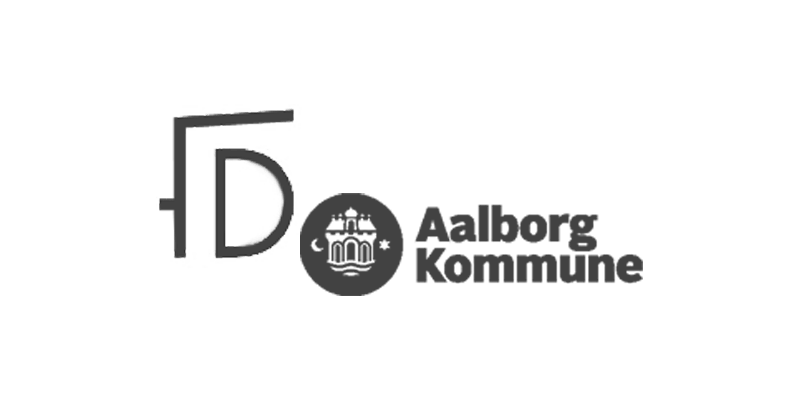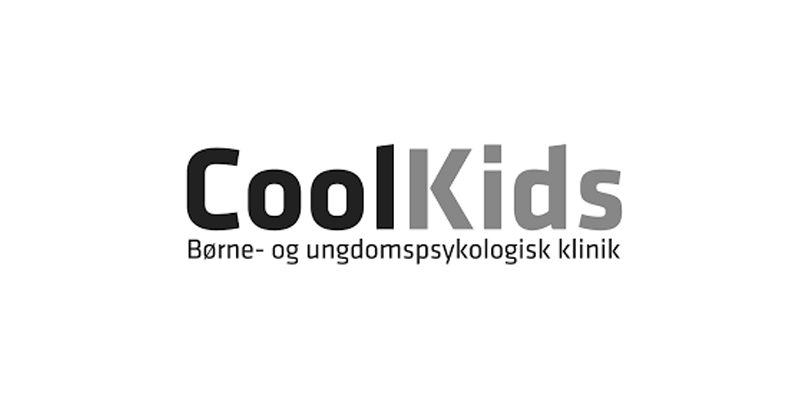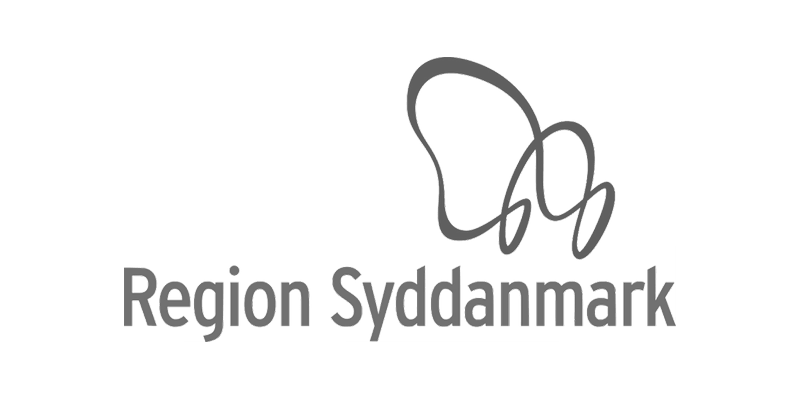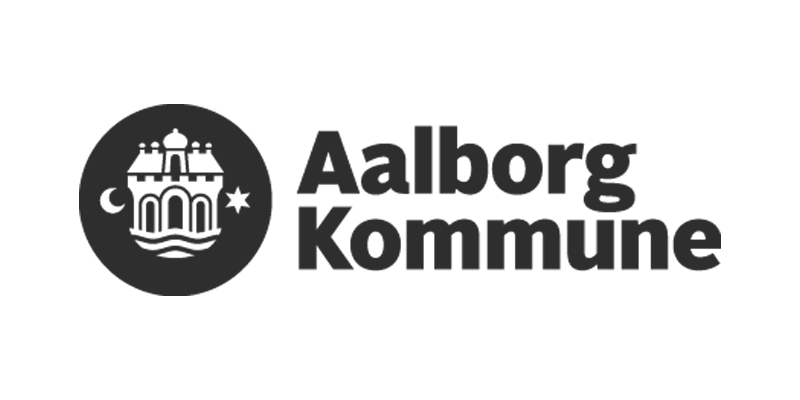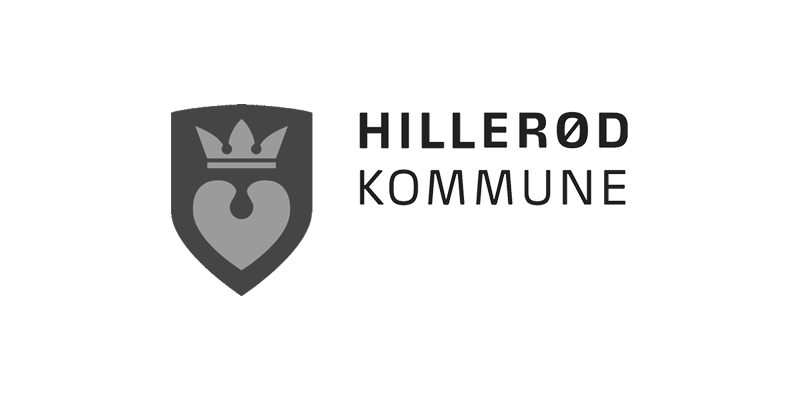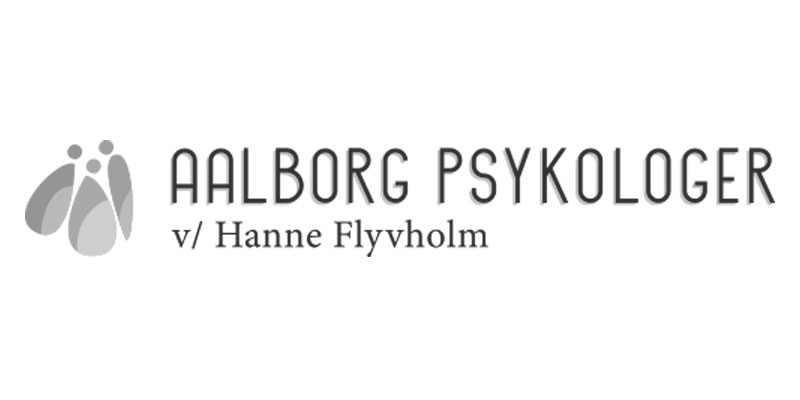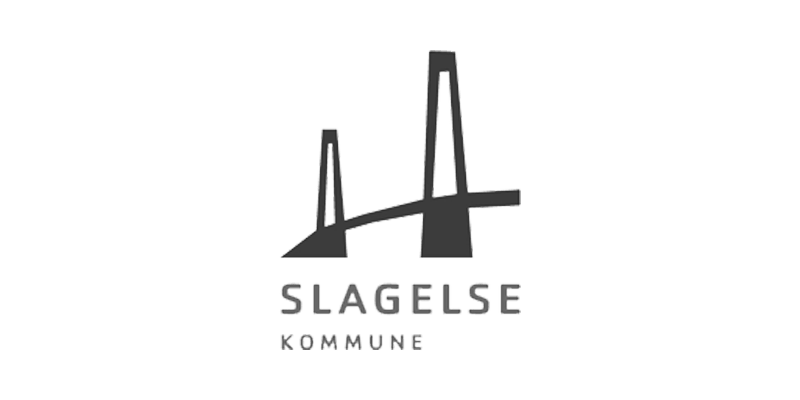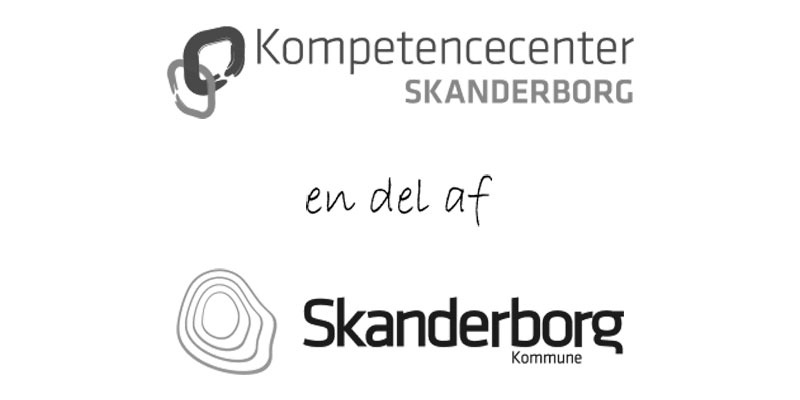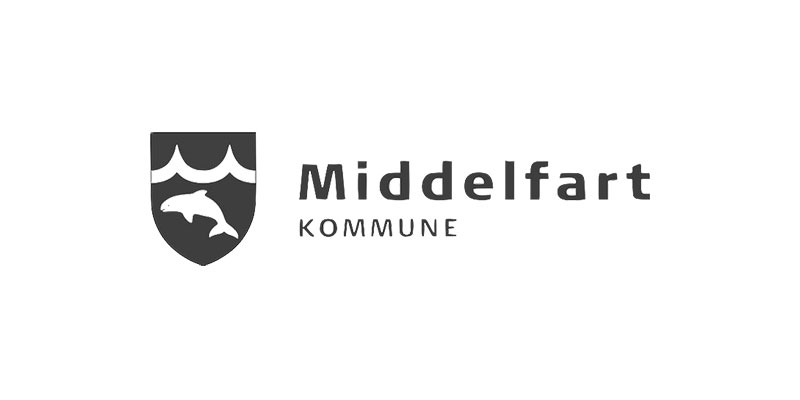 Which functions does it have?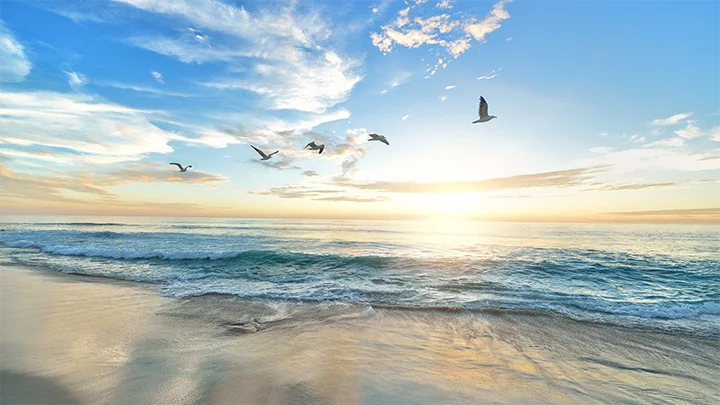 Peace & Quiet
Breathing exercises, relaxation and mindfulness in virtual reality. Created to help find peace and create focused diversion before, during or after an exposure.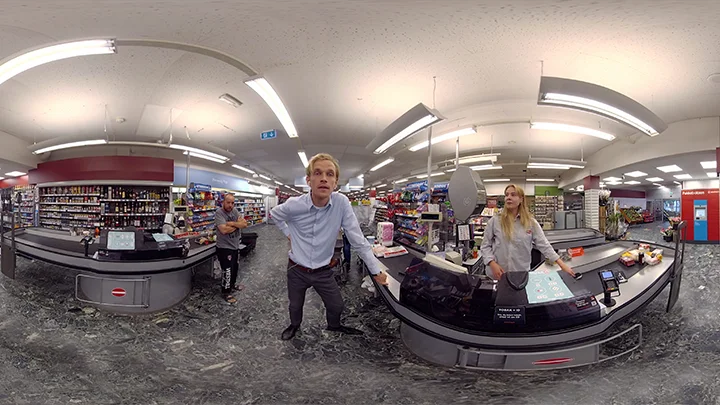 Exposure
More than 70 validated virtual reality exposure movies which can be used to learn how to deal with anxiety and other mental challenges so that the patient again will be able to go to stores, ride the bus, go to school and job interviews or attend parties.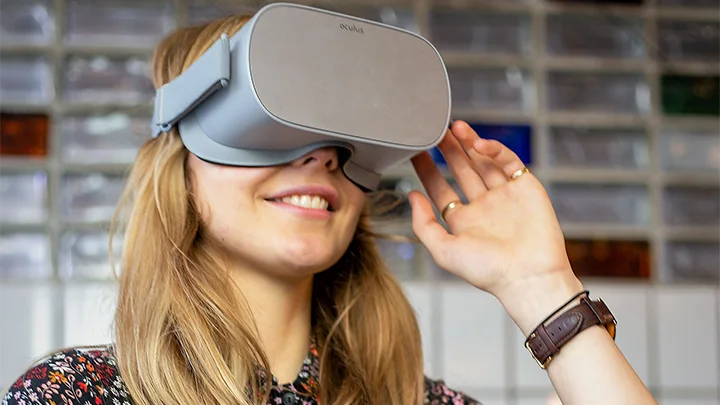 Settings
Make the experience and the work with Khora Exposure more personal and adapt it to specific needs by adjusting appearance and options.
What is worth knowing?
Khora Exposure is a virtual reality app
The app is used in the world's largest research project for VR treatment (VRT) of social anxiety and agoraphobia
Contains categories of validated exposure films divided into various degrees of exposure
The movies have been made in close collaboration with psychologists
Based on the latest research in the field
New movies are constantly being made
Works with Oculus GO 64 GB, Oculus Quest 64 GB, Oculus Quest 2 and Pico G2 4K
Hygienic face pillow included
User-friendly manual included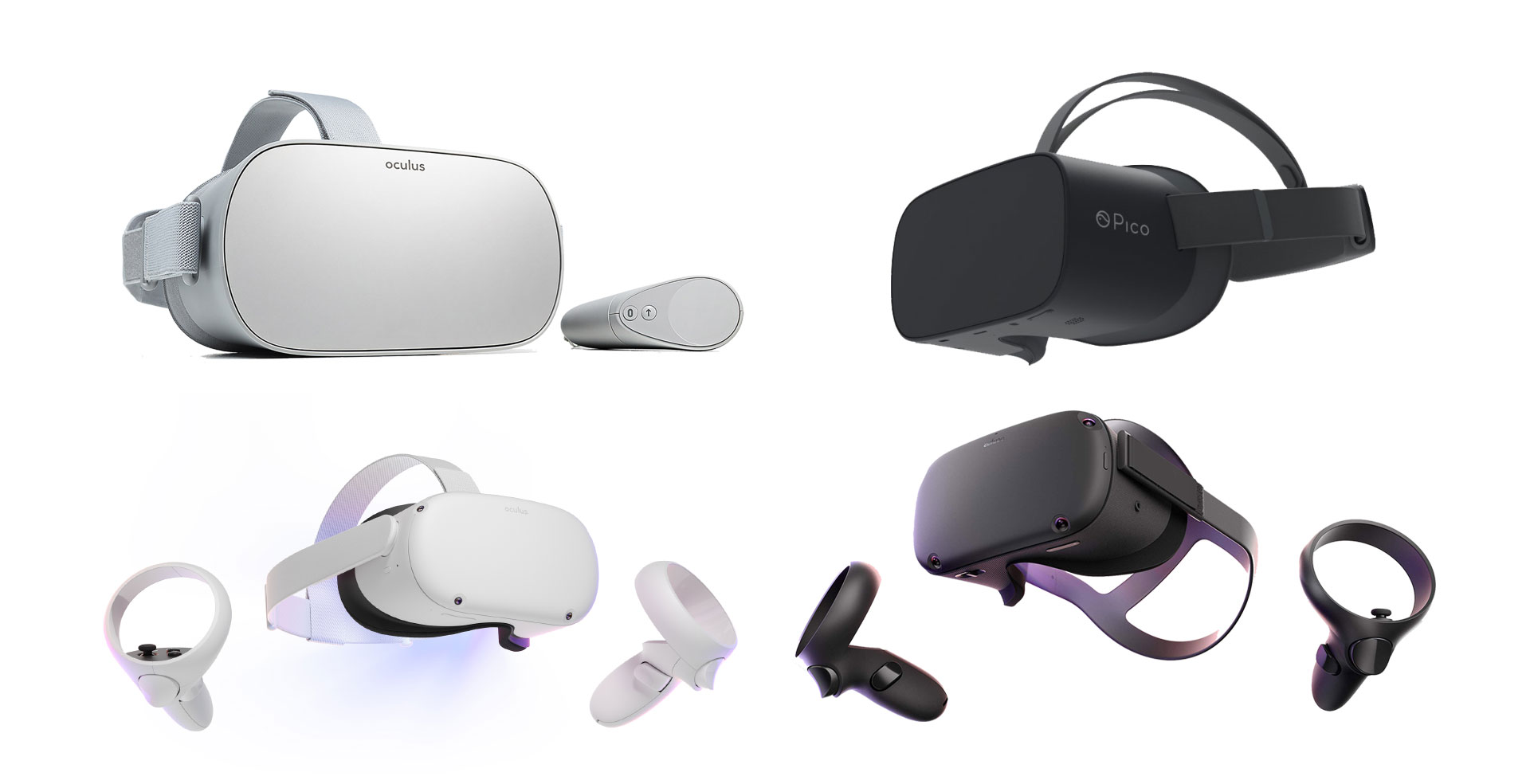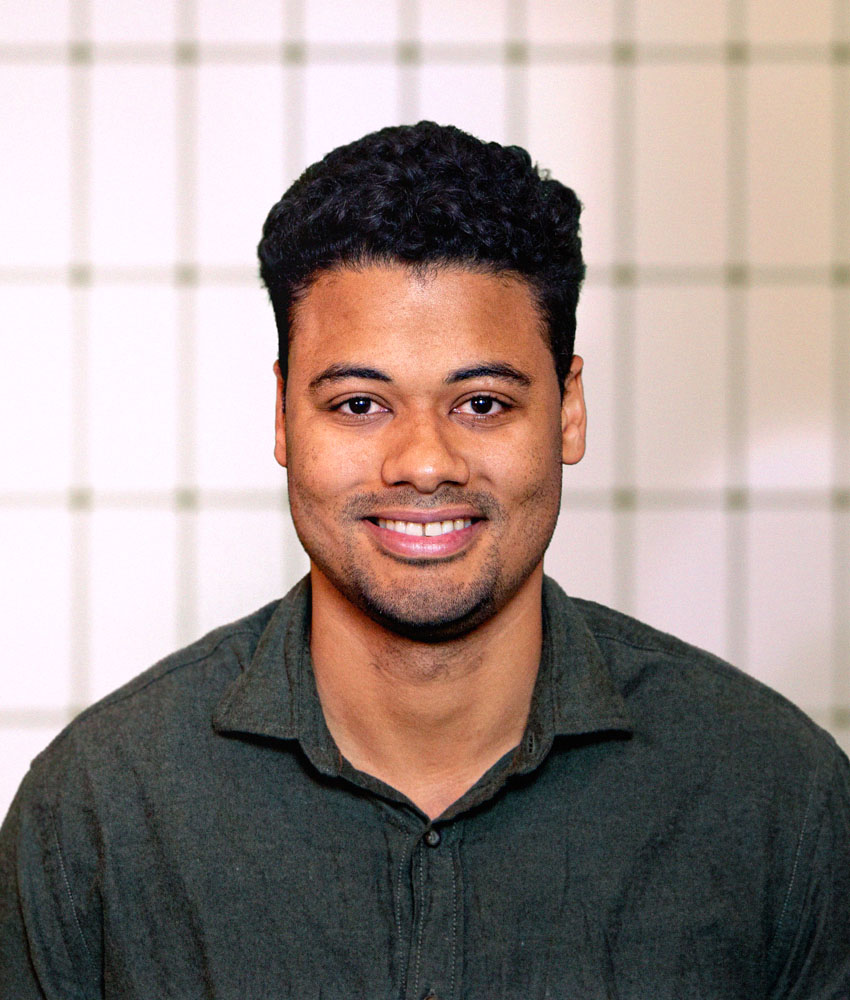 Mads Nathaniel Lopes
Business Developer


  +45
27 30 84 38