MANIFEST I European Commission, Creative Europe

MANIFEST is an effort to contribute to Europe's collective memory of the transatlantic trade of enslaved people through artistic creation. It is driven by the objective of safeguarding, developing, and promoting European cultural and linguistic diversity and heritage – particularly, the lesser-known parts of it. 
MANIFEST will work with several artists to support artistic creation in the service of reimagining Europe's collective memory of the transatlantic trade of enslaved people and to generate intercultural dialogue across borders. Khora will produce most of the artworks using AR, and VR to increase accessibility and engage audiences in new ways around the subject.
Participants will be invited on a journey to understand how art, history, and technology can meet to cover gaps and mediate between individual and collective memory. The project will address young and multicultural artists and audiences, and in particular those who are personally and culturally most directly linked with the long-term effects of the transatlantic trade of enslaved people. 
MANIFEST includes two artistic residencies in Budapest and Lisbon, as well as a series of workshops in Copenhagen. It will come to an end in December 2024 with a final event in Nantes, where the artists and the artworks will drive social debate and engagement on the topic. 
The MANIFEST Consortium is composed of experienced organizations from five countries, combining three non-profits with a solid background in European cultural and creative project and activities, respectively from Belgium, Hungary and Portugal: CUMEDIAE Culture and Media Agency Europe aisbl, Pro Progressione, and Gerador. From Denmark, Khora is both Coordinator and specializes in producing VR & AR for culture and heritage. Finally, the French association Les Anneaux de la Mémoire brings long, respected experience with work in the matter of the transatlantic trade of enslaved people. The project is co-funded by the European Commission under the Creative Europe Programme.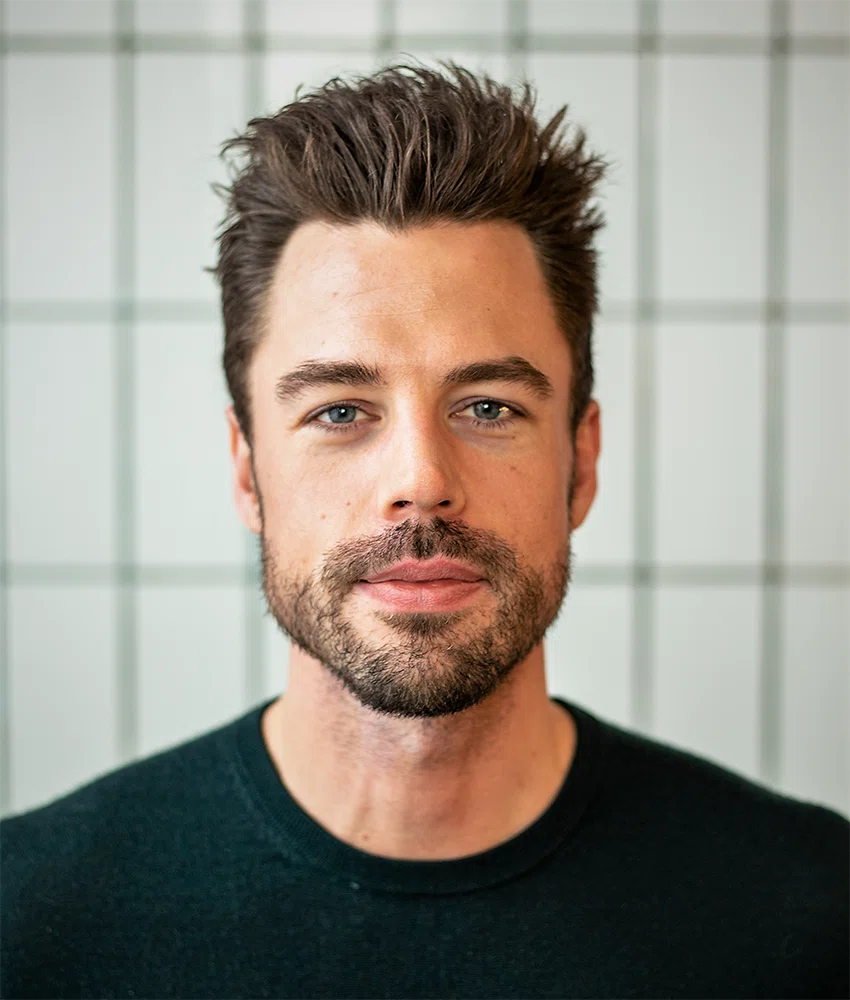 Matias Seidler
Business Developer


  +45 22 33 24 81