CRAEFT, short for Craft Understanding, Education, Training, and Preservation for Posterity and Prosperity, is a Horizon Europe research project co-funded by the European Commission, set out to explore the use of digital aids, simulators, immersion and advanced haptics to widen access to and improve learning across crafts.
Khora's role is to design immersive and interactive crafts studios where various crafts simulations will enhance the understanding and development of crafting capacities.
The number of practitioners and apprentices that are aware of the multifaceted expression crafts holds as a living expression of the mind and a source of income is declining. Due to a lack of high-quality training, accreditation, qualifications and standards of practice, many craftsmen are troubled by inefficient knowledge transfer and experience little economic incentive to keep pursuing their craft. As a response, CRAEFT seeks to improve both the quality and learning value of traditional craft techniques through the introduction of new methodologies for representation and simulation of craft techniques and frameworks.
Among the interventions is the establishment of a community portal to support work, tutoring, and communications. With technical aids, such as haptics, workflow simulation and analysis, and digital conservation and preservation, users will experiment with recovery of archaeological techniques, material savings and reuse, and reducing energy consumption.
Read more about the project here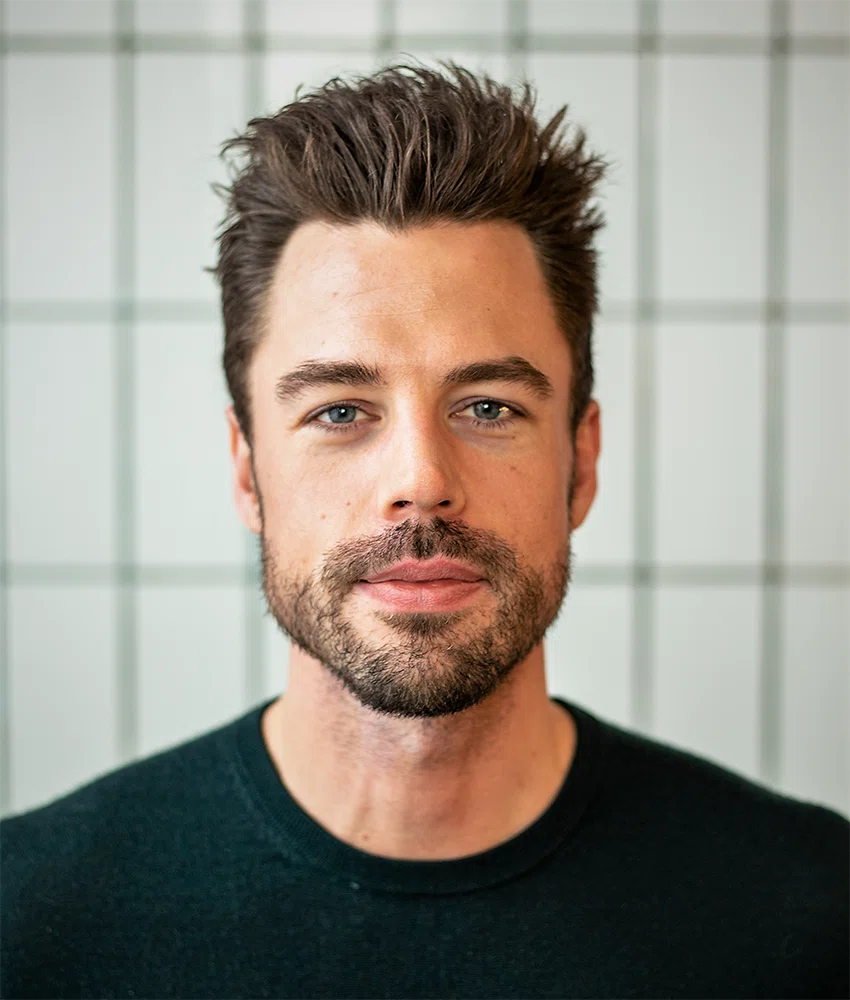 Matias Seidler
Business Developer


  +45 22 33 24 81