Virtual Reality and Augmented Reality in Green Energy
How do you change the mindset of thousands of people around the world? Both public and private stakeholders are trying to push the green transition by educating the public about some of the climate changes we are facing on a global scale. 
In recent years, XR has become a strong medium in this movement and more and more companies, who are developing innovative solutions that can create green sustainable energy sources, are using XR to showcase how they can help drive this green transition. 
By showing people what some of the consequences of climate change means, or by transporting people to space and giving them the experience of the "overview" effect of planet earth, XR can truly help simulate an experience that is both factually and emotionally driving a potential change of mindset.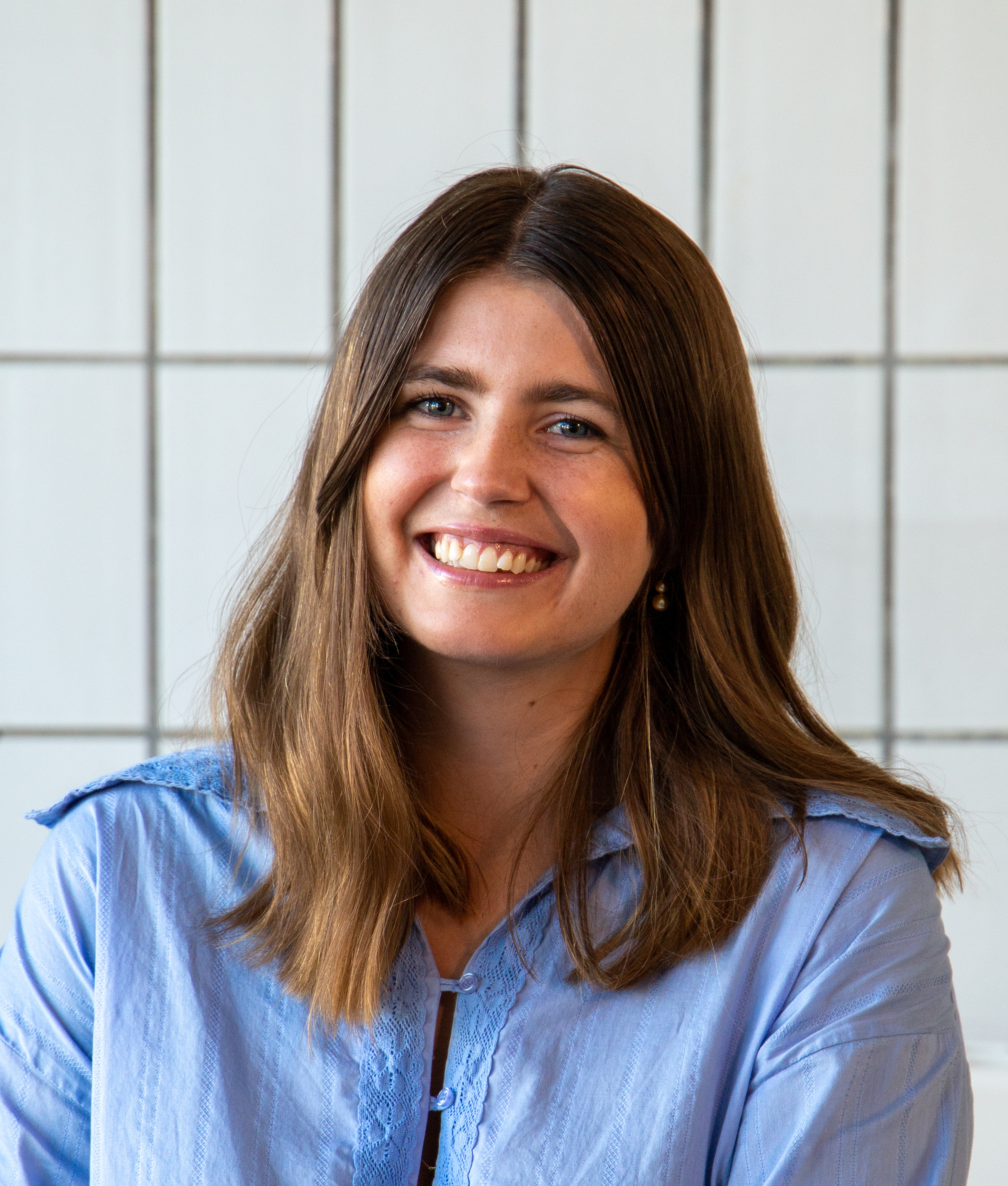 Kathrine Fremming
Business Developer


  +45 27 11 86 21