Virtual Reality and Augmented Reality in Museums and Tourism
Museums and cultural institutions around the world need to keep up with the times and virtual and augmented reality experiences are the next big thing. Virtual reality is the closest thing we have to a time machine. It gives you a magical ability to shift perspectives and travel across time and space.
AR allows you to enrich and enliven artefacts and environments with digital overlays  to create interactive and engaging experiences. bring important stories to life.Together, they give us powerful, educational and meaningful experiences that can bring important stories to life, tie us closer to our heritage and heighten visitor experience – both at home and on site.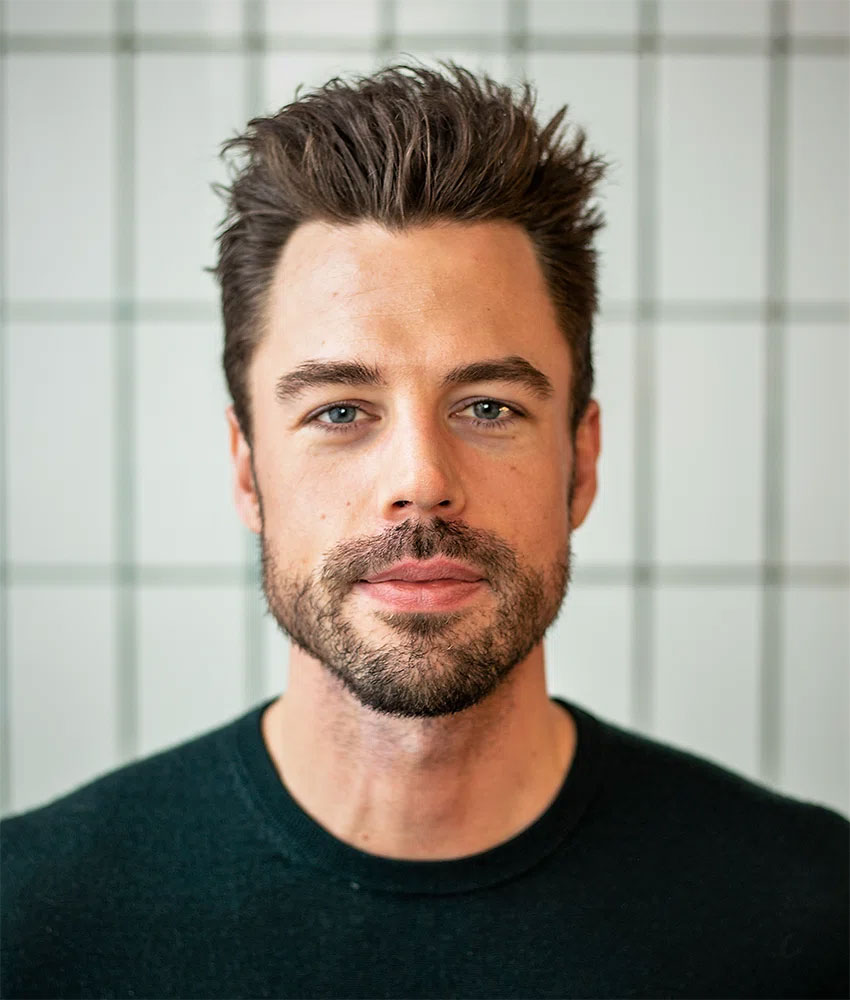 Matias Seidler
Museums and Tourism Specialist

  matias@khora.com


  +45 22 33 24 81