Craft Youths Future Engagement I Erasmus+
What happens to the craftsmanship sector and Europe's cultural heritage when young generations lose the connection with crafts and restoration professions? Crafts Youth Future Engagement (CYFE) aims to reconnect European youth with professional craftsmanship, using immersive VR as a way to stimulate learning and raise awareness.
Less and less young people tend to engage with the sector of professional craftsmanship covering areas such as interior design, fashion, cultural heritage preservation, traditional buildings, and tourism. CYFE aims to stimulate and strengthen life and career choices at key moments in young peoples' careers by using guidebooks, tool kits and Khora-produced VR tours to highlight the value of craft professions and their impacts on society.
The development of virtual tours will shed light on the possibilities of crafts in the 21st century, drive engagement and awareness around craftsmanship, and strengthen our understanding of the importance of crafts across material-sustainable, intellectual and cultural levels. By using 360° virtual reality videos in non-formal educational settings such as education fairs, workshops and youth conventions, participants get the opportunity for a first-hand exploration of craftsmanship and how it relates to entrepreneurship, low-waste production, sourcing of local creativity and cultural preservation.
The project is co-funded by the Erasmus+ Programme of the European Union and the Consortium is composed of a diverse set of seven partners from Belgium, Czech Republic, Croatia, Denmark, France, Italy and Portugal with strengths in the crafts, education, and digital technology sectors.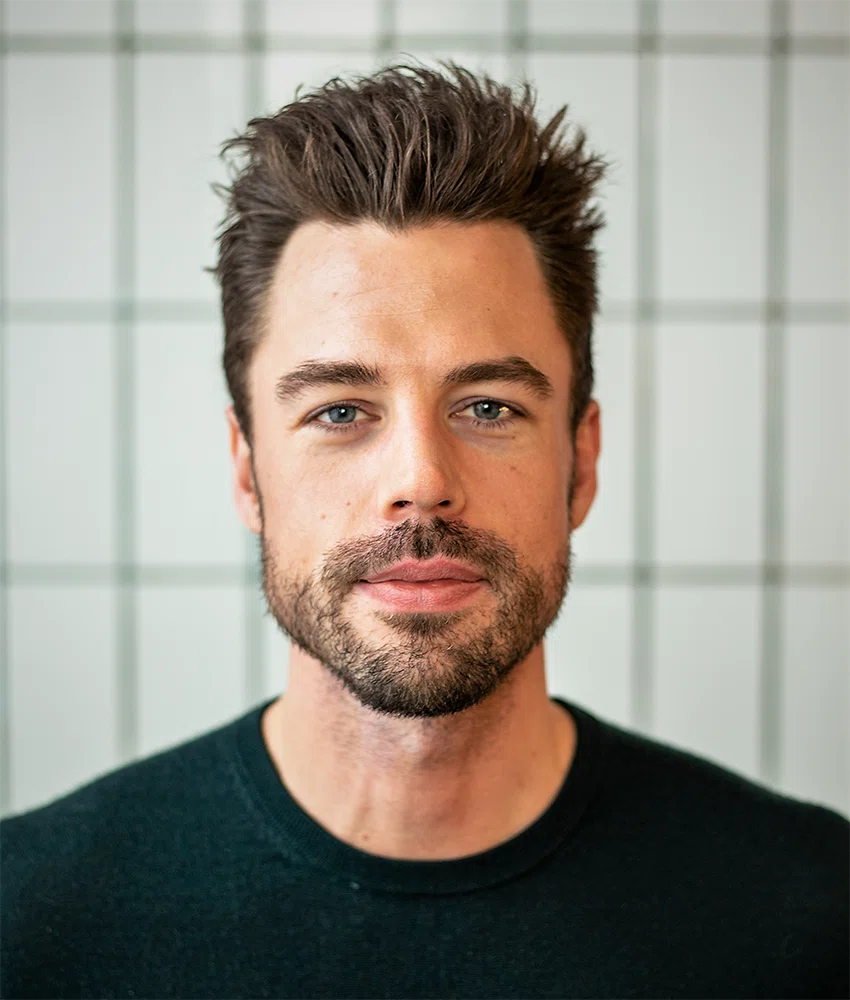 Matias Seidler
Business Developer


  +45 22 33 24 81