DigiTraining I CreativeEurope

The creative and cultural heritage sector is increasingly challenged by a rapidly changing digital environment. DigiTraining is a partnership-driven response where Khora has played an integral part in supporting small and midsize museums and heritage institutions with the digital skills, tools, and managerial knowledge to render culture and heritage more appealing and digitally accessible through AR and VR experiences.  
Khora helped The Medical Museion make an immersive experience allowing you to see what the world looks like when living with various eye illnesses; we worked with The Medieval Museum of Art in Vic, Spain, on animating their famous Romanesque church altars using AR; and built an underwater immersive VR experience where you see flora and fauna of the Rio Formosa National Park in Portugal for the Life Science Center of Algarve.
Co-Founded by the Creative Europe Programme of the European Commission, DigiTraining has provided more than 100 European museums with training on digital transformation, digital capacity building, mentoring, and three institutions with augmented and virtual reality productions.
DigiTraining is composed of experienced public and private organizations from five countries. The Consortium is led by the Foundation for Research and Technology – Hellas (FORTH) based in Greece. The consortium is joined by France's largest private non-profit research and technological institution ARMINES, Portugal-based innovation specialists INOVA+ and Denmark's Khora. The Consortium is completed by two organizations providing expertise in European cultural and creative sector needs and structures: CUMEDIAE from Belgium, and C-FACTOR, from France. 
For more info see: https://digitraining-heritage.eu/ and follow on LinkedIn.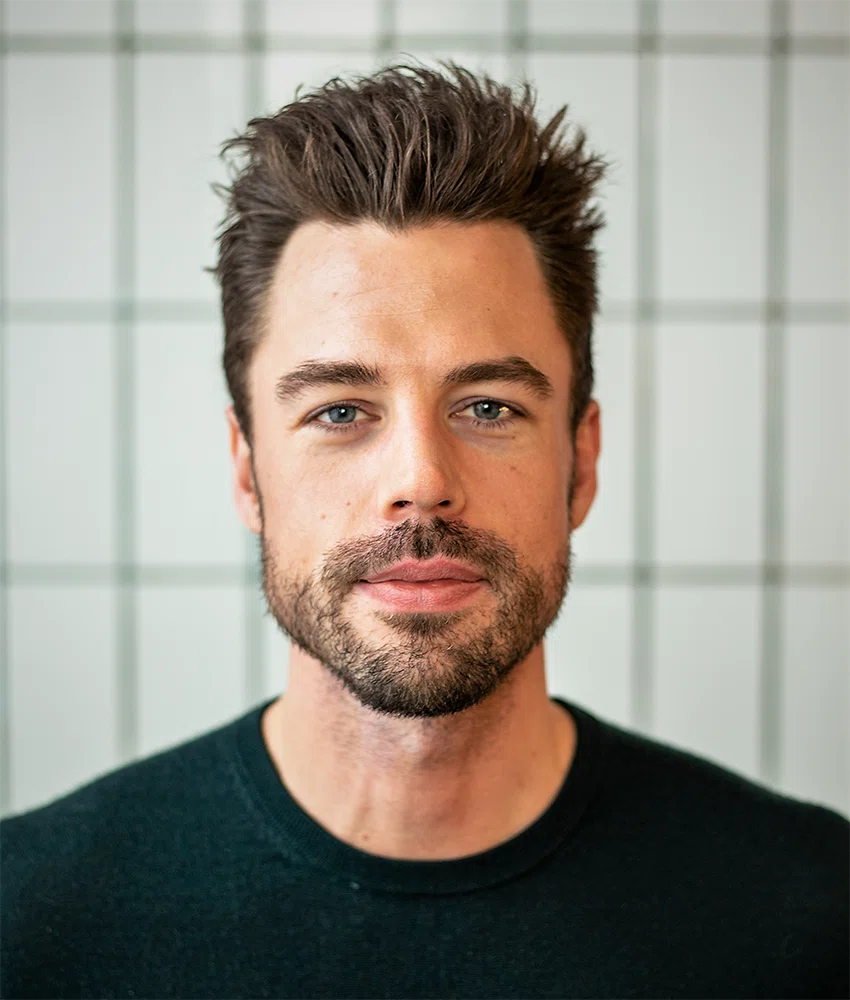 Matias Seidler
Business Developer


  +45 22 33 24 81