Optimize |Interreg öresund-Kattegat-Skagerrak 
Optimize is a research- and innovation project, which develops and tests two technologies for the healthcare system that can contribute to reducing medication consumption during operations and to help regulate patient's fluid balance. Optimize is supported by Interreg öresund-Kattegat-Skagerrak and will run from 1.12.2022 to 30.11.2025.
In connection with and after an operation, complications can arise due to side effects from medication or incorrectly estimated fluid balance. Complications in connection with the body's handling of medication and fluid regulation can, for example, be fluctuations in blood pressure, breathing problems, urinary tract infections and delayed rehabilitation. If these complications can be avoided, the hospitalization time can be shortened, the rehabilitation period can be shortened, and the patient can have a better course of treatment and a better experience. In this Danish-Swedish research project, the goal is to develop and test two technologies for the healthcare system:
Virtual Reality experiences as a substitute for relaxing drugs during awake operations
Lying awake during an operation and losing control can be an uneasy experience, and many patients therefore need relaxing medication, which can cause side effects and increase risks in connection with the operation. The aim of this part of the project is to test whether relaxing medication during an awake operation can be replaced by VR experiences that can divert the patients' attention. During the operation, the patient wears glasses and headphones and experiences a virtual reality with images, sound or other stimuli and thus does not experience the operation itself, but gets an experience of a far more pleasant overall environment.
Automatic fluid measurement
Fluid balance is crucial for patients' condition and recovery. Disturbances in the fluid balance can lead to prolonged hospitalization, complications or, in the worst case, death. In many cases, however, fluid monitoring is imprecise. The nurses manually observe the patient's fluid intake and excretion and document this in the electronic patient record. However, current practice is incomplete and inaccurate, as manual measurement is often based on guesswork.
The goal for this part of the project is to develop an automatic fluid balance monitoring system that makes the measurements more accurate and less time-consuming.
Projectpartners
Department of Anaesthesiology, Sjællands University Hospital
Department of Urology, Sjællands University Hospital
The Research Unit in Staff, Sjællands University Hospital
Sahlgrenska University Hospital / Lunds University
Acute Care and Medical Acute Care Department, Skånes Hospital Northwest Helsingborg
Khora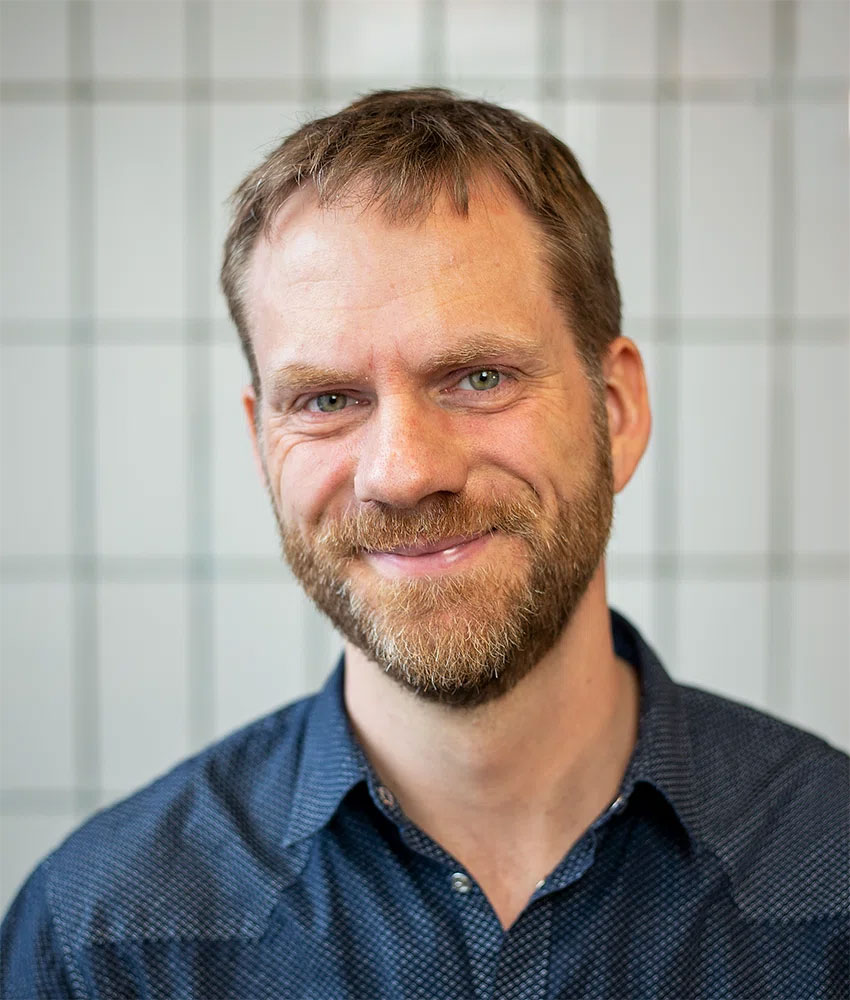 Thomas Saaby Noer
Head of Healthcare


  +45 42 30 88 75