Media serves more than entertainment, facilitating learning, communication, discussions, and societal values. The rapid evolution of technology is reshaping how animation, films, XR, and games are produced and distributed. This challenges creators' skills, requires industry innovation, and forces educational institutions to adapt.
PANEURAMA, short for The Pan-European Innovation Alliance of Animation, Media Arts and Cultural Creative Industries, aims to bridge the discrepancies between the output of Higher Educational institutions (HEIs) and Vocational Educational Trainings (VETs) and the needs of the industry in the fields of animation, computer games and VFX. 
Supported by the Erasmus+ Programme of the European Union, the consortium of +20 partners forms a network of educational institutions in Europe and industry partners, where Khora will contribute with insights and expertise from XR production. The goal is to better prepare students and graduates for the emerging needs of their prospective careers. In doing so, PANEURAMA is building resilience into the European animation, gaming and media arts sectors. 
The project aims to establish a baseline for needs in the market and identify where there is a gap between teaching and training so we can use the medium to its full capacities. Using this knowledge, new teaching methods and goals for a variety of professions in the visual industries and their associated educations will be developed and implemented. The goal is to foster creativity, innovation and entrepreneurship, employability, international collaboration and better prepare students and graduates for the challenges in the audio-visual market.
Read more about the project here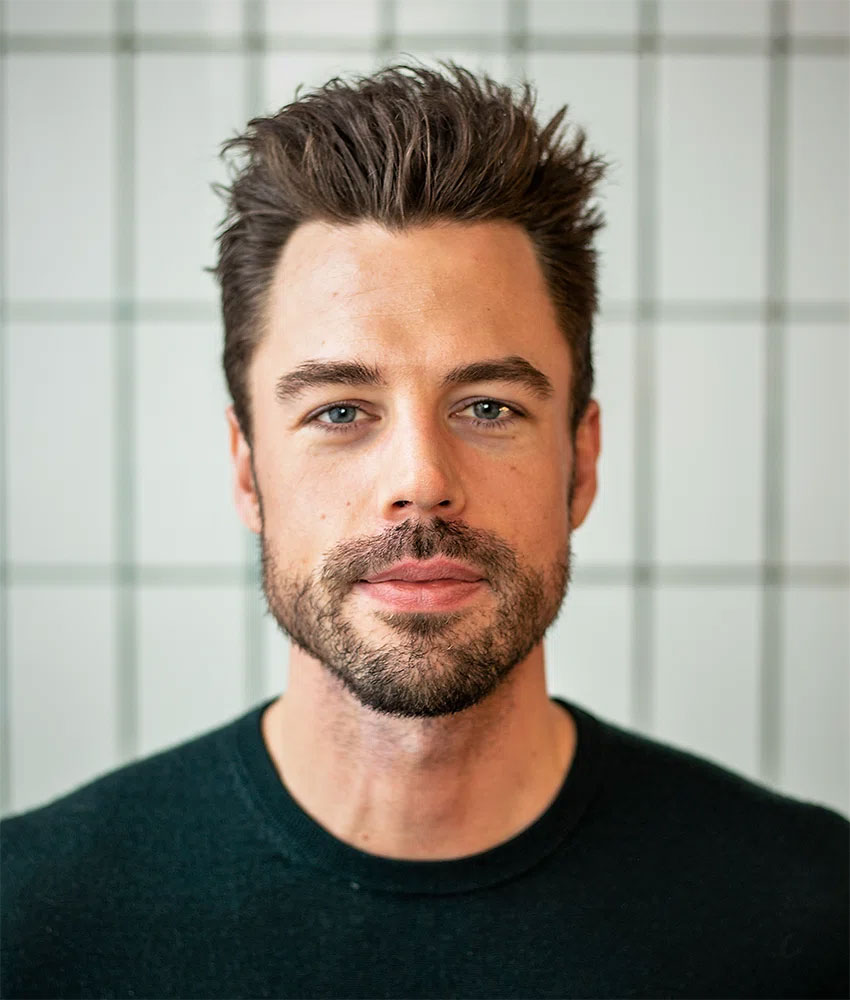 Matias Seidler
Museums and Tourism Specialist


  +45 22 33 24 81