How will the expansion of extended reality (XR) and artificial intelligence (AI) play a role in boosting the European cultural and creative sector? And how can these technologies create more participatory and interactive media experiences for European citizens? This is what TRANSMIXR, a Horizon Europe research co-project funded by the European Commission, will explore through creating human-centric tools for remote content production and consumption and social virtual reality.
With a consortium of 20 partners from the creative and cultural sectors and leading researchers and scientists, TRANSMIXR wishes to create deeper cross-border collaboration between media organizations and the inclusion of European citizens as co-creators of content. Khora will explore the development of use cases of how XR holds potential for building new co-creative environments and XR media delivery. 
The purpose is to introduce new technologies and experiences to inform, entertain, connect, inspire, educate and empower the public to engage in transparent, trustworthy, and accountable media production and consumption. The project will explore the development of digital tools that are adapted to the workflows of creative professionals to enhance the understanding of how to create and distribute next-gen media experiences. 
Using the MIT Living Labs methodology – which is based on the philosophy of open innovation – TransMIXR will develop and evaluate four pilots that bring the vision of future media experiences to life in three domains: (1) news media & broadcasting, (2) performing arts, and (3) cultural heritage.
The project will feed into the Media and Audiovisual Action Plan from the European Commission, in particular boosting the adoption of XR technologies and enabling the EU as world leaders in XR leadership.
Read more about the project here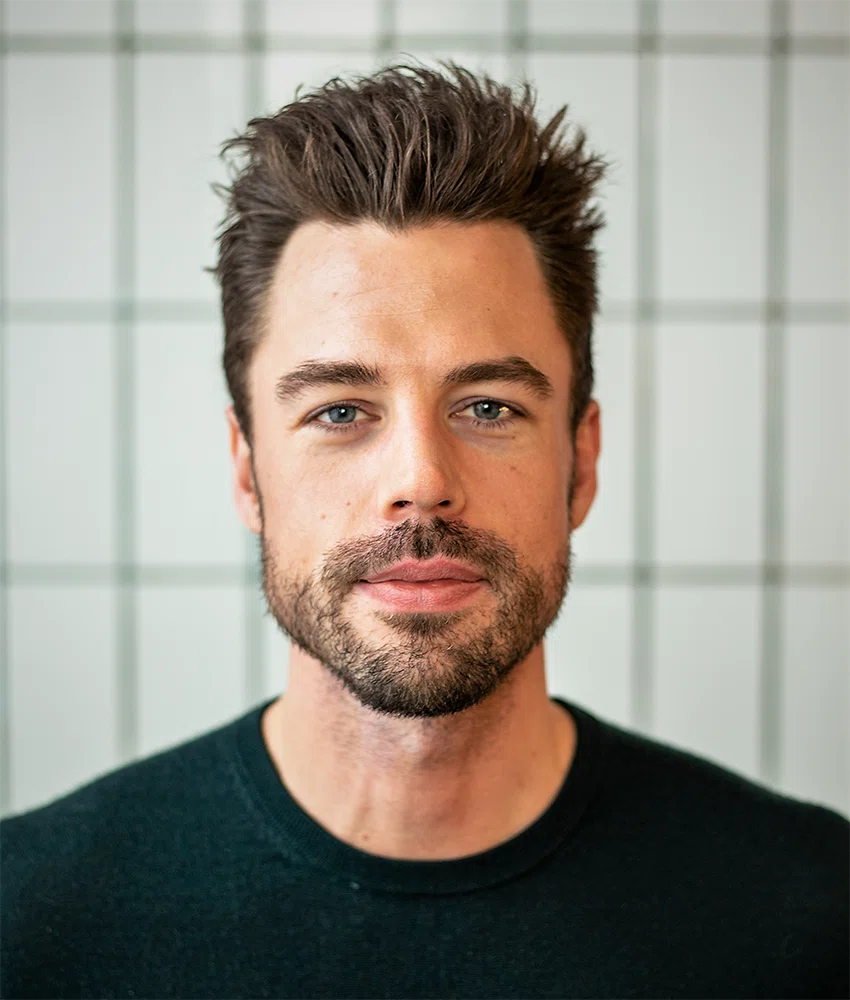 Matias Seidler
Business Developer


  +45 22 33 24 81