Augmented Reality Showroom – State of Green

Client: State of Green & Ministry of Foreign Affairs
Target Medium:  iOS (App Store) | Android (Google Play Store)
Challenge: State of Green has been using VR for storytelling, marketing and educational purposes in recent years through an existing partnership and collaboration Khora. By giving their audience the possibility of virtually visiting companies that represent Danish Green solutions, through immersive 360° video experiences, in a time where traveling is restricted, has opened up a new digital world of opportunities.

Task:
As the audience for this content is broad and worldwide, Khora has helped State of Green develop an alternative way of distribution, so that the end-users are not relying on having to experience the content through a VR headset only.

Solution:The"Green Together Experience" is a cutting edge, mobile app, that combines three levels of immersive technologies. 1) a digital space in augmented reality that gives users the possibility of physically moving around and interacting with 3D models and content. 2) a virtual guide recorded with volumetric video giving the users a true sense of depth and immersion and simulating that a "real person hologram" is talking to them. 3) a platform that gives users access to all of State of Green's existing 360° video content by categorizing it and making it instantly available to watch directly from a smartphone or tablet.
Photo credit: Lars Schmidt 
"After more than two years of participating in static online events and meetings, we needed a tool that could activate and inspire our stakeholders in a new way. To help serve the purpose, Khora came up with the brilliant idea to create an augmented reality showroom to present Danish green strongholds in a new way. The collaboration with Khora was seamless and inspiring as always."

– Sofia Shelvin
Marketing & Communications Consultant | State Of Green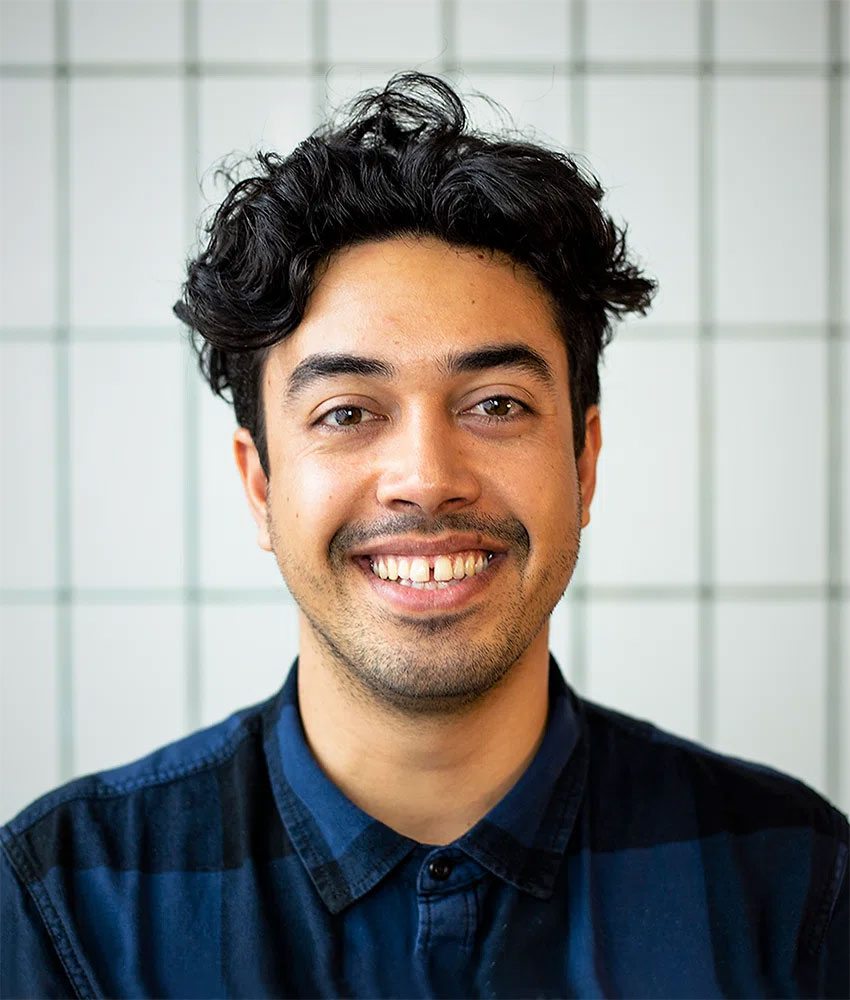 Jonathan Komang-Sønderbek
Education Specialist


  +45 27 82 47 27