Virtual Guide To Danish Green Solutions | State Of Green

Client: State of Green
Target Medium: Pico G2 4KS and YouTube
Task: To adapt to recent global trends, where we see less travelling and more virtual meetings replacing physical, Khora has helped State of Green develop a new digital platform called GREEN INSIGHTS. A platform which allows you to visit Danish companies and explore their green solutions and physical surroundings without the need for traveling. You can experience how these partners drive the Danish green transition, interact with speakers as if you were there yourself, or be part of an inclusive 360° VR experience, guiding you through Danish partner facilities of your choosing. 
Experience everything from wind turbines to district heating through your screen
As with State of Green's physical tours, they can now tailor a GREEN INSIGHT to your specific needs. Each session begins with a short introduction to State of Green. Following the introduction, you will be able to engage in a dialogue with one or more relevant partners and learn more about your area of interest, setting you up for a potential future partnership. Depending on your needs, the GREEN INSIGHT may include a guided 360° journey to sites and facilities matching your interests. Either sit back and enjoy the show, or have your smartphone ready alongside of the session, and dive into the features of the virtual 360° tour instructed by your presenter.
State of Green is continually working on making new virtual tours available. For more information visit the GREEN INSIGHTS platform.
About State Of Green: State of Green is a not-for-profit, public-private partnership from Denmark founded in 2008. They seek to foster relations with international stakeholders interested in discussing their challenges and bring into play relevant Danish solutions that enable the green transition. As a one-point entry to more than 600 Danish businesses, governmental and academic institutions, experts and researchers, State of Green connects you with all leading Danish players working to drive the global transition to a sustainable, low-carbon, resource-efficient society. Whether it be within renewable energy, energy efficiency, water management, waste management, climate adaption, circular economy or integrated urban solutions, they can match you with the partners and solutions you need.
If you have a specific request for a tour please do not hesitate to contact State of Green.
From the beginning we weren't sure where to land with this project, but Khora did an incredible job understanding our needs, and quickly we had it scoped. The flexibility, creativity and honest work Khora has performed have been a pleasure being part of, and we are very pleased with the product we have received

Henrik Skou, 

Project Manager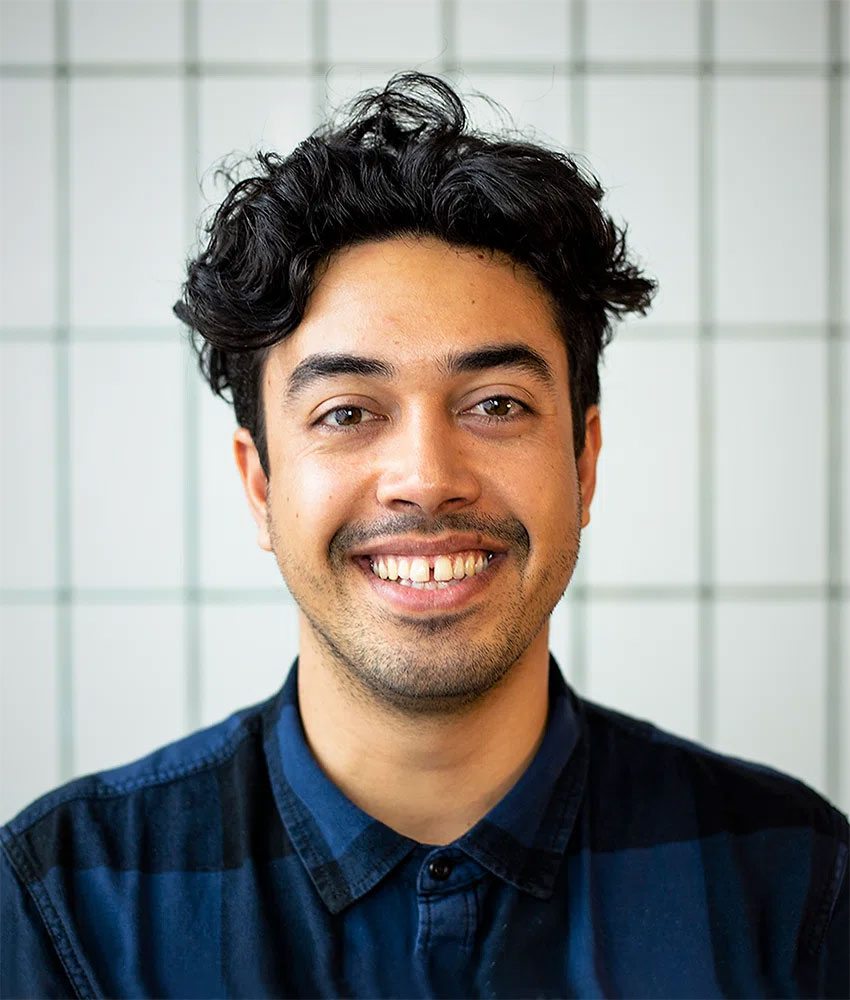 Jonathan Komang-Sønderbek
Education Specialist


  +45 27 82 47 27