Reusing resources for buildings as part of a Circular Economy | Danish Energy Agency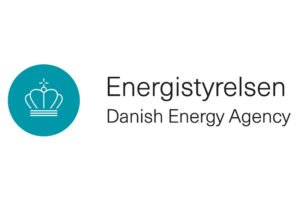 Client:  Danish Energy Agency & State of Green
Target Medium: Pico G2 4K, Youtube
Challenge: The Danish Energy Agency is under the Ministry of Climate, Energy & Utilities and is responsible for tasks linked to energy production, supply and consumption, as well as Danish efforts to reduce carbon emissions. The Agency is also responsible for supporting the economic optimisation of utilities that in addition to energy includes water, waste and telecommunication. An important task for the Danish Energy Agency is also to communicate how Denmark is a leading nation within technologies that enable energy optimization in production and a circular economy.

Task: The Resource Rows is a great example of how Denmark is leading the way of building sustainable and optimizing the use of resources. The site is located in Ørestaden in Copenhagen and one of the cases that the Danish Energy Agency normally presents to stakeholders for inspiration, both within the Danish borders and abroad.

Solution:
Due to recent trends and limitations for traveling, virtual site tours have become more relevant than ever. By using 360 degree video recordings from The Ressource Rows, combined with 3D effects and a guided voice-over, stakeholders can now have an immersive educational experience of visiting the place from their own laptop, mobile phone or VR headset.​
"Due to the COVID pandemic, the Danish Energy Agency could not invite delegations to Denmark in 2020 and 2021 and we therefore decided to make a video on Danish know-how on energy efficiency in buildings, circular buildings and the re-use of building materials that we could show to our partners. The work was carried out in cooperation with Khora and we were very happy with both the cooperation and the result. Khora supported us in the development of the ideas to the video and it was great working together with them."

– Anne Svendsen
Specialkonsulent / Special Advisor | Danish Energy Agency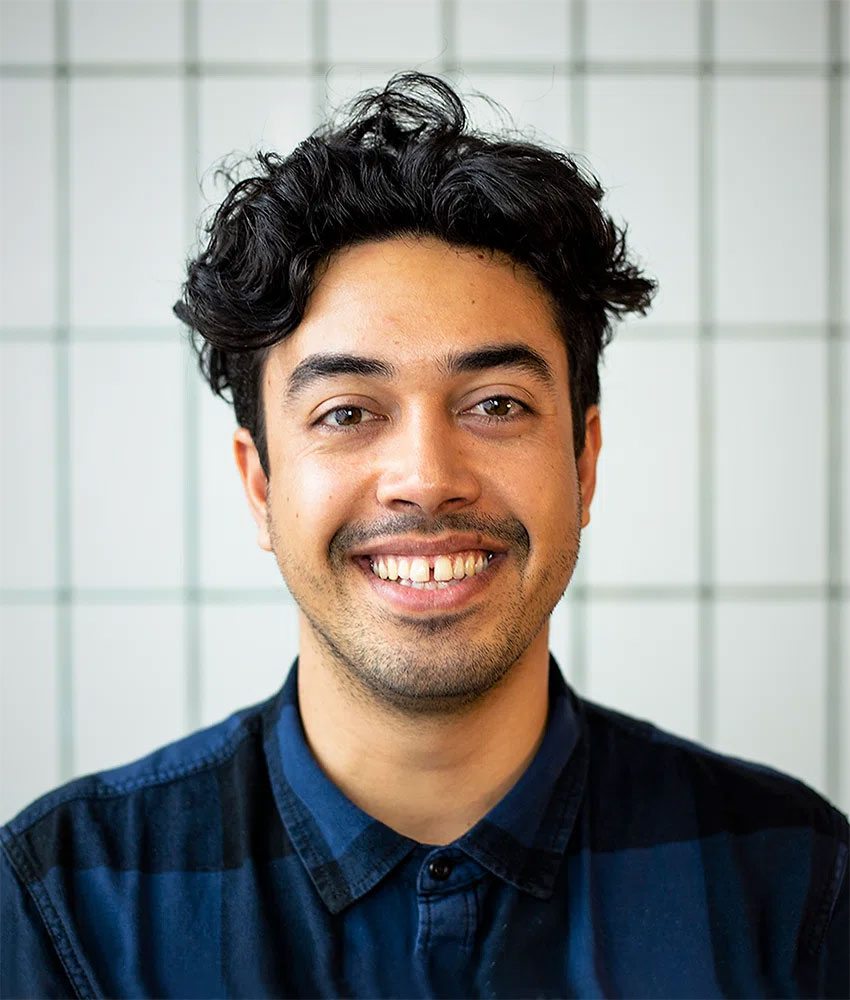 Jonathan Komang-Sønderbek
Education Specialist


  +45 27 82 47 27