AR Floods | Frederiksberg Municipality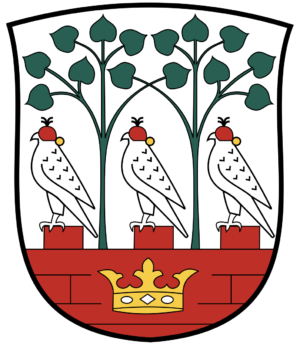 Client: Frederiksberg Municipality
Target Medium: IOS & Android
Download Links: Android (Google PlayStore) | iOS (App Store)
Challenge: Extensive construction work and the embedding of rainwater technology in the municipality's underground means high noice levels at all times of the day, and closure of several roads during the construction. The work therefore gives rise to dissatisfaction among the citizens of Frederiksberg Municipality.
Task: Frederiksberg Municipality wanted to develop an Augmented Reality experience that could convey to the citizens how the extensive work will benefit them in the future. To make the AR experience easily accessible to citizens, it was developed as an app. The app gives the citizens of Frederiksberg Municipality the opportunity to visually see how the rainwater technology works and how it will benefit them in the future, in preventing floods.
Solution: The app offers 3 AR experiences where citizens can see how the rainwater technological changes are carried out and how they work. One video shows how Frederiksberg Municipality will use modern rainwater technology and how the underground water reservoirs collect and deposit excess water until it can be moved to the sewer system when the rain stops, to prevent flooding. The other 2 videos show how the technology works at specific locations on Frydendalsvej and Bag Søndermarken respectively.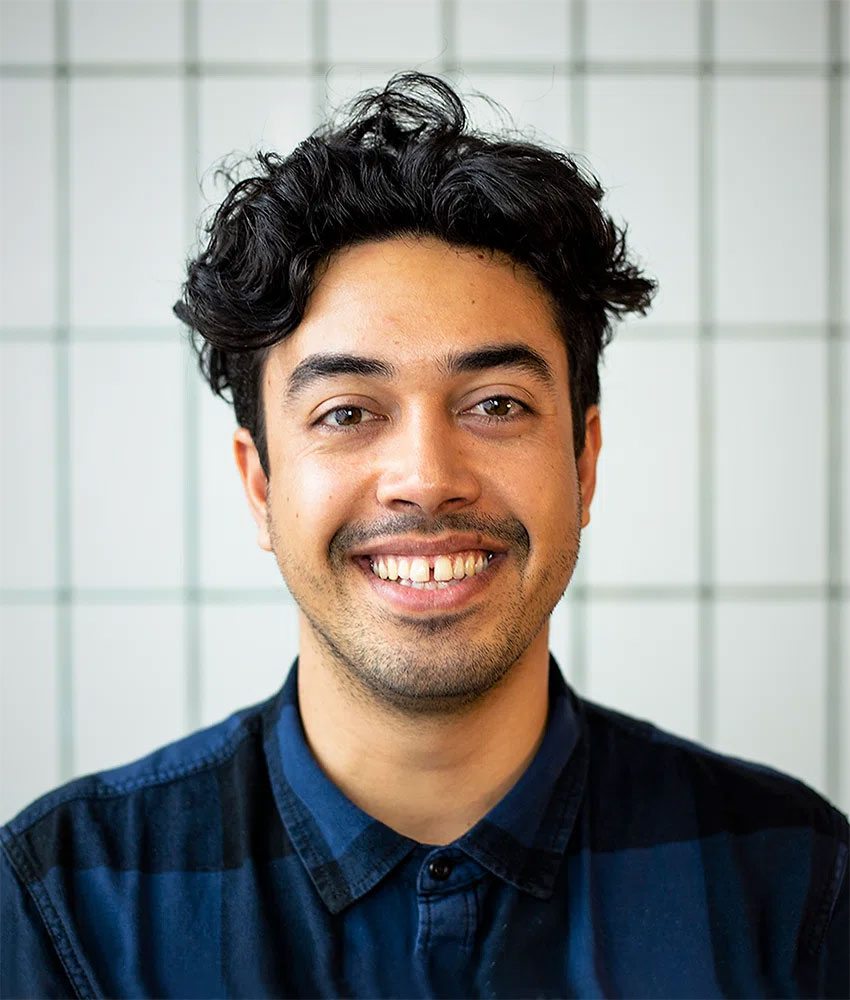 Jonathan Komang-Sønderbek
Training and Simulations Specialist


  +45 27 82 47 27