Client: Better Energy
Target Medium: Pico G2 4K
Better Energy is a sustainable energy company that creates new green energy. They design, develop, engineer, finance, build, operate and own renewable power plants that generate clean electricity.
Better Energy has developed and build a solar cell plant in Bangslev which also supports biodiversity, and as the first solar cell park has been approved to test the measurement method; Biological Diversity Protocol, since in addition to producing sustainable energy, they document the effect biodiversity can create in synergy with the production of renewable energy.
In collaboration with Better Energy, Khora has produced 5 films in Virtual Reality that transport the person to the solar cell plant in Bangslev, and let them experience different aspects of the solar cell plant.
The 5 VR films that can be experienced is;
Intro
Design
Vision
Tech
Biodiversity
"Khora have been instrumental in making this project a success. From day one the team has met us with professional competence as well as personal investment. Working with Khora has been a great experience and we now have a product that will bring value to both our organization and our stakeholders."
André Chercka
Learning & Development Specialist
Better Energy A/S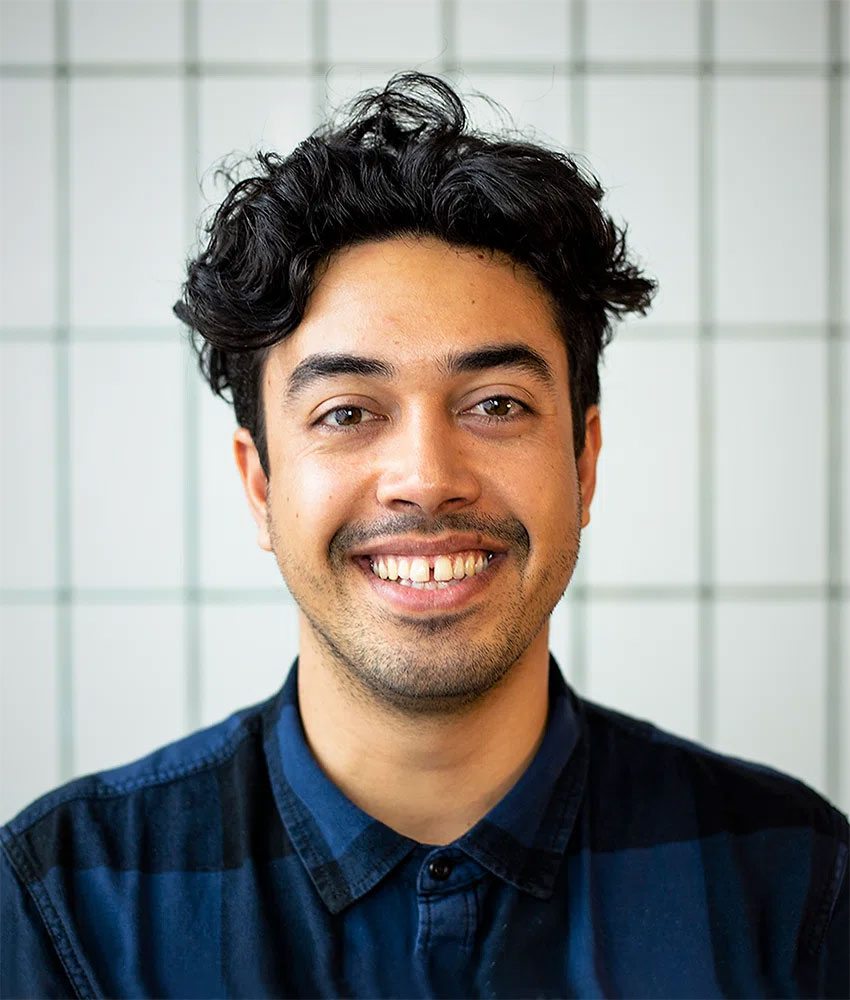 Jonathan Komang-Sønderbek
Education Specialist


  +45 27 82 47 27