Energy efficient Dairy production – Danish Energy Agency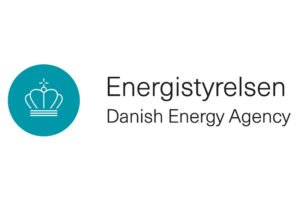 Client: Danish Energy Agency & State of Green
Target Medium:  Pico G2 4K, Youtube, Matterport
Challenge: The Danish Energy Agency is under the Ministry of Climate, Energy & Utilities and is responsible for tasks linked to energy production, supply and consumption, as well as Danish efforts to reduce carbon emissions. The Agency is also responsible for supporting the economic optimisation of utilities that in addition to energy includes water, waste and telecommunication. An important task for the Danish Energy Agency is also to communicate how Denmark is a leading nation within technologies that enable energy optimization in production and a circular economy.

Task: Arla Foods in Rødkærsbro is a unique dairy facility located in the western part of Denmark. The plant aims to be an energy efficient dairy facility that specializes in cheese production, in a climate friendly and sustainable way. The plant is a great case for the Danish Energy Agency, to demonstrate and to inspire stakeholders, about the technologies behind these green achievements and ambitions.

Solution: Due to recent trends and limitations for traveling, virtual site tours have become more relevant than ever. By using 360 degree video recordings from Arla Foods Rødkærsbro, combined with 3D effects and a guided voice-over, stakeholders can now have an immersive educational experience of visiting the place from their own laptop, mobile phone or VR headset. Khora also helped establish an interactive tour through the Matterport platform, where stakeholders can get into more details about specific machines and functions within the dairy facility.
"This was a very complex project, as the content of the production was very technical and the results should be interesting for both, experts in the field and partners without a technical background. The solutions proposed by Khora, as well as a continuous dialogue, flexibility and feedback from Khora throughout the project, resulted in two useful and high quality products."

– Fabian Bühler
Fuldmægtig / Advisor | Danish Energy Agency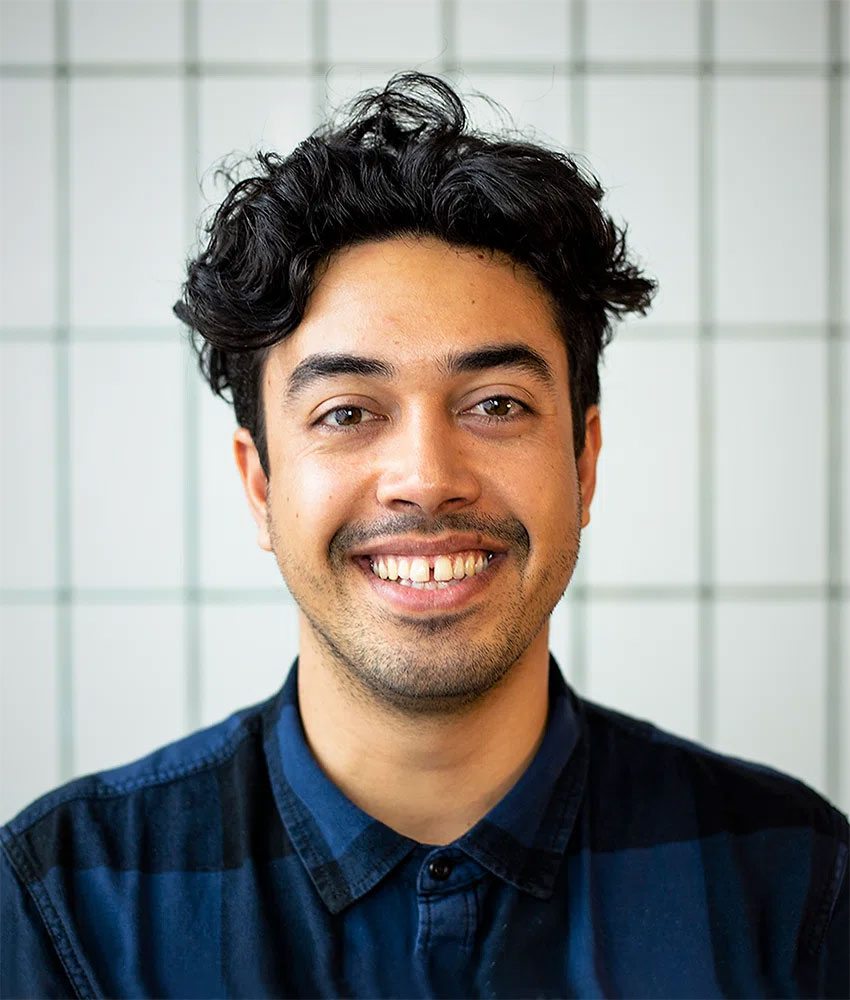 Jonathan Komang-Sønderbek
Education Specialist


  +45 27 82 47 27