The Virtual Hospital | CUK
Client: Center for Uddannelse og Kompetence – Region Sjælland.
Target Medium: Oculus Go
Task: The Center for Education and Competencies (CUK) offers and coordinates continuing education and courses within Region Sealand (Region Sjælland). As part of a course CUK created their own 360 degree videos and audio recordings to introduce course participants to a "Virtual Hospital". An experience where you visit different places inside of a hospital for example by paying a visit at the doctor. The material is targeted towards non-clinical personnel to give them a better understanding of the different subjects.
Khora helped CUK with turning their material into an optimized VR experience by supporting with technical assistance as well as creating an app for Oculus Go devices.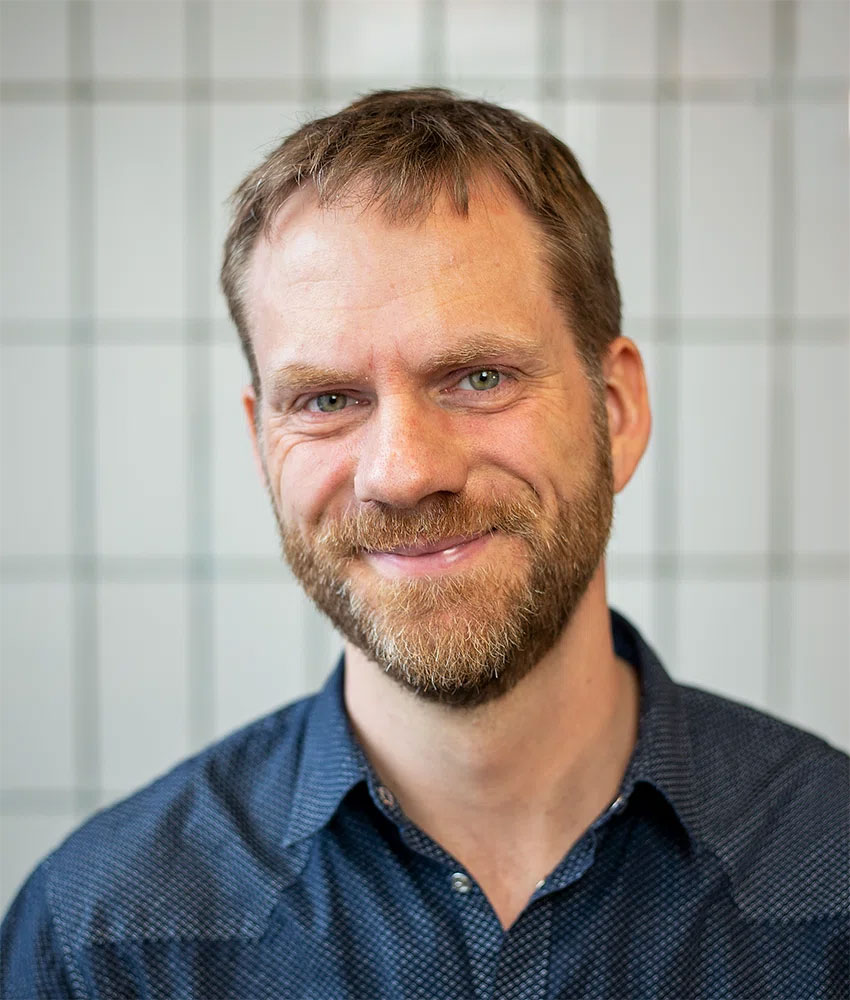 Thomas Saaby Noer
XR Healthcare Specialist


  +45 42 30 88 75