Videns Port | Videnskabsår22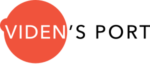 Client: Videnskabsår22
Target Medium: IOS & Android 
Challenge: Science can be hard to understand. That's why Universet Udenom was created to inspire children and their parents to discover and talk about science topics and show children that science is already part of their everyday lives, without them even knowing it. The platform "Universet Udenom" was paired with the Christmas Calendar "Kometernes Jul" to support the long-term national strategy launched with the "Teknologipagten" and "Naturvidenskabens ABC", which aims to contribute to the science education of children, young people, and their families.
Task: As an extension to the Platform "Universet Udenom" which was a website that consisted of various digital activities (Webisite, Youtube and SoMe channel), Khora helped create the App "Videns Port" to introduce children to the technologies Augmented Reality and Virtual Reality.
Solution: The AR part of "Videns Port" was a digital layer that the children could make come alive on top of their physical Christmas Calendar and experience small animations popping out of their Calendar each day of December 2021.
On the 20th of December 2021 the VR game "Rejsen Til Planet 9" was launched in the app, which introduced a Virtual Reality science game. The purpose of the game was to teach kids about science while solving puzzles in the universe they knew from the Christmas calendar. All the activities in Universet Udenom were designed to create surprising and engaging elements to make learning better and more immersive.
So far more the app has had more than 22K views and in 2022 the app will be used as a platform for immersive experiences that will promote and spread the message of the Worlds SDGs.
Partners: The Christmas Calendar 'Kometernes Jul' is produced by Nordisk Film Series for TV 2 and the Niels Bohr Institute at the University of Copenhagen. The entire project 'Videnskabsår22' is supported by the VILLUM FONDEN, Novo Nordisk Fonden, Poul Due Jensens Fond and Bitten & Mads Clausens Fond.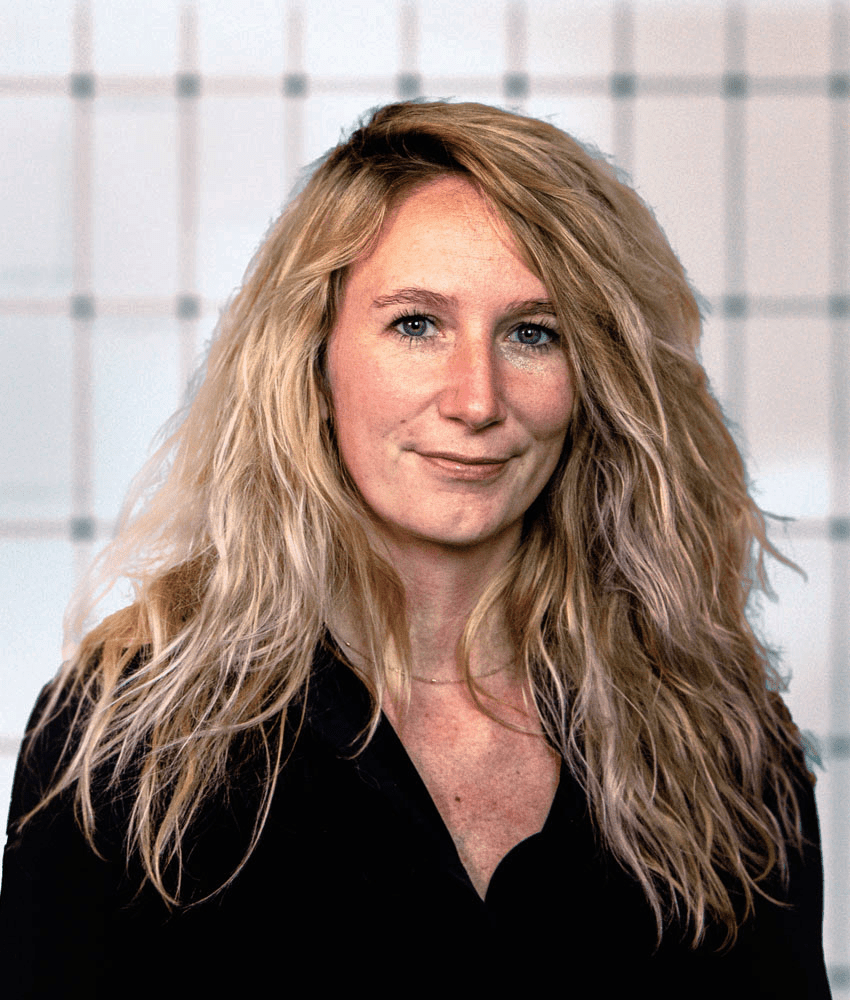 Katrine Konyher
Marketing Specialist


  +45 41 29 93 19