Seeing The Invisible | Jerusalem Botanical Garden
Client: Jerusalem Botanical Garden
Target Medium: Smartphone / Tablet
Seeing the Invisible is an Augmented Reality (AR) art exhibition initiated by the Jerusalem Botanical Gardens. It's the first exhibition of its kind, developed in 2021 in collaboration with 12 botanical gardens in 6 different countries around the world. To date, Seeing The Invisible has introduced hundreds of thousands of people to contemporary art in augmented reality in botanical gardens all over the world.
The exhibition features thirteen augmented reality (AR) artworks made by established contemporary artists from various countries. The AR artworks can be experienced in each participating botanical garden which each displays all 13 works in their own unique and changing landscapes.
Visitors follow the suggested route around the garden, guided by a GPS map. An app notifies the users when they are within range of an AR artwork and prompts them to place the artwork within a pre-selected zone that complements the artwork. Once placed, the visitor can then view, interact with, and take photos of the artwork.
Press: New York Times, Designboom, Artnet, Hypebeast, https://www.chch.com/seeing-the-invisible/
Read more about Seeing The Invisible and the artworks on their website here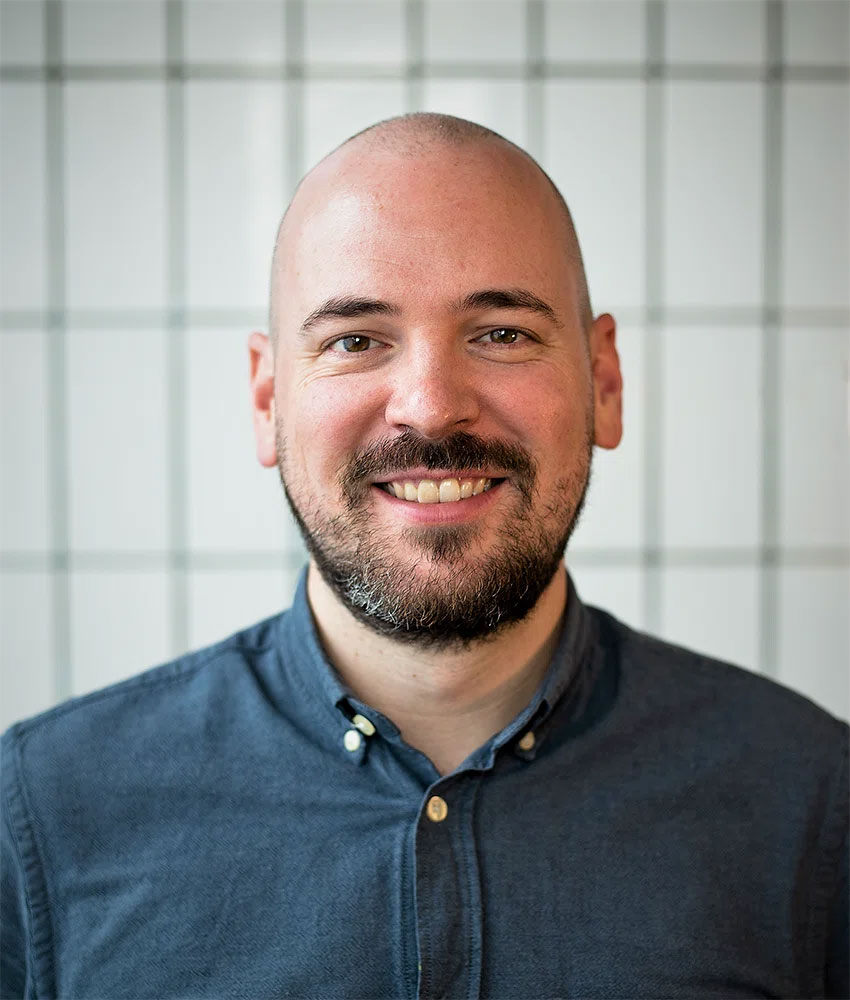 Peter Fisher
Co-founder & CTO


  +45 40 31 79 38