Carlsberg Byen | Virtual Apartments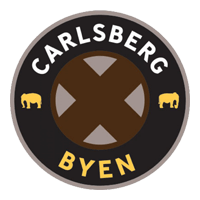 Using VR to sell off-plan properties by allowing potential customers to tour through the unbuilt property.
Client: Carlsberg Byen
Target Medium: HTC Vive Pro
Task: The former home to the world-famous Carlsberg Breweries in the heart of Copenhagen is being developed into the vibrant and diverse Carlsberg City District (Carlsberg Byen).
By 2021 around 80% of the area will have been developed and by 2024 the Carlsberg City District is fully established. It will comprise 600 km2. 50% will be residential buildings providing 3.100 new homes, 35% will be offices and retail stores and will be 15% educational institutions, culture, and sports facilities, providing 12.000 jobs.
Khora has been working with Carlsberg Byen for the past 2 years. We have now created a total of 8 apartments as an interactive VR experience with full views of what the area will look like in 2024 once fully completed. Oftentimes potential buys are hesitant with similar types of construction projects as they don't fully understand what the view will look like when looking out their window. VR is a perfect way to mitigate any of these concerns by showing a 1:1 accurate representation of how their view will look, as well as the interior. 
Solution: We have worked very closely with Carlsberg Byen to fully understand and realize how the area will change and be built in the future. With a combination of drone surveying to 3D scan existing buildings, modeling from current renders and building from architectural models, we have covered the entire area in 3D space. 
Carlsberg Byen has had a lot of success with their sales, and their staff has taken full ownership of running the VR experience after training sessions from Khora. 
The VR experience is on display at Carlsberg Byen's official showroom every Sunday during open house.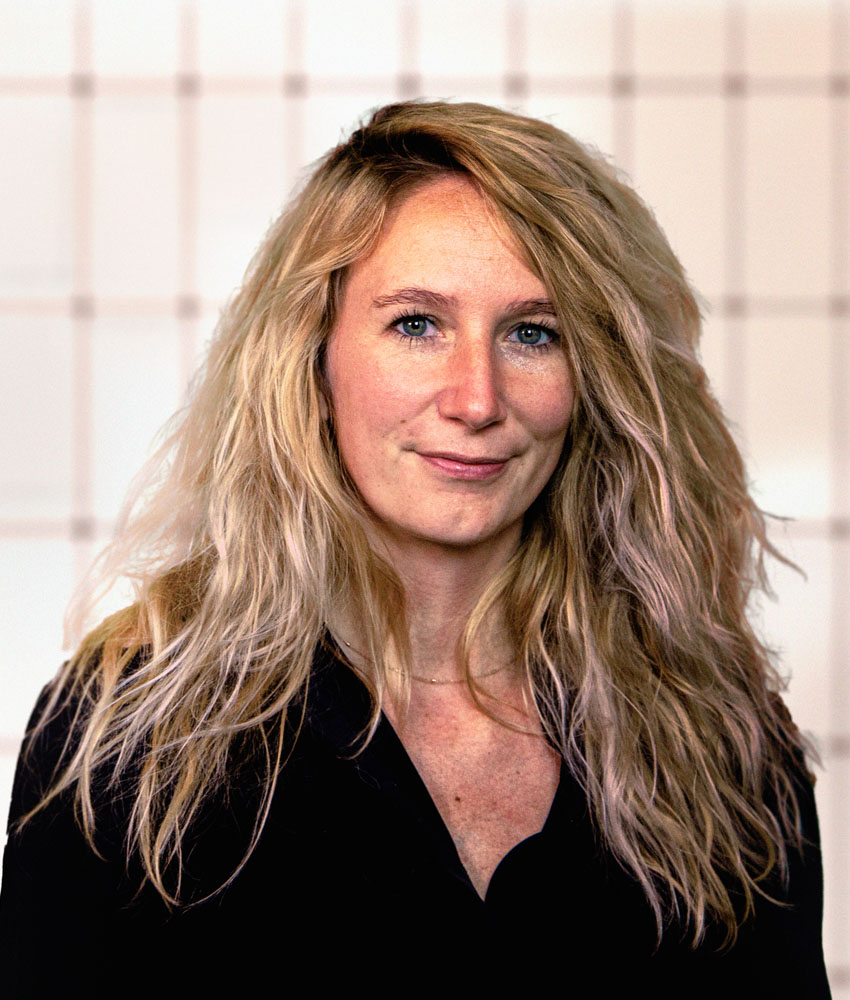 Katrine Konyher
Marketing Specialist


  +45 4129 9319