VR Exposure Therapy For Social Anxiety (SO REAL Project) | Capital Region of Denmark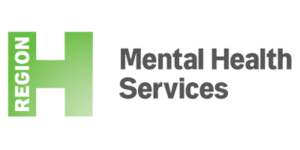 Client: Capital Region Mental Health Services (Region Hovedstadens Psykiatri)
Target Medium: Oculus Go
Perspective: The SO REAL project will be the so far largest trial investigating the use of Virtual Reality (VR) in the treatment of social anxiety disorder. Overall, the project will contribute with knowledge about the efficacy and feasibility of treating social anxiety with VR exposure. The results of the trial will guide future application of VR technology in clinical settings across a wide breadth of use-cases. Together with iMotions we are also using biosensors and eye-tracking to test the efficacy of improvement in the use of VR as a treatment tool. The SO REAL project is conducted by Region Hovedstadens Psykiatri supported by Novo Nordisk Fonden and TrygFonden.
Background: Social Anxiety Disorder has a high lifetime prevalence, early onset and long duration or chronicity. Exposure therapy is considered one of the most effective elements in the treatment of social anxiety. However, exposure to real life social situations can be difficult to access, control and is sometimes rejected by patients because they believe it will be too aversive. The use of virtual reality makes it possible to expose patients to challenging situations in an immersive, but also protected, flexible and controlled environment.
Solution: Khora is behind the technical VR solution that is based on 360 degree video recordings. It contains different exposure stimuli that can be chosen from a catalogue of 27 scenes in 5 different scenarios e.g. "The Supermarket", The Party", "The Presentation", "The Cafeteria" and "The Auditorium". The SO REAL solution will be implemented in the standard treatment package offered to patients with social anxiety disorder at two major psychotherapeutic outpatient clinics in the Capital Region of Denmark.
Source: Arnfred et al. (2019). Cognitive behavioural therapy augmented with virtual reality exposure for treatment of social anxiety: A randomised clinical trial. Unpublished manuscript.
Articles: iMotions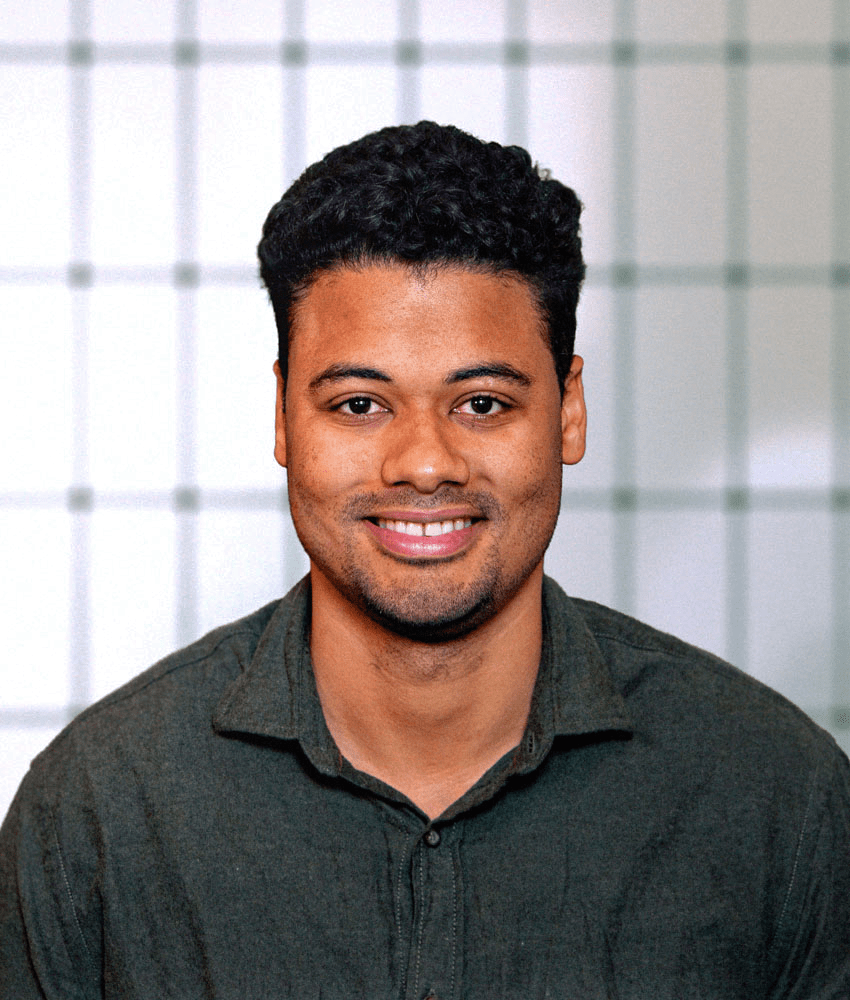 Mads Nathaniel Lopes
Business Developer


  +45 
27 30 84 38