Roskilde Festival | CPH:DOX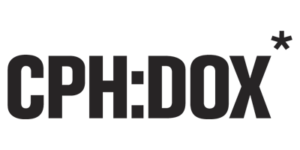 Created by: Frank Piasecki Poulsen, Camilla Nielsson, Andreas Koefoed, Daniel Dencik, Lars Borking, Mikkel Keldorf, Jonas Winther Kvist, Morten Højbjerg, Simon Lajboschitz.
Music: Hello Psykaleppo, Bisse.
Target Medium: Samsung Gear VR
Task: Roskilde Festival is one of the world's largest and most legendary music festivals. Although the festival itself runs but for four days, tens of thousands of young people are camping and partying for a full week before the first concert. This new VR piece takes you to the heart of it all. Backstage and on stage with the Danish singer Bisse, at one of the spontaneous parties in the camping area, and all the way in to one of the thousands of tents where a young couple in unicorn masks are making out in the dark.
The film was featured in CPH:DOX's 2017 edition, and is the result of a collaborative effort between some of the country's most talented documentary filmmakers, who united in exploring the possibilities of VR.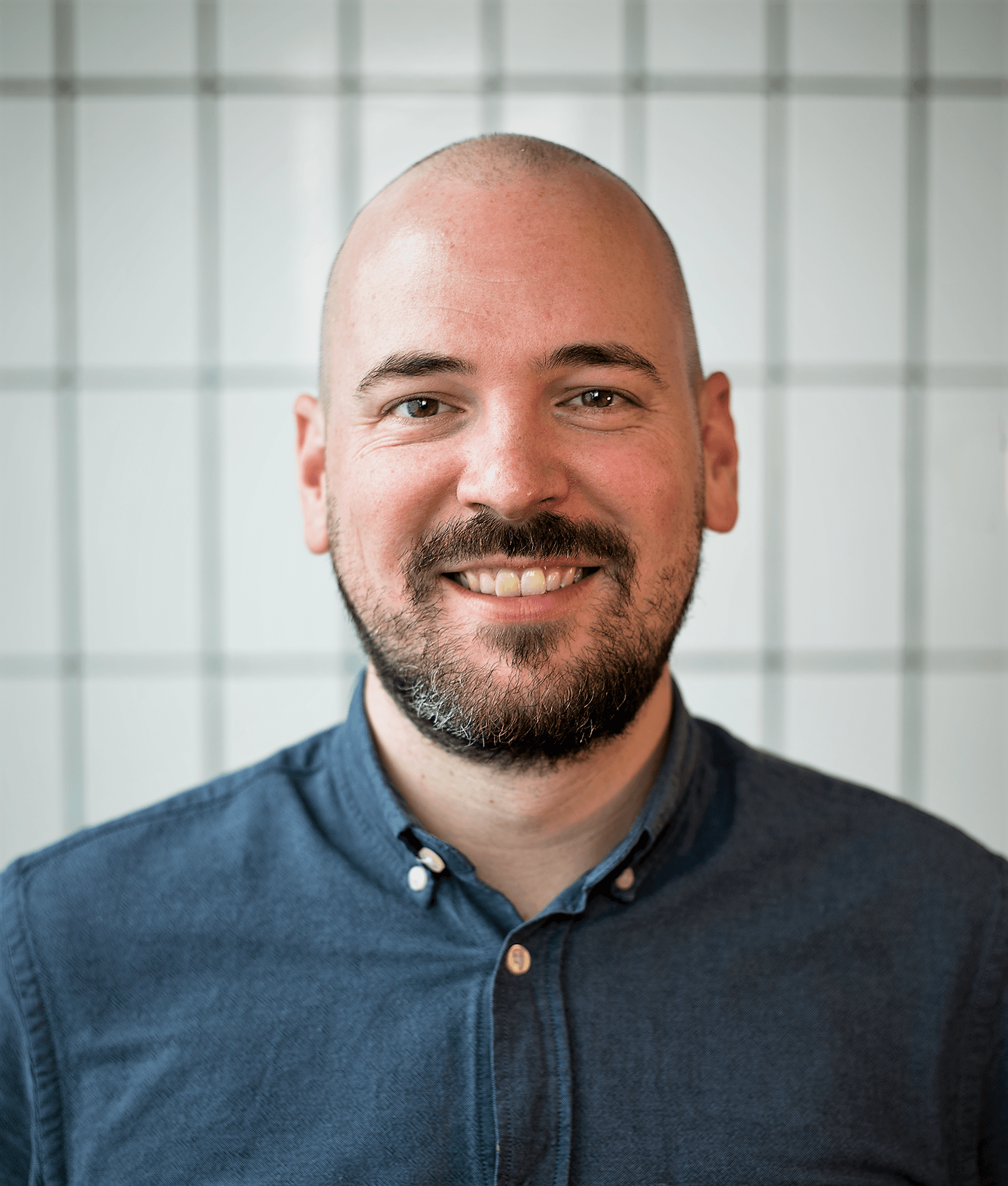 Peter Fisher
Co-founder & CTO


  +45 40 31 79 38