This Room | Pejk Malinovski
Client: Pejk Malinovski
Target Medium: Samsung Gear VR
Task: 'This Room' is a Virtual Reality installation developed for the artist Pejk Malinovski to be exhibited at KØS Museum for the TRANSIT exhibition. Using real testimonials and stories from refugees this experience invites the audience to immerse in a small transit room, where refugees stay while waiting for their asylum cases to be dealt with. Here, the audience will experience a sense of stress, fear and insecurity that refugees often feel due to being in this limbo.
The room and its objects were 3D modelled to its real scale and optimized to play in a mobile-based VR HMD.
This VR installation was selected by DFI (Danish Film Institute) to represent Denmark in the IDFA 2018 (International Documentary Film Festival Amsterdam) in the DocLab Competition for digital storytelling in the Interactive and Multimedia productions category. Read more about it here.
'This Room' was also exhibited at the Copenhagen Central Station on November 12th – 25th 2018.
Press Links: Politiken | Kunsten.nu
What people said about this project
"Through VR technology we move into an asylum center on an 8 minute stay, that sticks in body and soul long after"

(translated excerpt from Mobilitetsregimet article)

– Matthias Borello
Journalist | Kunsten.nu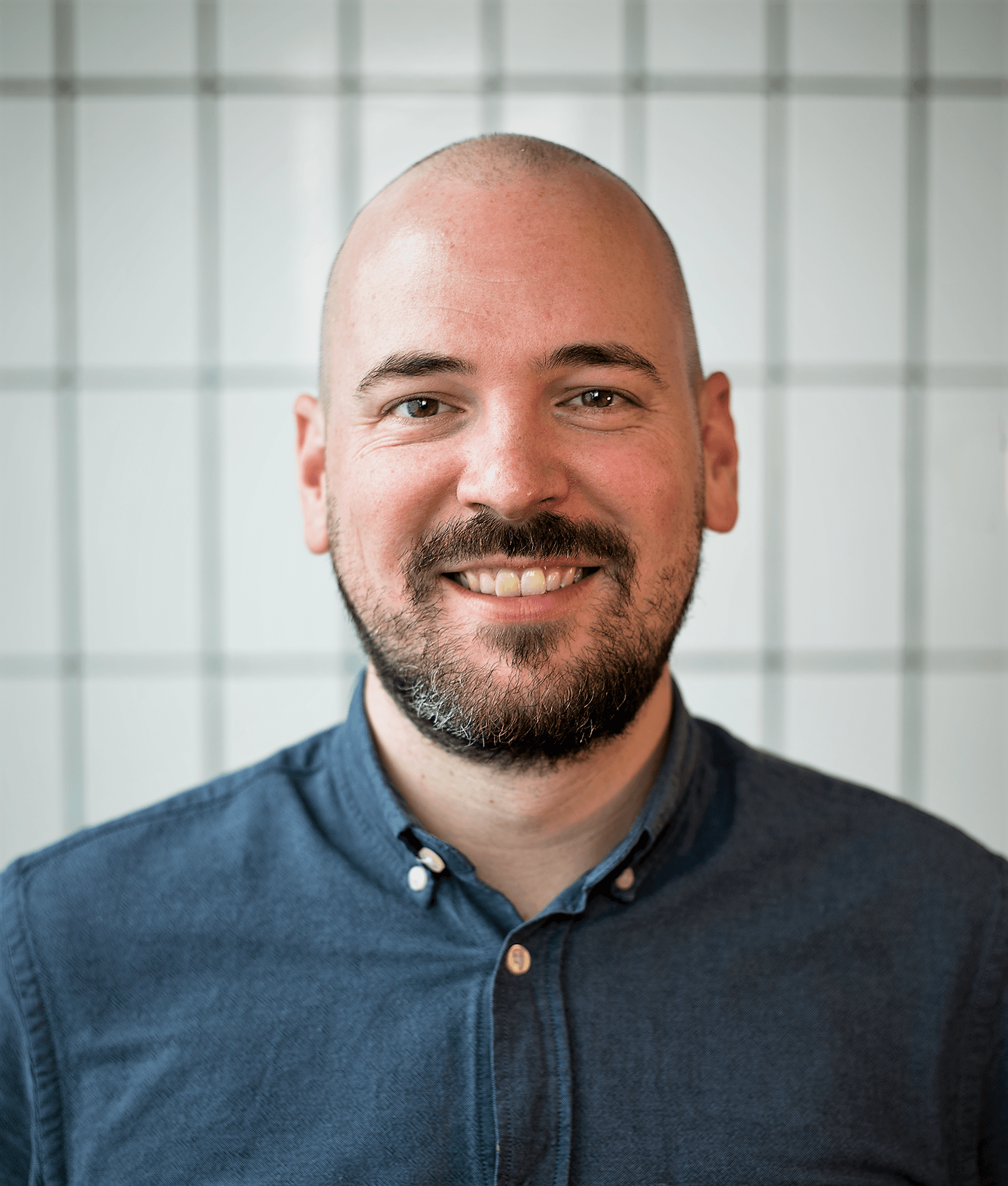 Peter Fisher
Co-Founder & CTO


  +45 40 31 79 38