Fall of the Titans an AR Painting Experience | SMK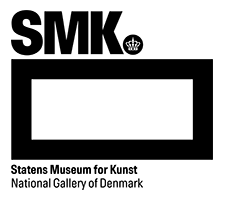 Client: SMK | Statens Museum for Kunst
Target Medium: Instagram
Links: Instagram AR Filter | Target Image
Task: How can you make a 400 year old artwork come to life in the digital age?
Over the last years, Statens Museum for Kunst (SMK) has been focusing on digitalization of the museum. With Instagram opening up their platform to let anyone publish Augmented Reality experiences, SMK saw an opportunity to explore this new feature and create a digital AR experience of one of the museum's highlights, 'The Fall of the Titans' painting.
Together, we digitally recreated the depth of the original painting and gave life to the movement that the painting portrays. Falling titans, butterflies flying around the painting and a devilish dog are all elements that were brought to life and that this AR experience lets you discover.
With an ever growing digitally native audience, SMK invites its visitors to explore this 400 year old piece of art in a whole new way. Everything can be experienced from the Instagram app that most people already use in their daily life. When next to the 3 meter tall painting, or at home – by using a high resolution image of the painting which is available in the museum's digital collection at the SMK's website – visitors can use their smartphones and go into SMK's Instagram profile to try out the AR filter. It's as simple as it sounds.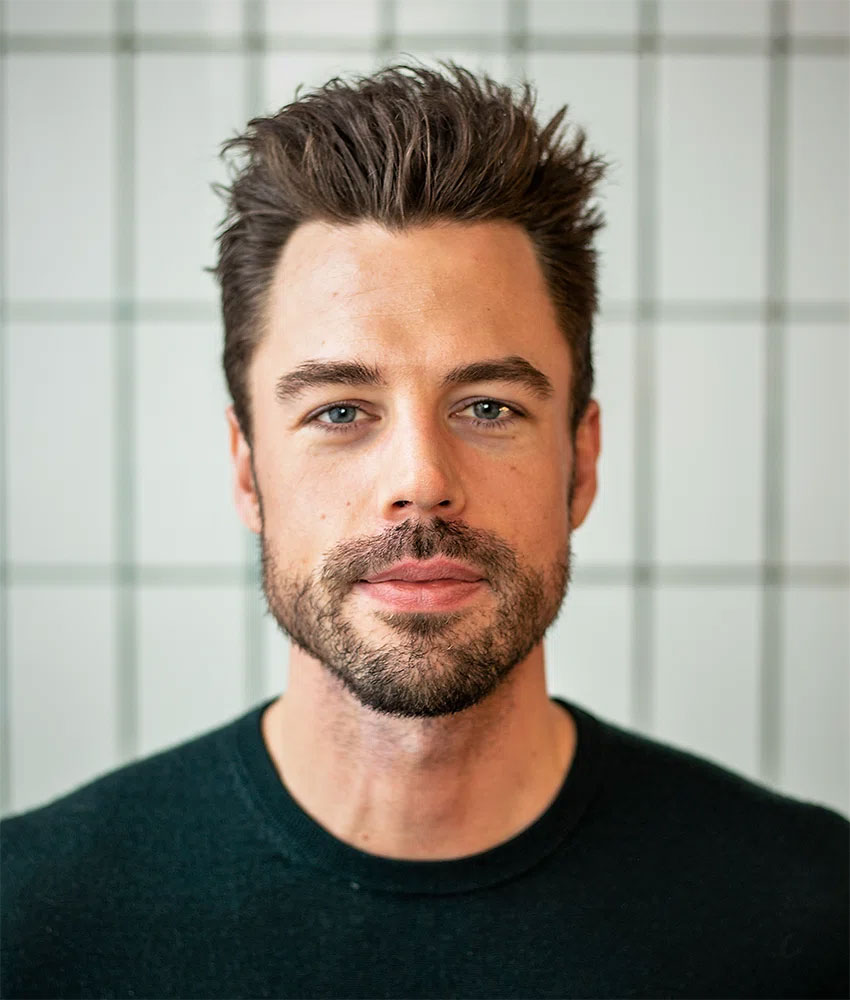 Matias Seidler
Museums and Tourism Specialist


  +45 22 33 24 81