Break The Isolation | You're not alone
Client: Rigshospitalet | BørneRiget​
Target Medium: iOS | ARKit
Task: Khora has developed an augmented reality universe in collaboration with Rigshospitalet and a handful of suppliers. The project is one of many new initiatives made for the construction of the new children's hospital "BørneRiget", which is expected to be completed in 2025.
The focus is on children and young people aged 10-14 who are long term admitted to the hospital with cancer or leukemia. For this group, it can be difficult to be hospitalized for a long time and studies from the Children's Council show they often feel lonely, isolated and often do not move enough and are too inactive.
To help the young people to a better everyday life at the hospital, Khora has helped build a digital AR universe, which in the long run will try to create better experiences for the patients and increase their activity level.
Specifically, Khora has developed the activity in the universe called the "Snail Battle", where patients must use their plants to fight the evil monster snails. In addition to fighting monster snails, users can decorate and feed their plants. The project was created in collaboration with the Danish Cancer Society and has further secured funding for the further development from the Novo Nordisk Foundation.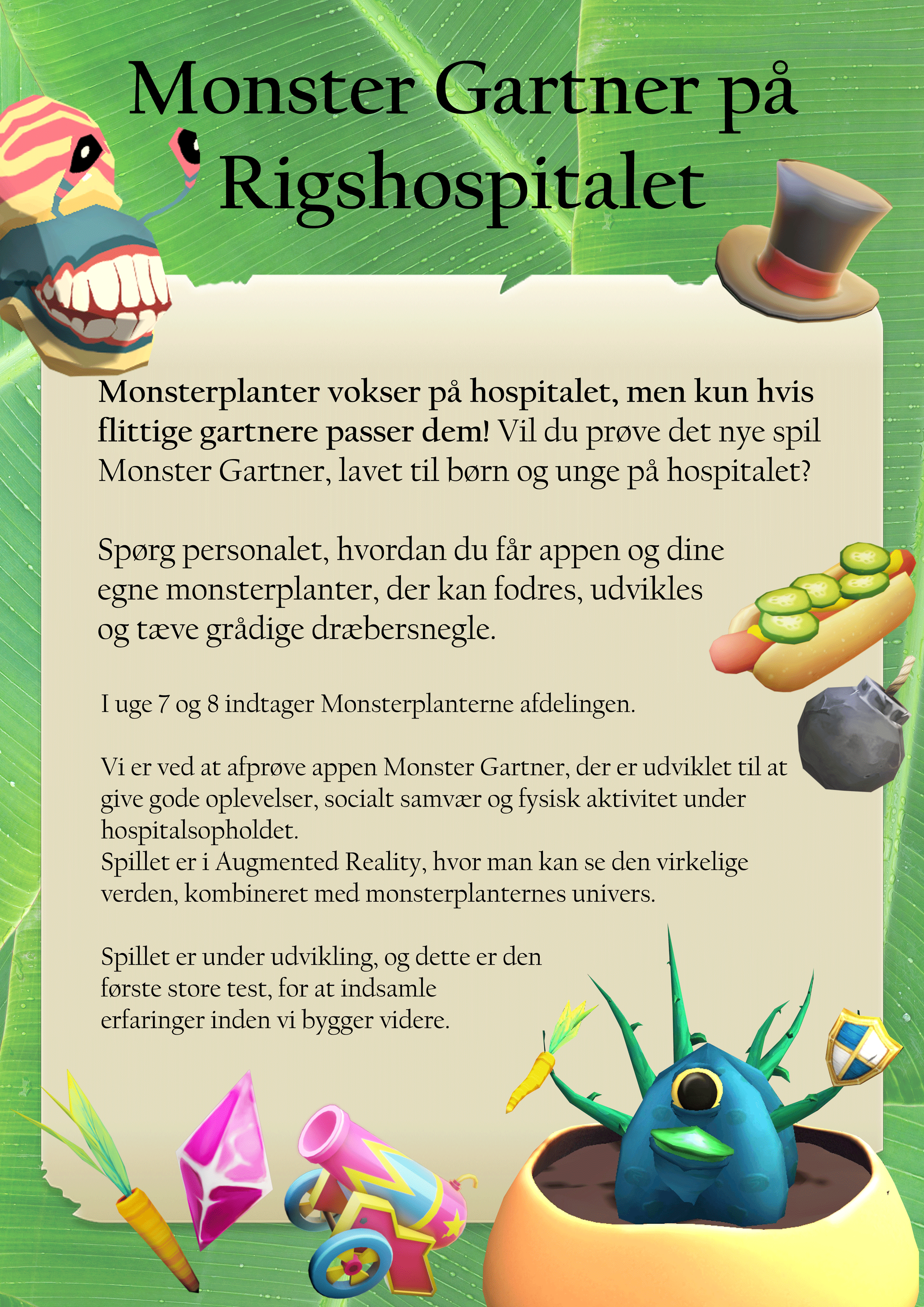 "Khora has been a great partner in this complex AR-project where they have contributed with both technical expertise in AR and created experiences for our patients. We have had a good dialogue and they have delivered fun within our tight budget frame. I am looking forward to our collaboration going forward to bring fun and exercise at the hospital." 

– Kikko Henriksen
Project Lead | Rigshospitalet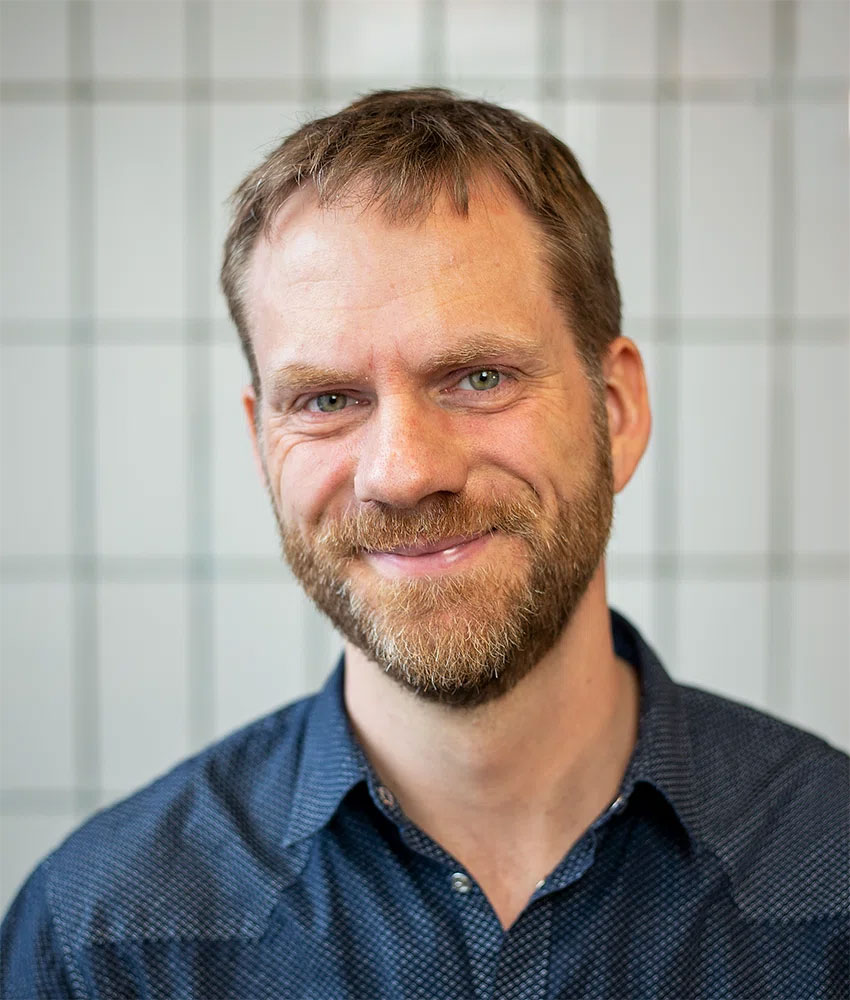 Thomas Saaby Noer
Head of Healthcare


  +45 42 30 88 75