EVOKE Hearing Aid Simulation | Widex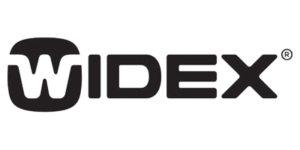 Client: Widex
Target Medium: Samsung Gear VR
Task: Widex delivered a world first with a hearing aid powered by machine learning. For the launch of the new Widex EVOKE solution, they wanted to simulate different scenarios to highlight the ability for machine learning to guide hearing personalization.
To promote the launch, Khora created a Virtual Realtiy experience, where users were exposed to different daily-life situations and experience how the Widex EVOKE could adapt to the user's preferences via an app. Achieving a great sound design was key in this simulation, so we created the experience with ambisonics.
Due to the mobility of the Samsung Gear VR, Widex is taking the experience to different events and conferences.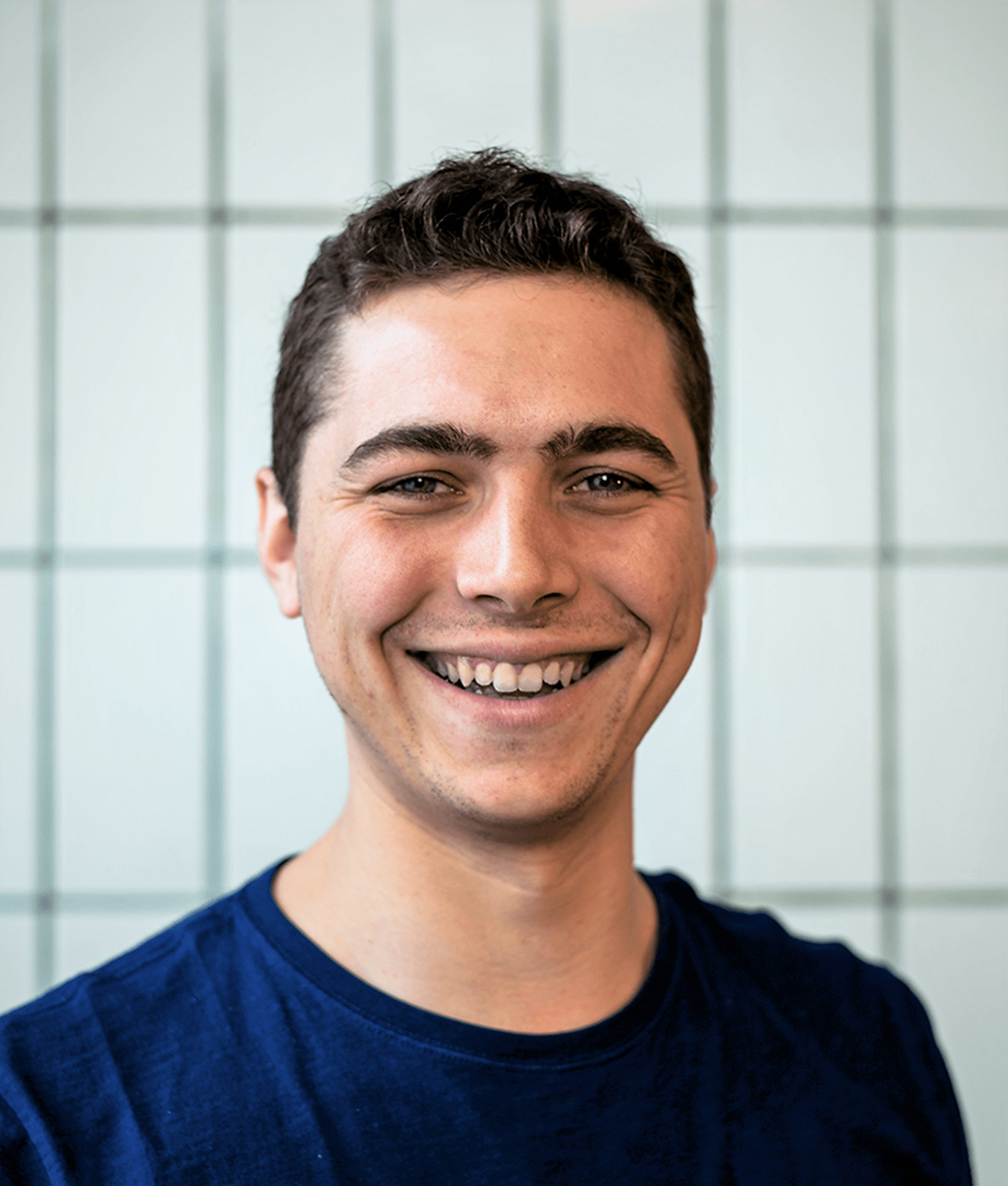 Sérgio Oliveira
Marketing Specialist


  +45 91 85 77 30