Virtual Leisure Study |
Mental Health Services in the Capital Region of Denmark
Client: Region Hovedstaden Psychiatry, VIRTU Research Group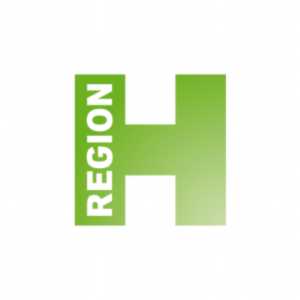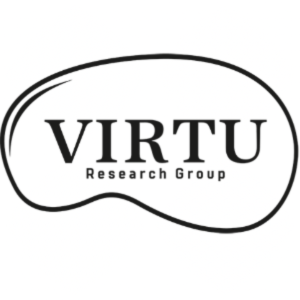 Target Medium: Khora Exposure & Oculus Quest 2
Challenge
Previous projects and studies have shown that Virtual Reality experience have a positive effect on people with severe somatic illness. However, it has not yet been investigated whether VR experiences can have a similar effect on patients admitted to psychiatric wards, helping them to achieve reassurance, distraction from unpleasant thoughts/feelings or simply as entertainment. This project is therefore used to explore this patient group, and what impact VR experiences can have on their daily life on psychiatric wards in the Capital Region.
Task
The purpose of this study is to investigate whether VR-based experiences have any impact in relation in relation to reducing the use of need-based medication and coercive measures/actions in psychiatric wards, as well as whether these experiences can be used to reduce stress/discomfort and/or increase satisfaction associated with a psychiatric admission.
Project
Virtual Leisure takes place over a period of 12 months on psychiatric wards in the Capital Region. For a period of 6 months, the patients on the selected psychiatric wards will have access to VR in order to investigate the impact of VR-based experiences on this patient group. The effect of this is compared to a period of 6 months, under the same conditions and on the same patient group, without access to VR-based experiences. The project is expected to be completed in December 2023.
​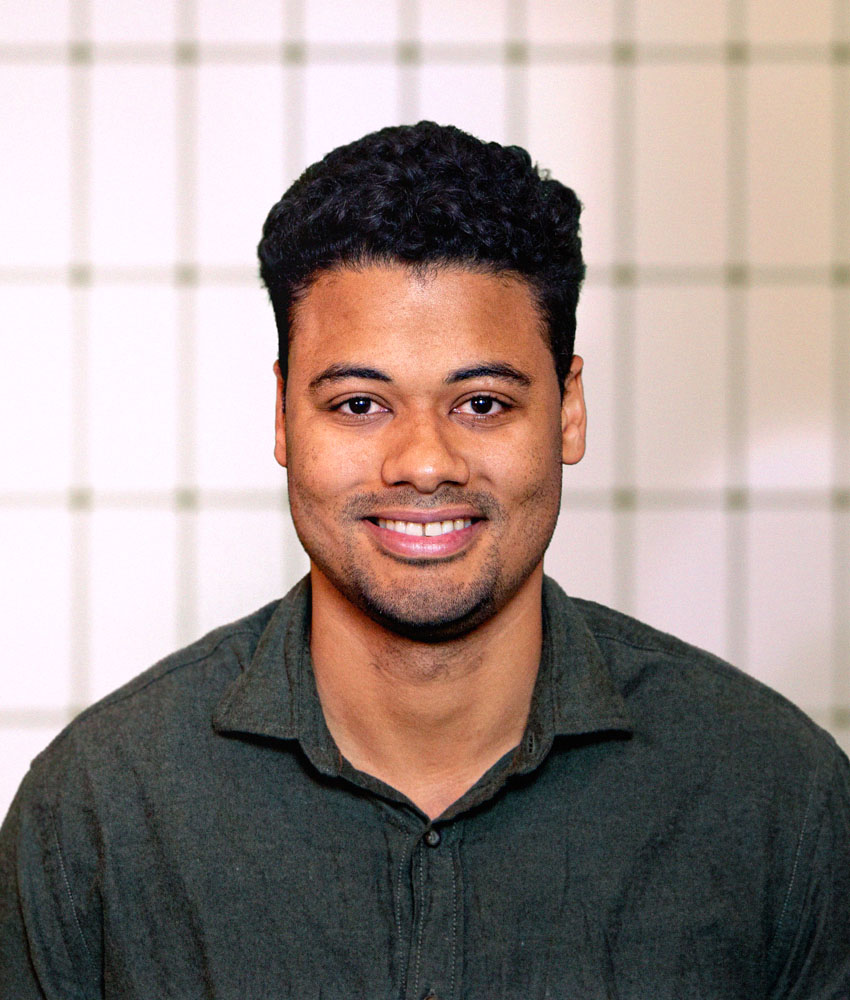 Mads Nathaniel Lopes
Business Developer


  +45 27 30 84 38