Pain Distraction Game | Rigshospitalet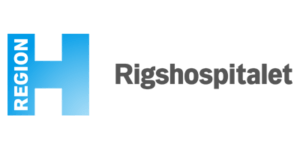 Client: Rigshospitalet
Target Medium: Oculus Go & Samsung Gear VR
Task: After an internal study was conducted at Rigshospitalet (the general hospital in Copenhagen) it was found that one of the major causes of pain that children felt during their stay at the hospital was caused by routine medical procedures, such as blood draws. Most of this pain is caused by the anxiety that children face when confronted with the idea of being stuck by a needle. A common tactic used by nurses is the use of "fantasy journeys" or smartphone games to distract children when performing needle procedures. In order to test out new methods of distraction, Kristian Bluff, Innovation Consultant at Motivates and Søren Walther-Larsen, Consultant for Pediatric Anesthesia, Pain & Palliative Care at Rigshospitalet decided to reach out to Khora in order to explore if VR could provide an even more effective solution for pain distraction.
After a series of pilot projects, Khora developed a game specifically targeted for distracting children from procedural pain. The game has been designed as a shooting game in which the child shoots water balloons with a slingshot at cheeky seagulls stealing fish from the child.
The game is being tested in a randomised clinical trial at the moment and results will be available in the coming months.
Press Links: Rigshospitalet Press Release | DR | DR ULTRA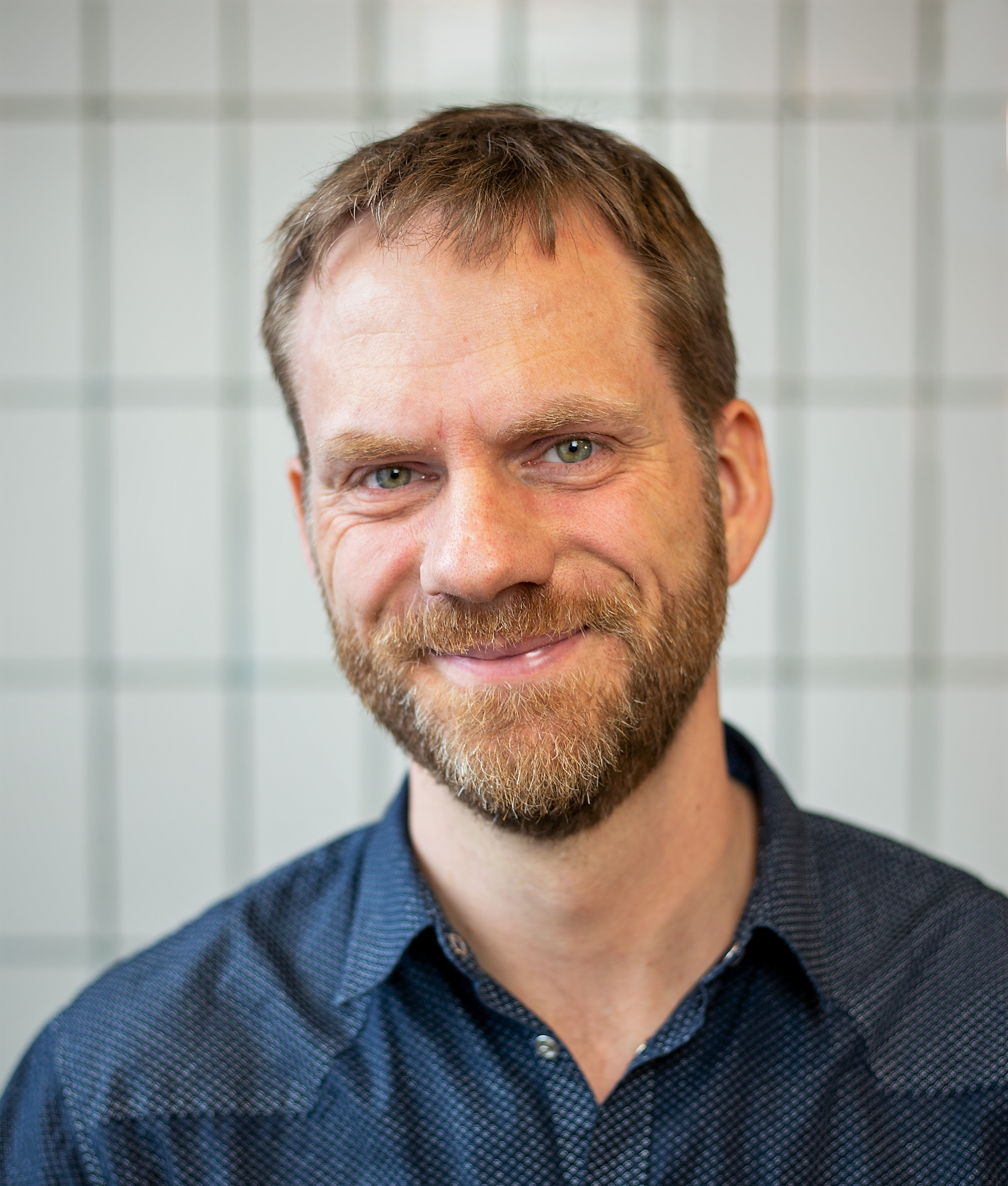 Thomas Saaby Noer
Head of Healthcare


  +45 42 30 88 75