VR Training for Personal Care | Videnscenter for Velfærdsteknologi Øst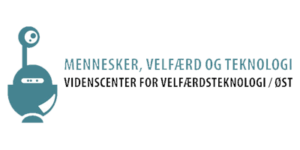 Client: Knowledge Center for Welfare Technology / East (Videncenter for Velfærdsteknologi / Øst)
Target Medium: Oculus Quest
Task: The Knowledge Center for Welfare Technology / East works with pedagogy and digital opportunities, social- and health (SOSU) competencies and implementation in practice. SOSU H. and SOSU Nykøbing F. are schools where the knowledge center is operated from, while offering education facilities for Social- and Pedagogy workers and assistants.
The Knowledge Center for Welfare Technology / East has chosen to work with VR in teaching, for a trial period of three years, after which the learning outcomes will be evaluated. Khora has helped built a simulation training module, where students can be placed in a safe environment and practice some of the tasks and procedures which they are taught through the education. This can for example be how to follow correct hygiene procedures when interacting with a citizen, or how to check for wounds on a citizen's body etc.
The ambition with this VR training simulation is to give students early insights into some of the tasks, which some students might fear, to prepare and inform them better on what their future job is going to be like.
"The Knowledge Center for Welfare Technology/East, in collaboration with KHORA, has developed an interactive scenario where SOSU and pedagogical assistants can gain practical skills in the procedures related to hygiene. The students are also qualified to handle pressure ulcers and skin fungus. We have sparred with KHORA throughout the process and they have been a great help throughout the planning. This applies to both the brainstorming phase and concrete ideas for content. KHORA is a competent and highly professional partner and the end-product lives up to our expectations."

– Maj Britt Weidinger
Projektleder | Videncenter for Velfærdsteknologi / Øst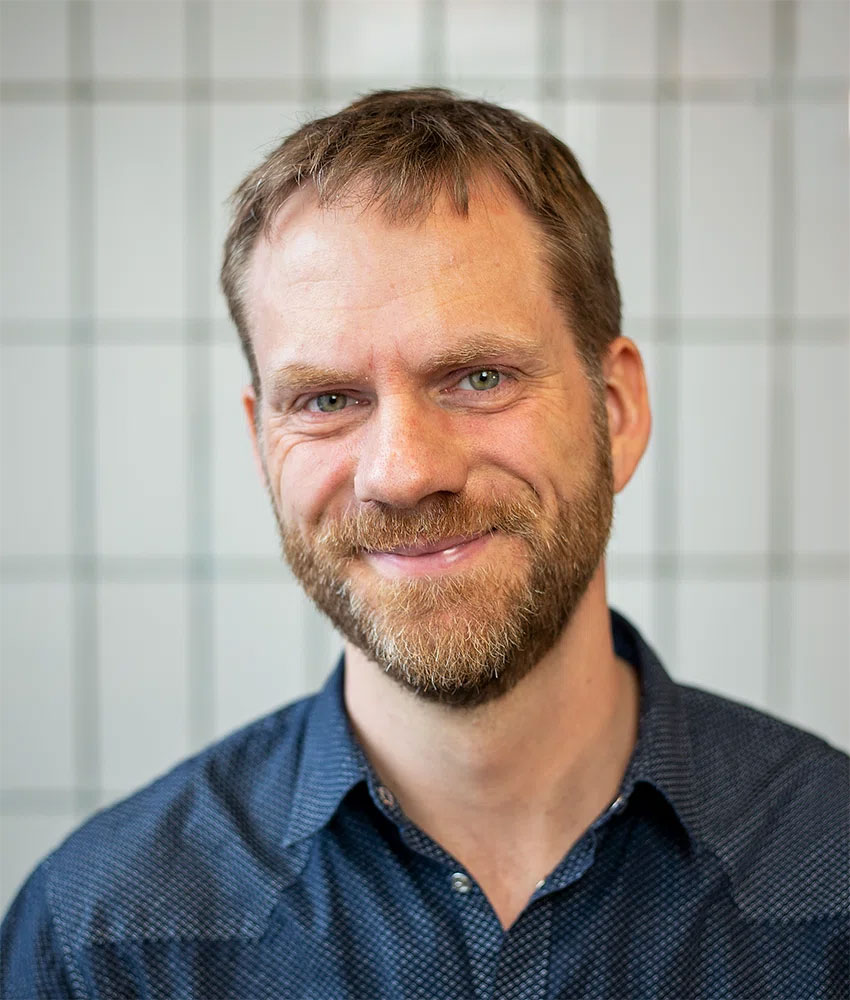 Thomas Saaby Noer
Head of Healthcare


  +45 42 30 88 75