Schizophrenia Detection | VIA 11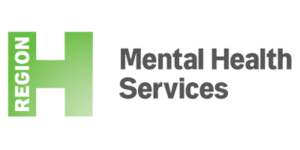 Client: VIA 11 (part of the Research Unit of the Child and Adolescent Mental Health Centre of Region Hovedstaden)
Target Medium: Samsung Gear VR
Research Page from Region Hovedstaden: The Danish High Risk And Resilience Study – VIA 11
Task: VIA 11 is the second phase of a larger long term research project, the 'Danish High Risk and Resilience Study'. This research aims to study children in order to obtain better insights into how upbringing and hereditary conditions can affect mental health and is one of the largest studies being conducted on the subject worldwide, with over 520 individuals.
In 2016, the second phase of the study kicked off by doing a thorough re-examination of the patients from the first phase of the study, who at the time were 11 years old. This second phase was intended to study the temporal development of children from 7 to 11 years old, and to investigate the potential of using Virtual Reality as a schizophrenia detection tool to based on the interpretation of a children's experience of a standard bullying scenario.
Khora was tasked to create a Virtual Reality simulation of a controlled bullying scenario with 3D avatars. These characters were animated with Motion Capture (mocap) technology. If, after the experience, the child would report something that was not programmed (e.g.: a child reports that "the other children looked at her" during the VR experience, but the 3D avatars were programmed to never look at the user), then that could be an indication that the children might suffer from schizophrenia. This is still an ongoing study.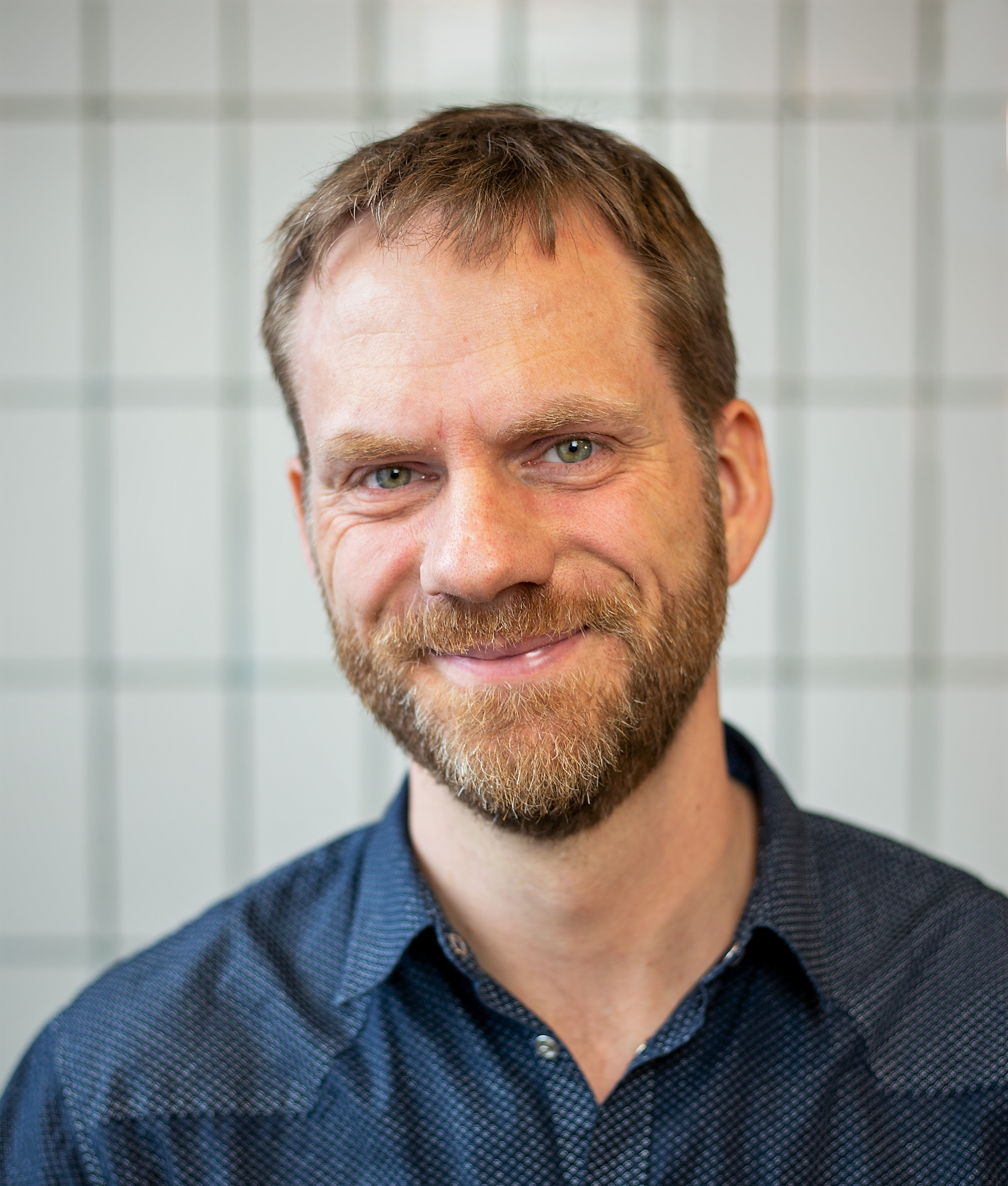 Thomas Saaby Noer
Head of Healthcare


  +45 42 30 88 75