VR Training Simulation of Electrical Safety | Videnscenter for Automation og Robotteknologi (SYD)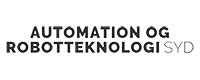 Client: Videnscenter for Automation og Robotteknologi (Syd)
Target Medium: Oculus Quest
Task: The Knowledge Center for Automation and Robot Technology contributes to the robotics ecosystem of the robot industry in Denmark. The main purpose of the Knowledge Center is to create a metropolis in technological development and also secure prestige within the educations within these areas offered by the technical schools in Denmark.
Khora has helped the Knowledge Center built a VR training simulation that enables students to practice dangerous work tasks in a virtual environment. Recreating a situation that are hard to simulate in real life.
The topic for this VR training simulation is Electrical Safety. A topic where students learn about specific work tasks that are exceptionally dangerous to perform in real life. Following procedural safety steps, using specific tools and changing components in a electrical cabinet on a factory are some of the tasks in which the students must possess knowledge about. In VR they can now practice these tasks and become more familiar with the strict and important procedure.
By using VR the Knowledge Center can introduce this course to students in a safe environment with realistic training opportunities, creating space for experience-based intuitive learning.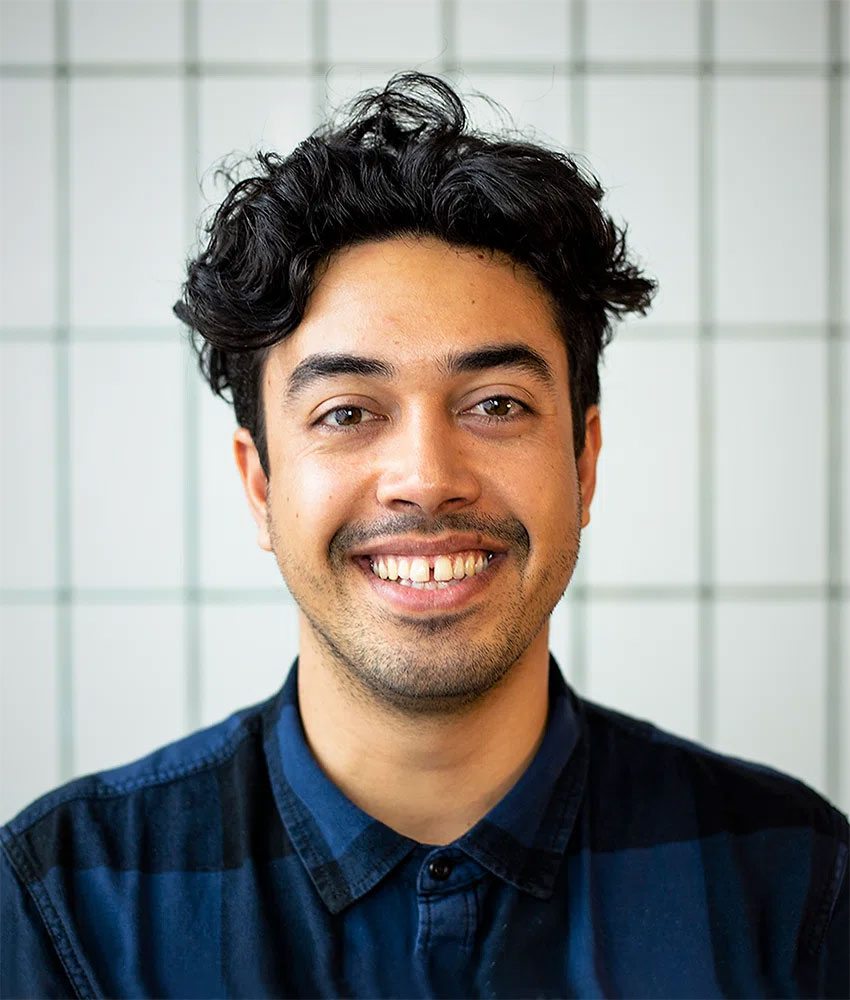 Jonathan Komang-Sønderbek
Training and Simulations Specialist


  +45 27 82 47 27