XR Marketing & Simulation | Keofitt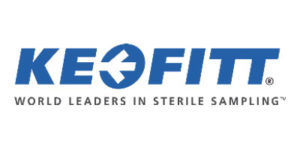 Client: Keofitt
Target: HTC Vive, Samsung Gear VR, Android and iOS
Virtual Reality: Explaining the unique benefits of sterilized valve sampling can be a visualization challenge, even for the world's leaders on the subject, Keofitt. In order to tackle this issue at the Drink Japan 2017 exhibit in Tokyo, Khora created a clear visual experience in Virtual Reality displaying Keofitt's valves' unique engineering that makes them a market leader.
Additionally, to test the potential consumer's knowledge assimilation, Khora have created a sampling game simulation that demonstrated the different steps at a production line, using different sampling valves.
The whole experience is available both in English and Japanese.
Augmented Reality: As an addition to Keofitt's Virtual Reality solution, Khora also developed an Augmented Reality mobile application within the same focus area. By using Keofitts's own physical valve, as a marker, the phone tracks the valve and places a 3D layer on top of the valve. From here the user can compare a traditional valve against Keofitts improved and beneficial valves.
The AR app also leaves Keofitt with a lot of flexibility when demonstrating their solutions around the world.
"Due to the users being an active part in the process of operating the different valves during the VR sampling simulation, they truly understood not only the function of Keofitt valves, but also the direct advantages of the valves in their respective industry.

This is convincing of product functionality and security that could otherwise only be achieved through much longer discussions that users attending Drink Japan may tend to avoid otherwise."

– Lukas Salomon
Digital Content Manager | Keofitt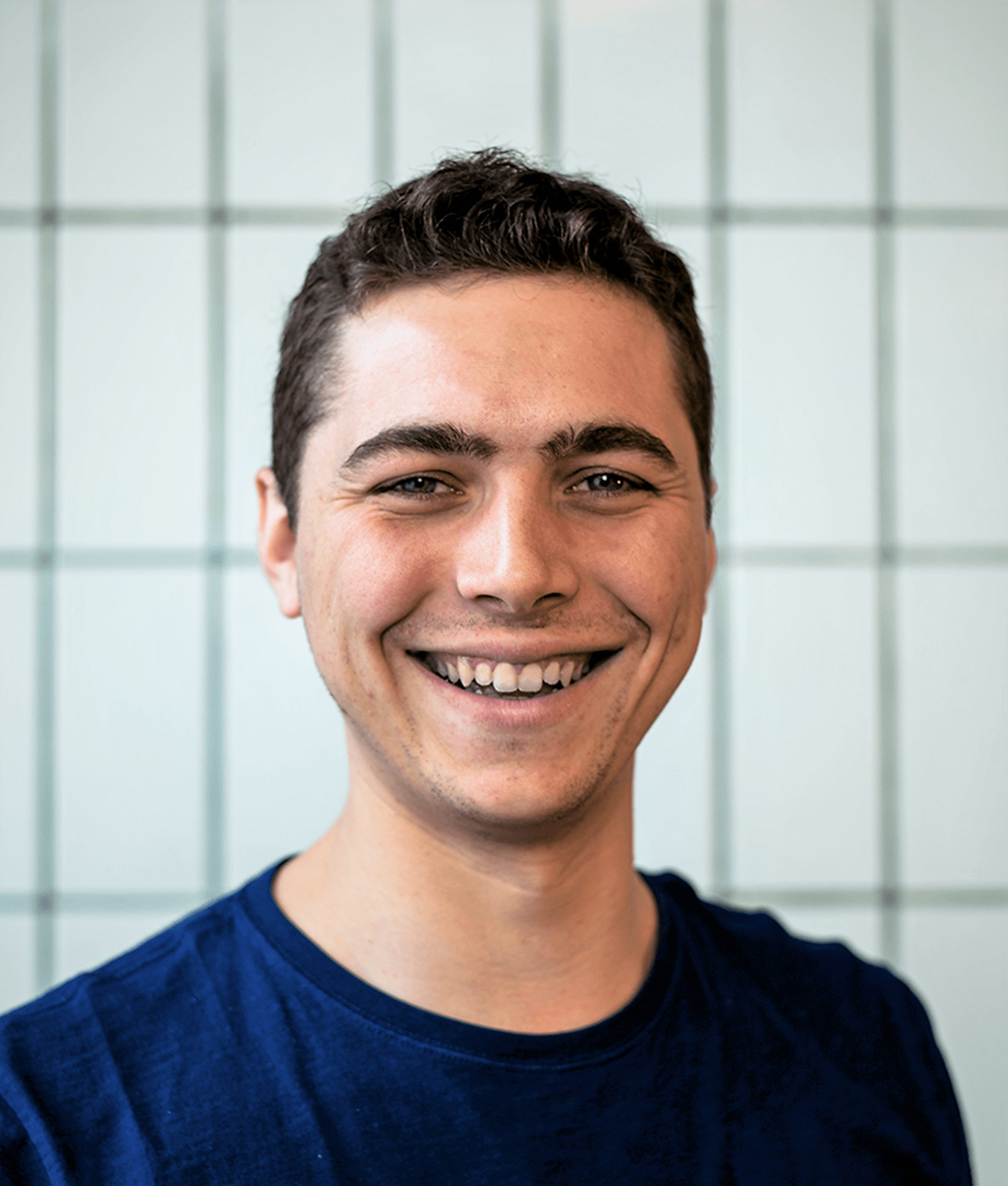 Sérgio Oliveira
Marketing Specialist


  +45 91 85 77 30