Esrum Kloster VR Reconstruction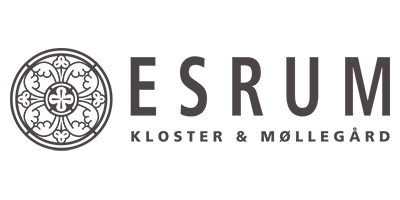 Client: Esrum Kloster
Target Medium: Oculus Go
Task: The old abbey at Esrum (northern Zealand, Denmark) has a rich history and is a museum today. It was founded in 1151 and was once one of the largest and most famous abbeys in Denmark, but lost to us in 1559. Now, only one building remains. Esrum Kloster wanted to recreate the original abbey in virtual reality to allow visitors the ability to experience it.
We collaborated with the historians at Esrum Kloster and used reference material from churches and abbeys throughout Europe to create this virtual tour that transports the audience back in time to Esrum Kloster at its height. Visitors can now virtually tour the entire abbey on an immersive historic and spiritual journey through the old halls and gardens. 
The experience is now a permanent part of the museum's exhibition, allowing a first hand experience of this historically important cultural heritage site on a customized VR podium.
"Khora has been really great at capturing the feeling, texture and life of the abbey. It was a big experience to see our abbey rising in front of our eyes because we always just had this one building. It's really important to have this experience for our visitors because it's so abstract when we tell the story. For the first time since 1559, we can show how it has probably been."

– Tine Danielsen
Historian | Esrum Kloster
"Thank you for this. It's impressive and I think you should be proud. As a former museum director I have followed the development of VR use in museums over the past 20 years and I will especially congratulate you with the interactivity you have used in visualising the abbey. I've been at Esrum Kloster several times years back and can really imagine how your visualisation of the complete structure is fulfilling a need."

– Henrik Zipsane
PhD. Director | European Museum Academy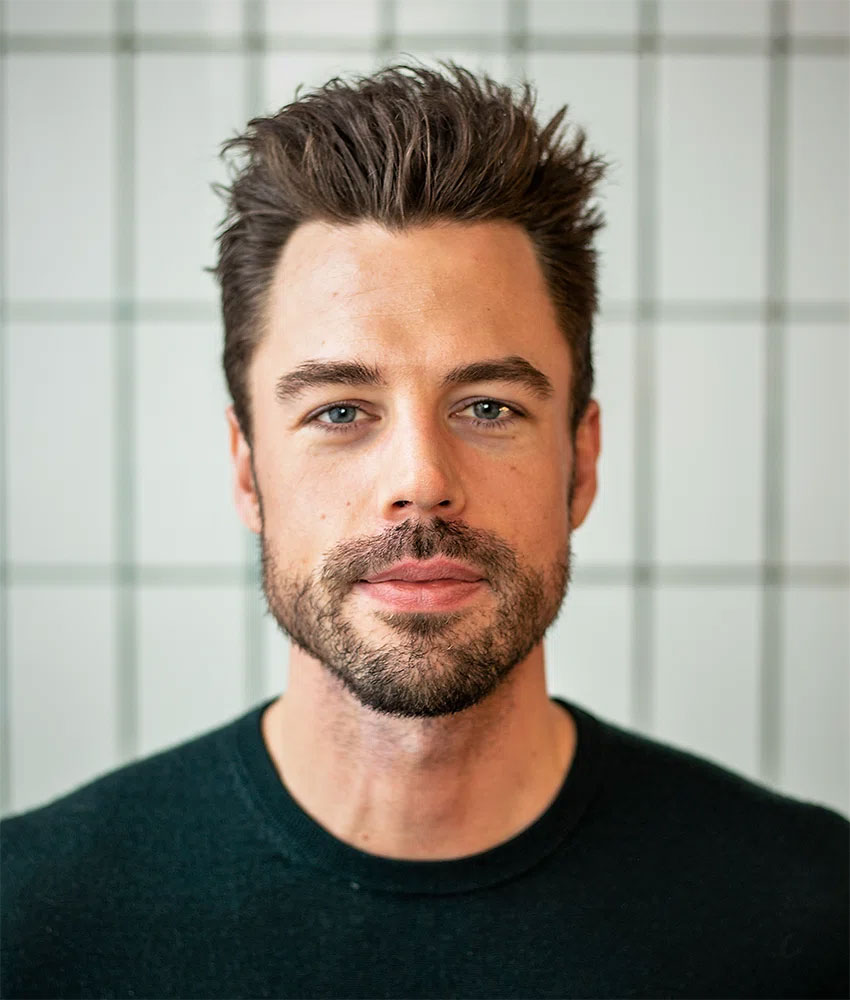 Matias Seidler
Museums and Tourism Specialist


  +45 22 33 24 81