Thermal camera sales | Bosch
Client: Robert Bosch A/S
Target Medium: Oculus Quest
Task: Robert Bosch A/S is a large manufacturer of innovative tools for multiple industries such as automotive, industrial manufacturing and private housing. Bosch are especially well known for their product offering within professional power tools.
Showing the complexity of their power tools, especially the Bosch GTC 400 Thermal Camera, has been difficult to do at trade shows and sales meetings as the surroundings are often less than ideal for a thermal inspection. Furthermore, due to the complexity of the camera and its many functionalities Bosch experienced that end users were hesitant to try out the camera in real life. With both a lack of ideal surroundings and hesitant end users it was difficult for Bosch to show the true value of the thermal camera.
With no easy solution to change the surroundings of the trade shows or the complexity of the thermal camera, Bosch reached out to Khora about creating a virtual reality simulation of a thermal house inspection. The goal was to create a virtual scenario showcasing the true value that a thermal camera can add, as well as function as a stepping stone for new users before trying the camera in real life. 
We helped Bosch create the perfect virtual setting for a thermal camera inspection and simplifying the tool so users can get familiar with the functionalities of the camera and find problems such as missing isolation, moisturized flooring, clocked radiators, and broken floor heating. All of which are problems, that if not found in due time, can be costly for both the professional carpenter and the private house owner. These problems are very difficult if not impossible to spot in time without a thermal camera. Using VR for this specific simulation has allowed Bosch to show the functionalities of the thermal camera in a cost-efficient way, that simple was not possible previously. The experience can be reused as much as they would like, even with the possibility of adding the experience to all their offices globally, setting the perfect scene for a thermal inspection.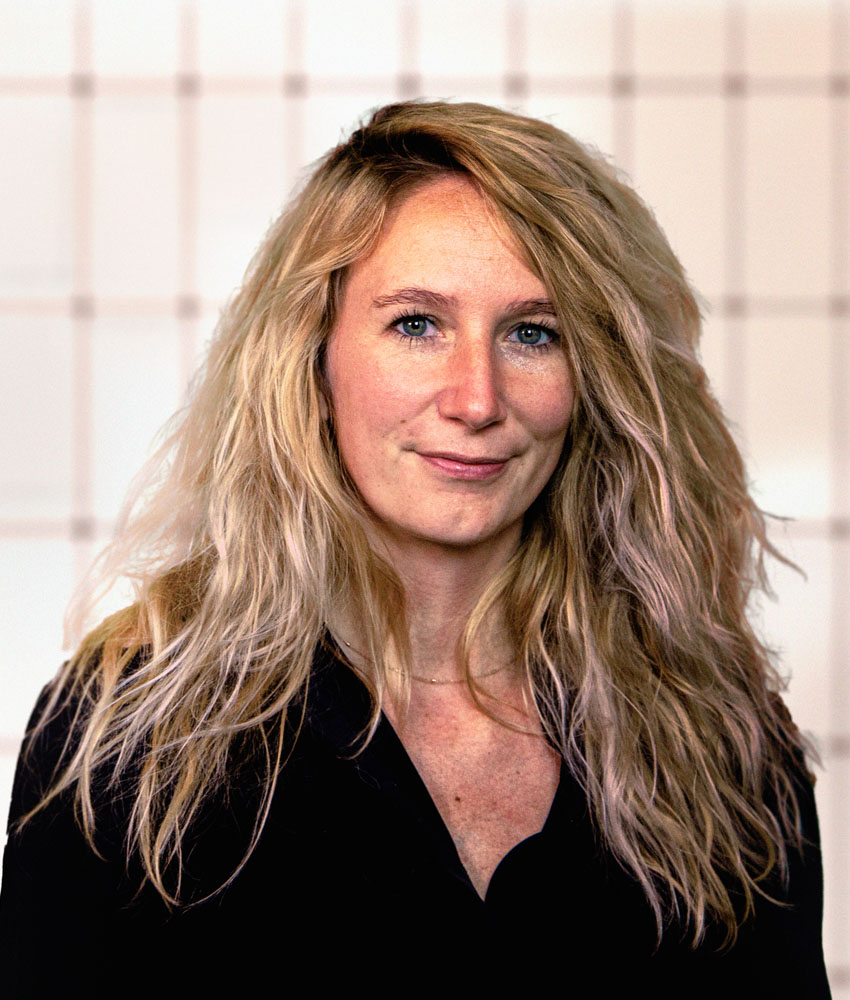 Katrine Konyher
Marketing Specialist


  +45 41 29 93 19