Fireworks Safety Campaign | Sikkerhedsstyrelsen
An ultra sensorial marketing campaign using virtual reality to simulate an unfortunate New Years Eve night.
Client: Sikkerhedsstyrelsen
Target Medium: Samsung Gear VR and Social Media (Facebook and Youtube)
Task: In Denmark, every New Year's eve, approximately 250 people get hospitalized due to injuries related to fireworks. The main people affected are males between 15 and 35 years old, who tend not to follow the safety guidelines, when launching them. The security agency, Sikkerhedsstyrelsen, which is responsible for promoting safety counselling measures in Denmark, wanted to launch a campaign that could reach this demographics and promote safety measures prior to the 2017/2018 New Year's Eve.
Together with the creative agency Holm Kommunikation, we produced a 360º video showing what can happen if a rocket blows on your face and you are not wearing safety goggles. The 360º video ran on Social Media (Facebook and Youtube) and pop-up events scattered across Denmark, where people could try the full dramatic experience with VR glasses. A shorter version of the video was also created to showcase in cinemas and public transports all over Denmark. Alongside, 'meta' videos were created, of Danish personalities experiencing and reacting to the video in VR, which helped to boost the Social Media impact and discussion.
The 360º video gathered over 163.000 views on Facebook and Youtube, with almost 4.000 engagements with the video (comments and likes). Approximately 1.200 people experienced the video in the pop-up events. National Danish TV channels (TV2 and DR) reported on the story. The number of injured people in the 2017/2018 New Year fell by 4,9%, when compared to the same period of the previous year.
The campaign was such a success that the client wanted to repeat the feat with a more extreme reactions campaign for the 2018/2019 New Year's eve. This time, while the viewer was in VR, we stimulated its other senses in order to make the in-VR experience feel more realistic. That video reached more than 1 Million views.
Awards: The campaign won a Digital Communications Award in the Institutions Category and received a Certificate of Excellence at the European Excellence Awards (articles are in Danish)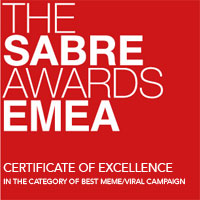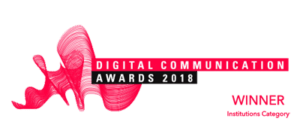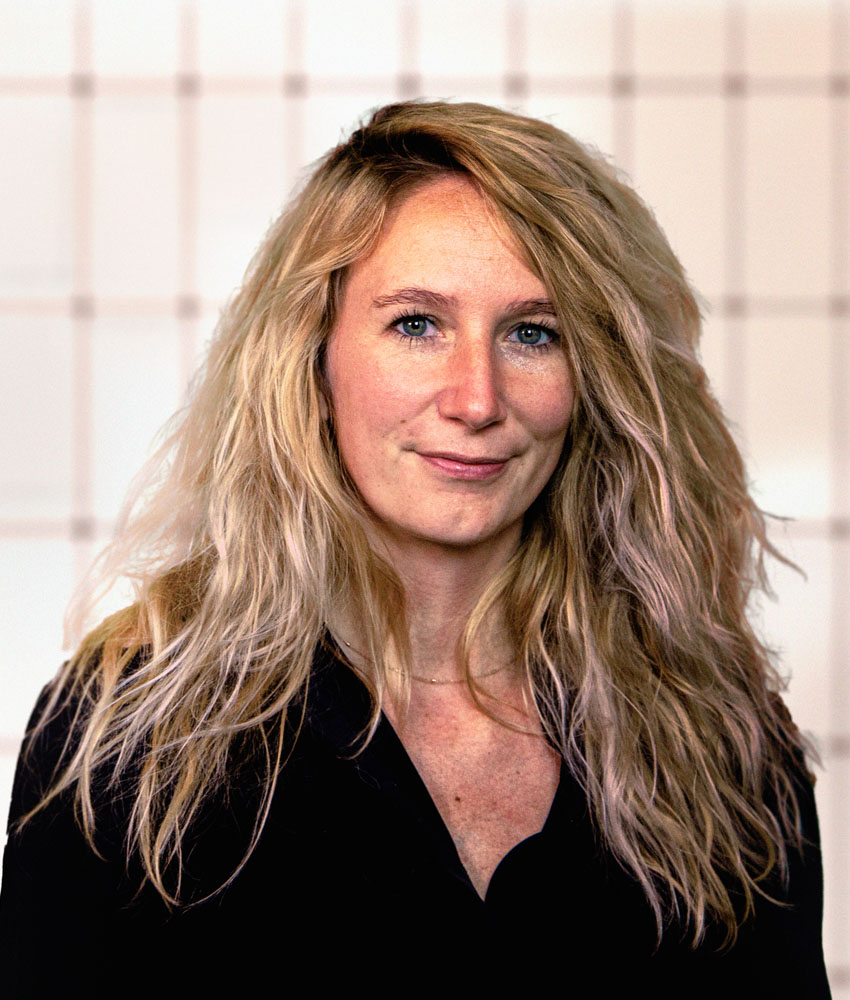 Katrine Konyher
Marketing Specialist


  +45 41 29 93 19