Peregrine Falcon VR | Geocenter Møns Klint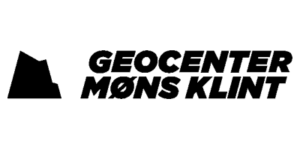 Client: Geocenter Møns Klint
Target Medium: Oculus Rift
Task: Every year, families of Peregrine Falcons travel to the coasts of Møns Klint in Southern Sjælland, Denmark, to nest in the chalk cliffs. This is a very unique happening in Denmark, but it doesn't get the attention that it deserves.
The Geocenter Møns Klint wanted to change that, and saw a unique opportunity in using Virtual Reality to highlight this event and deliver an incredible experience to its visitors. In the 'Fly & Hunt Like a Peregrine Falcon' experience, the audience assumes the role of a young Peregrine falcon living in Møns Klint and is able to see the world through it's eyes.
This experience was aimed to educate the visitors of the Geocenter more about the falcons living in Møns Klint, so it had to be as faithful to reality as possible. For this purpose, Khora worked closely with falcon experts, and combined satellite footage with photogrammetry techniques of the site to create a real experience of flying through the Klint.
Press Articles: TV2 Øst
​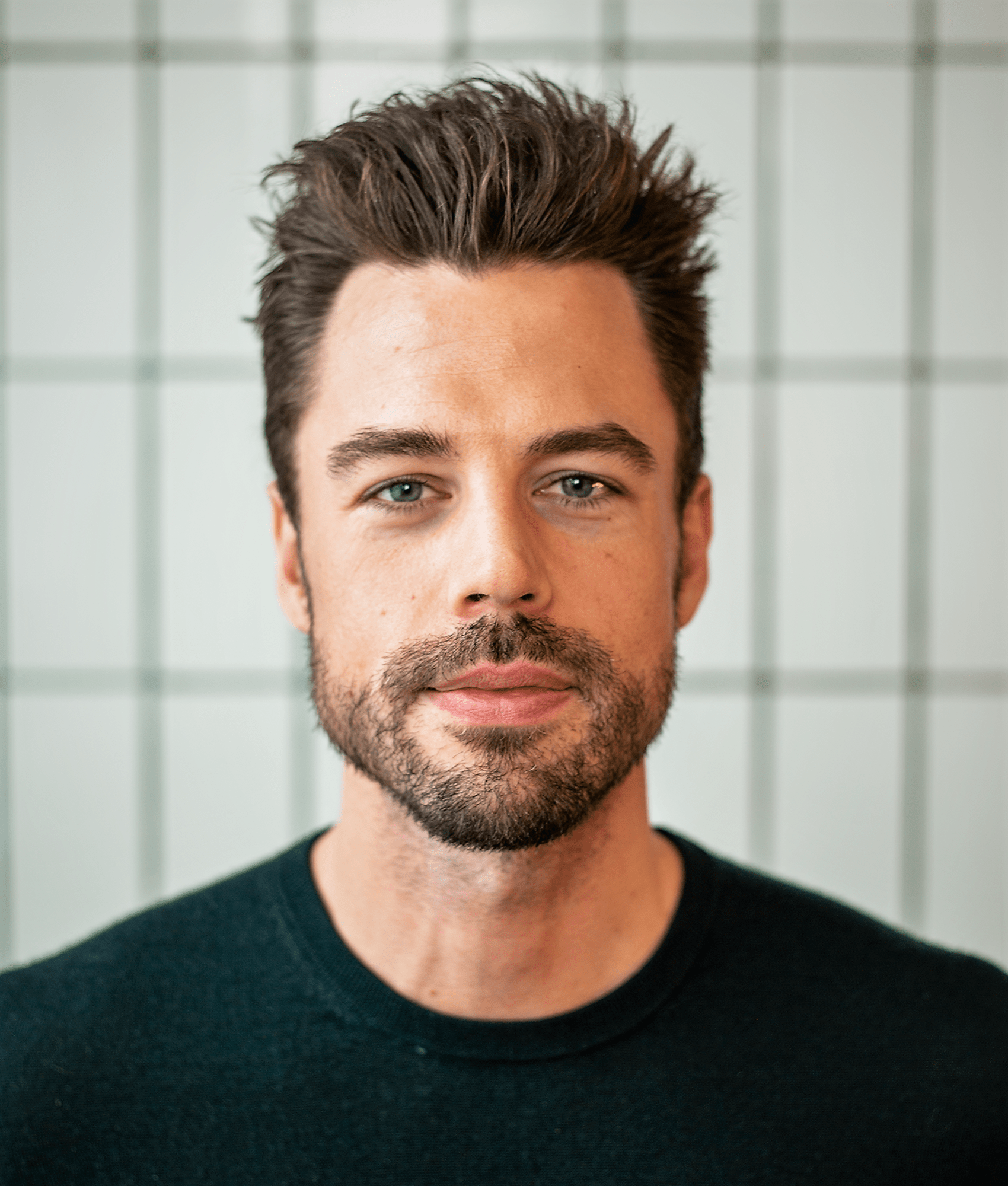 Matias Seidler
Museums and Tourism Specialist


  +45 22 33 24 81