VR For Repatriation | Danish Refugee Council

Client: Danish Refugee Council (DRC)
Target Medium: Pico + YouTube
Challenge: The repatriation effort in Denmark is established to help foreigners and Danish citizens with dual citizenship, who are covered by the repatriation scheme, and want to return to their home country or previous country of residence. Danish Refugee Council (DRC) is part of this effort and helps ensure that the best possible advice and support are offered, when an individual is considering returning home.
"Frivillig hjemvenden og styrket integration" (Voluntary return and strengthened integration) is a project with the purpose of developing, testing and spreading information and knowledge as well as strengthening the foundations for repatriation for foreign citizens.
This is a collaborative project between DRC, Kolding, Haderslev, Nyborg and Skive Municipality. The project is funded by SIRI (Styrelsen for International Rekruttering og Integration).
Task: As part of the project's many activities, Khora has helped DRC and the rest of the project group, create a series of VR films, that gives the viewer a realistic look into the lives of a group of people who are part of or recently has been through a repatriation process.
One of the VR films is about Maureen, who has decided to return to Uganda after spending the last 18 years of her life in Denmark. She shares her thoughts and the important considerations that she went through before making a final decision. She also gives good advice to the viewers, who potentially are considering repatriation. What do you need to consider and think about – before you decide to return back and live in your home country? Further 4 more movies has been made, and you can meet Maureen again after her return to Uganda. 
Read more about the project and the ongoing development and activities here: https://drc.ngo/da/vores-arbejde/ydelser-og-losninger/integration-i-danmark/udviklingsindsatser/frivillig-hjemvenden-og-styrket-integration/
We have experienced the collaboration with Khora very positively. We have been met with great openness to our proposals and good input to our ideas. Despite challenges due to Corona, we have together created alternative solutions and kept the energy in the project and look forward to making more good project films. We hope for a collaboration also after this project and can only recommend Khora to others.

– Mette Fenger
Senior Advisor | Dansk Flygtningehjælp Integration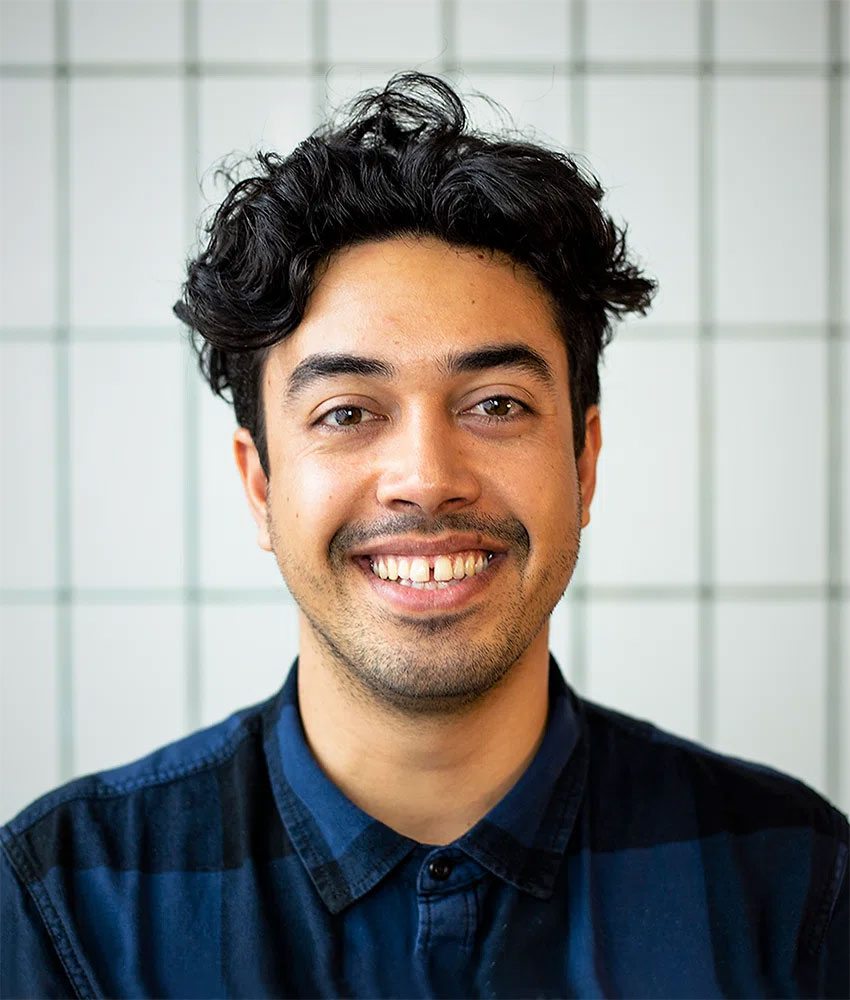 Jonathan Komang-Sønderbek
Education Specialist


  +45 27 82 47 27