Egtvedgirl | National Museum, Copenhagen
Client: Nationalmuseum, Copenhagen
Target Medium: 2D TV-Screen
Egtvedpigen died more than 3400 years ago, was found in her oak coffin 101 years ago, and has now been brought back to life with Unreal Engine's Metahuman.
In close collaboration with the National Museum, we have recreated Egtvedpigen as a digital person with a voice and human mimicry.
Based on the genetic traces in her coffin and general knowledge of the bronze age people, it is estimated that around 35-40% of the final result is based on scientific data. You can visit Egtvedpigen at the National Museum, where she stands next to her coffin and tells her story.
Read more about Egtvedpigen and the exhibition at the National Museum here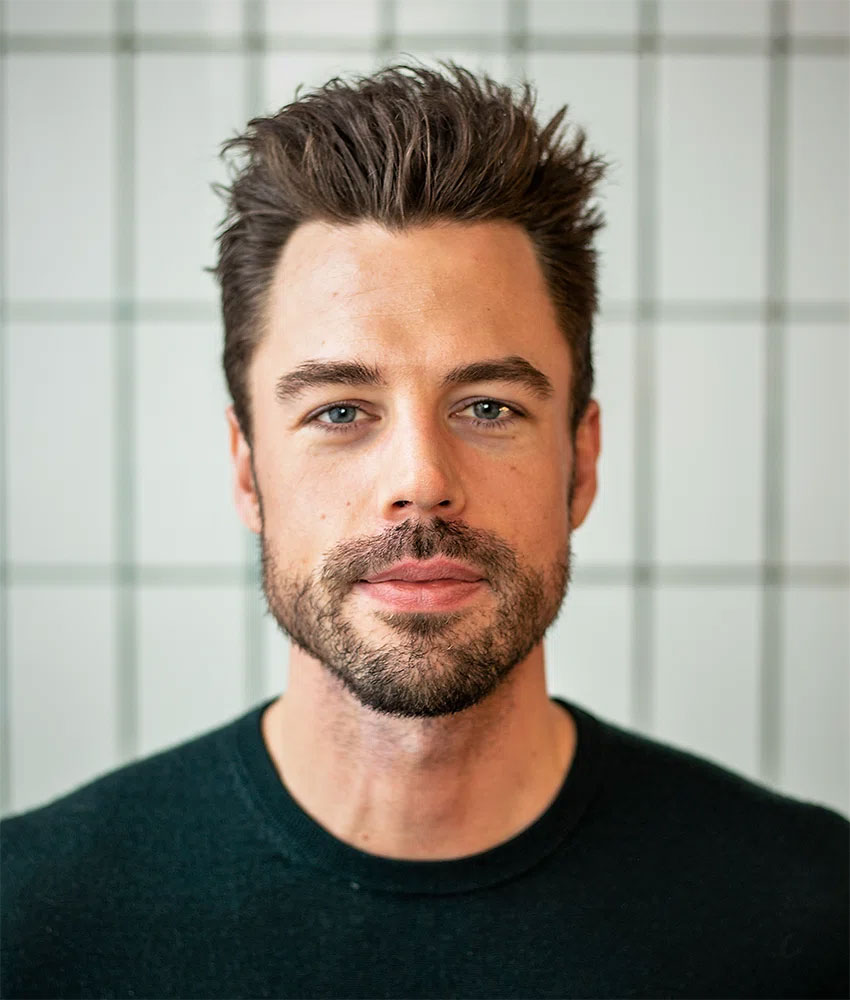 Matias Seidler
Museums and Tourism Specialist


  +45 22 33 24 81