We Dare You | Danish Center for Architecture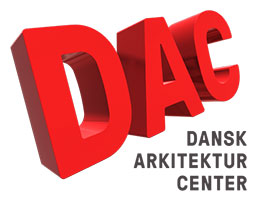 Client: Danish Center for Architecture (together with Immersive Stories)
Target Medium: Oculus Rift S
Task: Danish Center for Architecture (DAC) had a desire to let their visitors experience how the design of the architecture affects us. We Dare You is a permanent exhibition at DAC and the goal was to attract a target group of youngsters and their families seeking an experience carried by thrill, fascination and fun while still learning about architecture.
Together with Immersive Stories we created a VR-installation that plays with the user's imagination and senses of where they are positioned in a room. The VR-experience was carefully drafted to that specific site and it invites the user to 'walk the plank' – to interact with the physical environment virtually enhanced through the VR headset. The virtual room is perceived by the user to be real, as well as the actual position in the room – but it is not. The virtual room is shifted a couple of meters, now allowing the user to break through the glass window that separates the safe ground in the exhibition hall with the daring space outside, many meters above ground level. 
The VR-installation generated both new perspectives on architecture as well as laughter, cheering and thrills by closely integrating an interacting VR-experience with the psychical scenography and the actual design of the exhibition hall.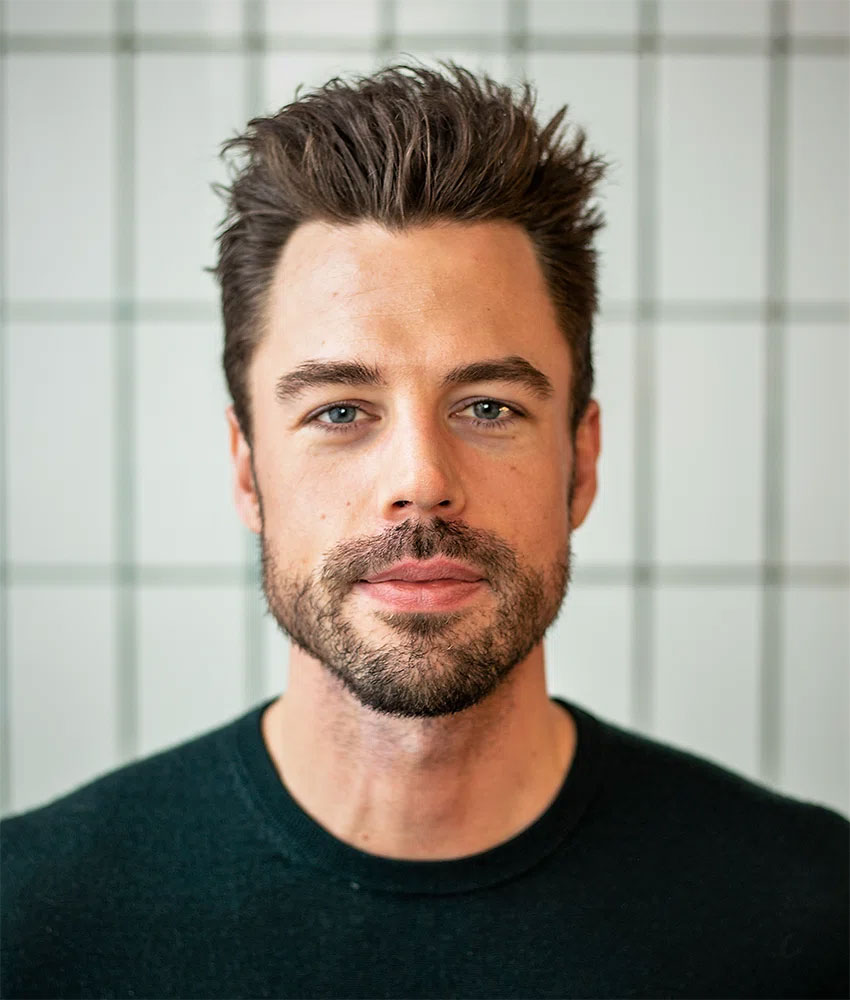 Matias Seidler
Museums and Tourism Specialist


  +45 22 33 24 81