VR Tourist Guide | Visit Holstebro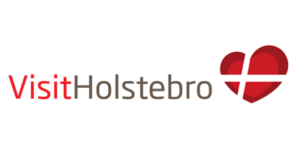 Client: Visit Holstebro
Target Medium: Oculus Go
Task: Holstebro Municipality is full of contrasts. Sea, inlet, culture and nature, as well as exciting towns to explore. From inlet landscape with beaches, dunes and harbours, to the hinterland with shopping opportunities and lots of sights and cultural experiences.
Holstebro City Centre has always been known for having fine art pieces around in the streets. Among other things Giacometti's sculpture and Bjørn Nørgaard's many art pieces that appear in the townscape. In contrast to the pulsating city life, there is Thorsminde. A small city which is located on the beautiful west coast and is one of Denmark's best places for kitesurfing.
Now Visit Holstebro and the Municipality have made it possible, for tourists and others interested, to go on virtual guided tours to experience the art and beautiful nature in the area through Virtual Reality.
Khora has produced the beautiful 360 degree videos and VRPRO the plug'n'play VR setup, which is possible to experience at the old city hall in Holstebro.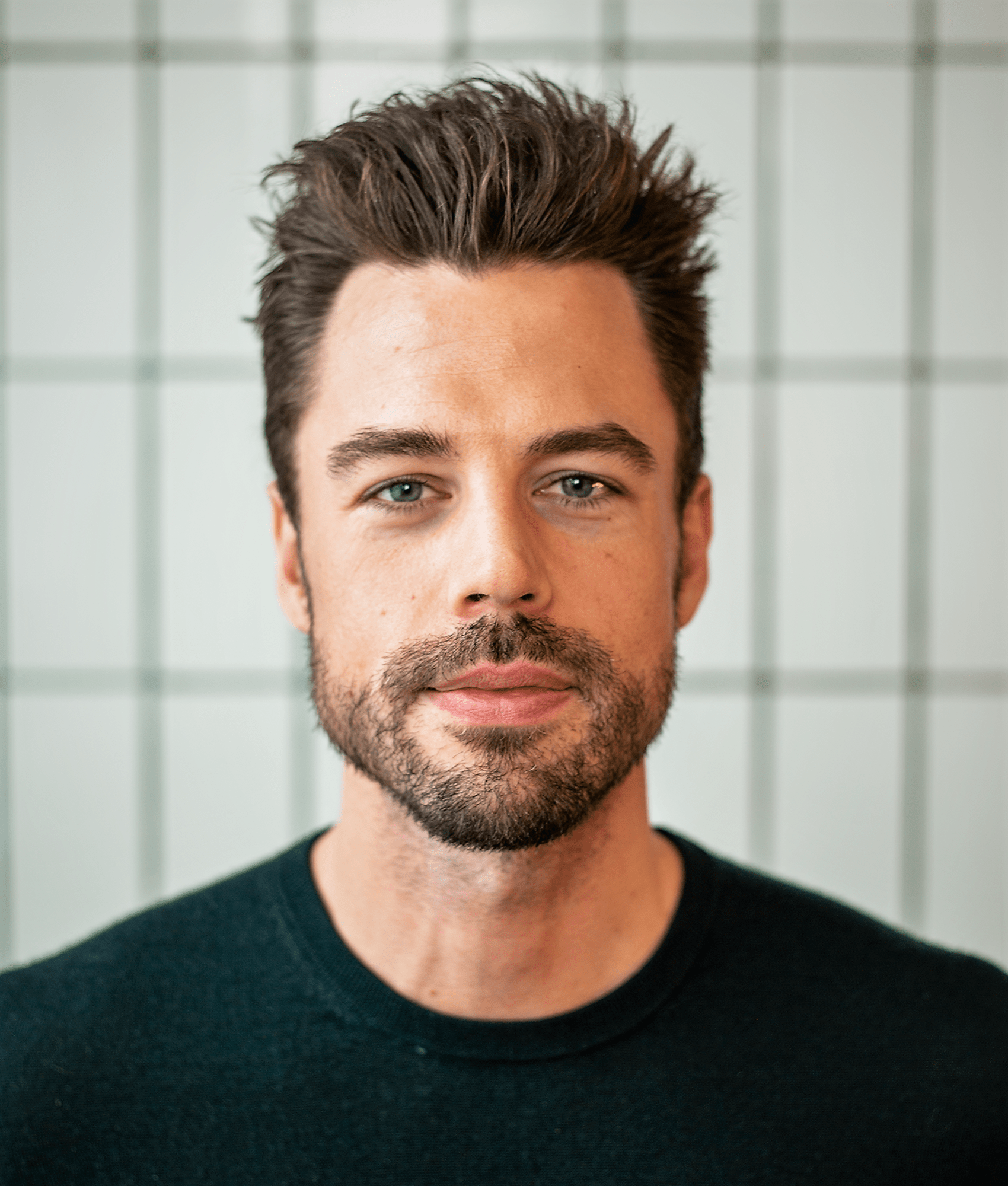 Matias Seidler
Museums and Tourism Specialist


  +45 22 33 24 81