Fukushima|The home that once was
FUKUSHIMA – THE HOME THAT ONCE WAS
On the 11th of March 2011, the most powerful earthquake ever recorded in Japan struck the country's eastern coast. It caused a tsunami with giant waves surging over Fukushima Daiichi nuclear power plant defences. The water flooded the reactors, leading to a major disaster as radiation started to leak from the plant and forced more than 150,000 people to evacuate. A decade later, most of the exclusion zone set up by the Japanese authorities remains in effect, and few people have ever experienced the site – until now.
FUKUSHIMA – THE HOME THAT ONCE WAS is a documentary in virtual reality taking viewers on a journey to experience the homes and streets inside the Exclusion Zone of the Fukushima Daiichi nuclear power plant accident. In the VR experience, the viewer moves freely using a VR headset and is invited to meet six former residents. Each tells their stories and shares their memories while guiding the user through homes and empty streets.
The VR documentary is an original creation by the media artist and film director Timo Wright, together with co-directors Kohei Okada-Skogorev and Junko Takahashi and producer Ada Johnsson developed at the CPH:LAB of CPH:DOX and the 2022 Berlinale Talent's Short Form Station. The film is co-produced with KHORA and funded, amongst other, by the Promotion Centre for Audiovisual Culture AVEK, the Danish Film Foundation, the Finnish Film Foundation, and the Helsingin Sanomat Foundation.
After screenings in Copenhagen at Nikolaj Kunsthal and CPH:DOX festival 2022, the experience will travel to Finland Oodi Central Library in 2023 to continue portraying the stories of the Japanese residents that lost so much due to the extreme and powerful forces of nature and technology.
​Read more about the project here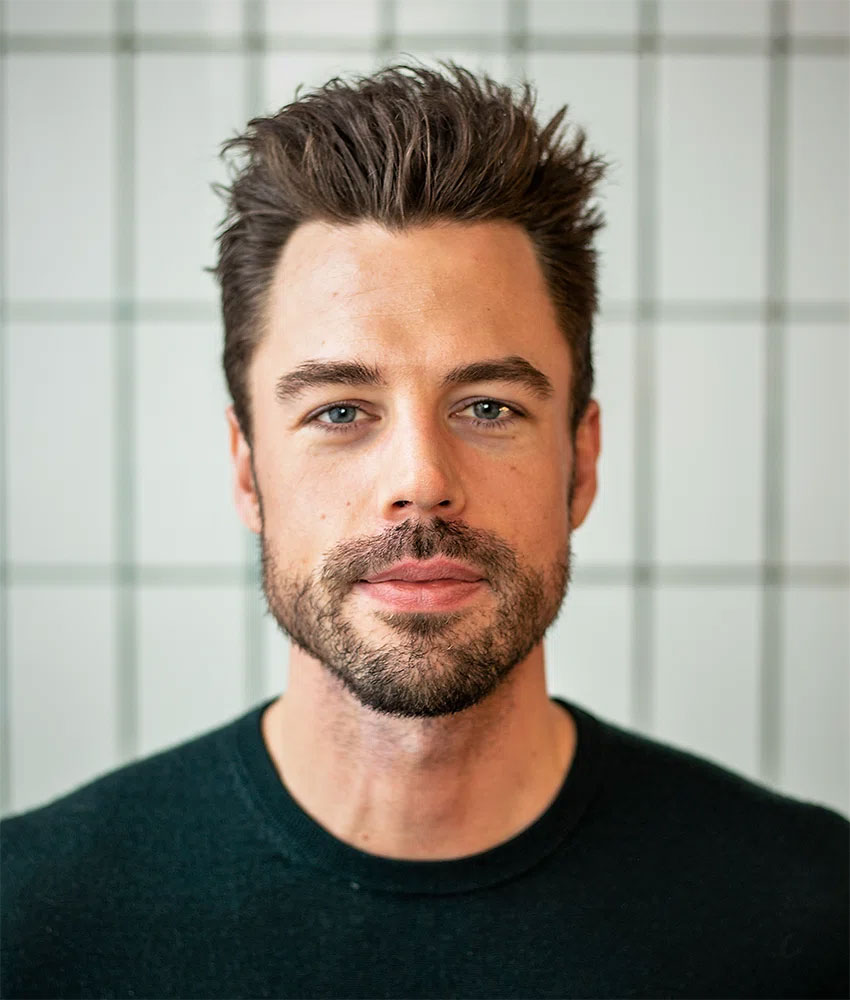 Matias Seidler
Museums and Tourism Specialist


  +45 22 33 24 81