Local's Guide to Copenhagen | Copenhagen Visitor Center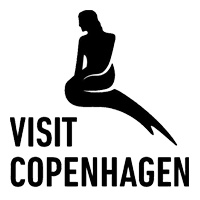 Client: Copenhagen Visitor Center
Target Medium: Samsung Gear VR
Task: Nobody knows a city like its locals, and when tourists visit Copenhagen they want to know where the locals go to. So, the Visitor Center in Copenhagen wanted to create a 360º Guide where different couples guide you through the city and show you what they usually do.
The project was made in collaboration with VRPro, where they also provided a VR Plug'N'Play podium solution to showcase the production at the Visitor Center. The podium became important for the project, because the client needed an un-manned solution without too much maintenance for the staff.
The videos were viewed +50.000 times in-store since May 2018.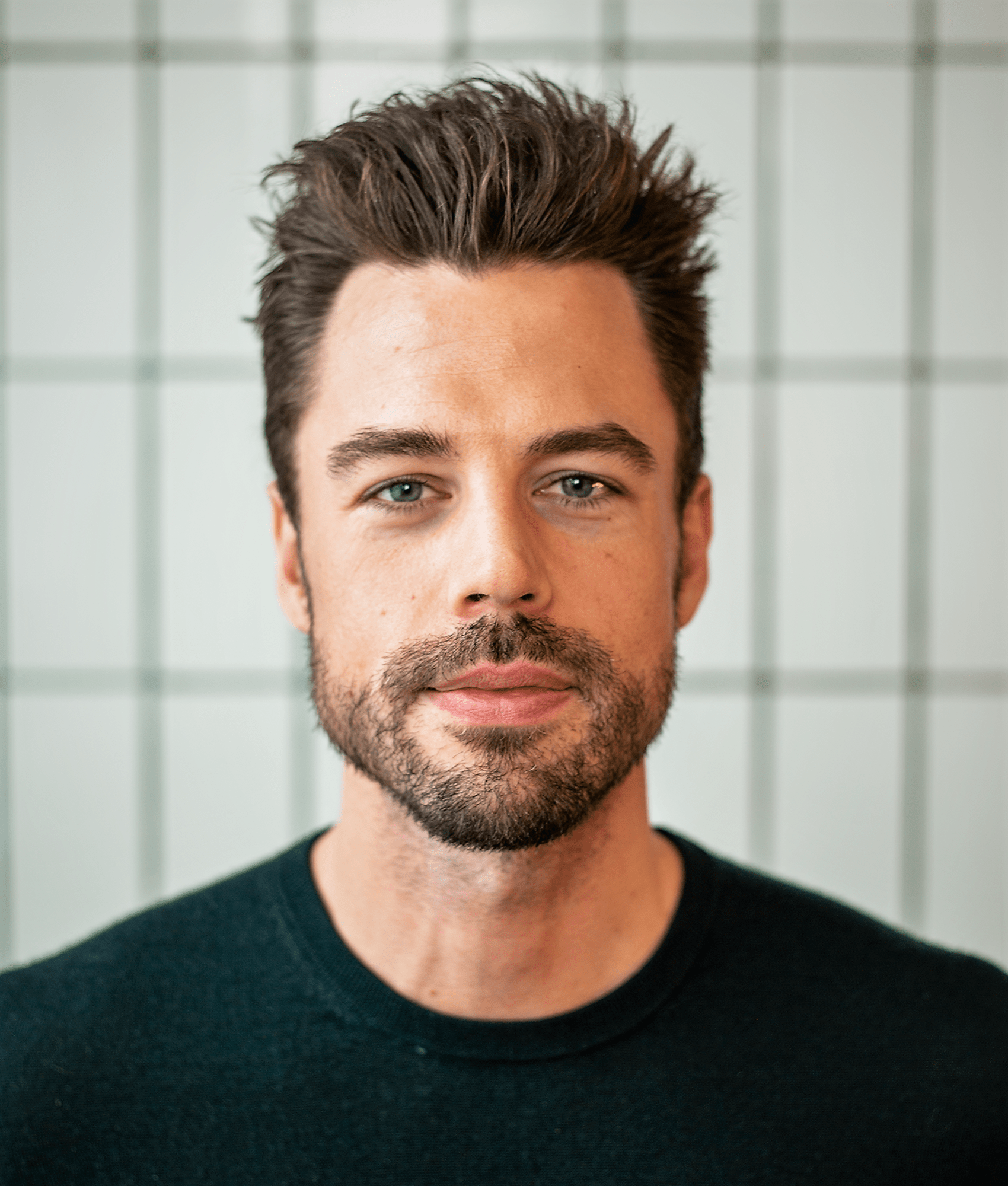 Matias Seidler
Museums and Tourism Specialist


  +45 22 33 24 81