360º Therapy Garden | Nacadia

Client: Nacadia
Target Medium: Oculus Go
Task: Designed by landscape architect, Ulrika K. Stigsdotter, with the University of Copenhagen, Nacadia is an active research- and therapy-based garden that promotes mental health rehabilitation for patients, specifically individuals living with post-traumatic stress disorder. The garden is laid out as a wild forest garden in the Arboretum's beautiful surroundings near Hørsholm, Denmark.
Our 360 video took museum goers on a tour around the garden's different areas and it was accompanied by the sounds of the surrounding nature and quotes of patient experiences.
The experience was exhibited in the Cube Design Museum (Kerkrade, Netherlands) and at the Cooper Hewitt (New York, USA) during the autumn of 2019.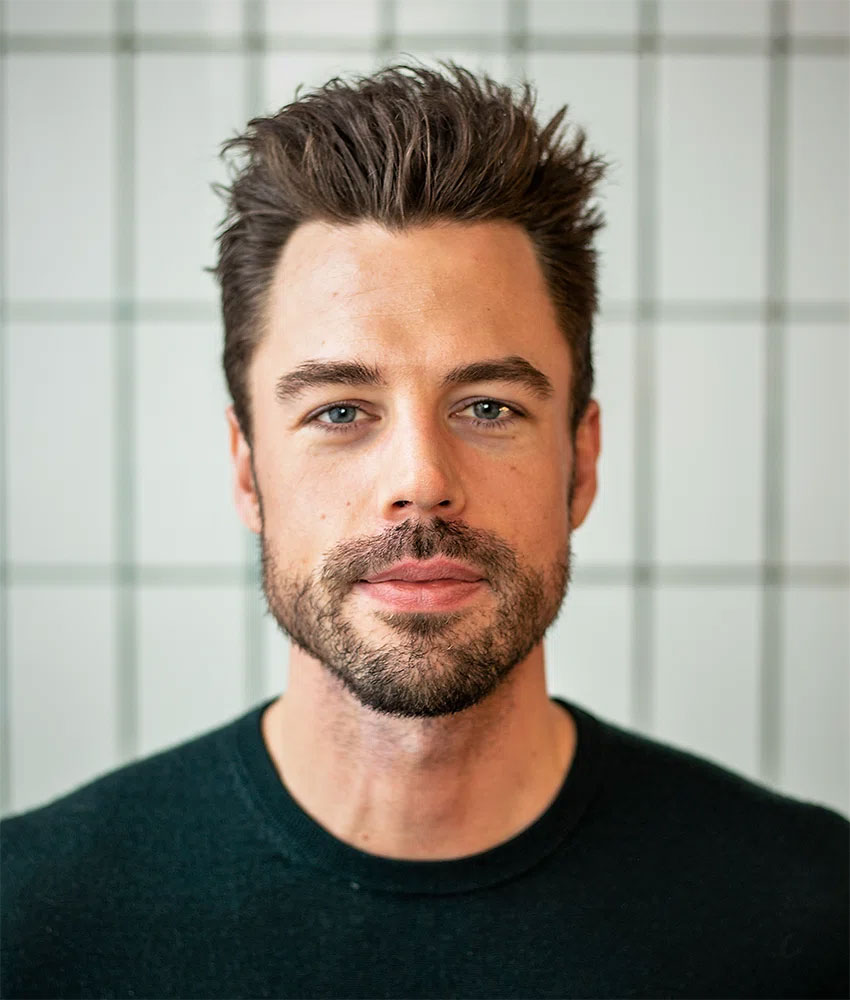 Matias Seidler
Museums and Tourism Specialist


  +45 22 33 24 81