The 1806 Fire at St. Bendt's Church | Museum Vestsjælland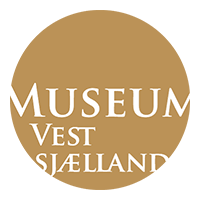 Client: Museum Vestsjælland
Target Medium: Oculus Go
Task: St. Bendt's Church is the oldest brick church in Scandinavia, dating back to about 1170. It is considered to be one of Denmark's architecturally finest churches, and it is of special historical interest as it was the first Royal church in Denmark, housing the tombs of many of Denmark's earlier monarchs and noblemen. In 1806 it was damaged by a great fire that consumed two-thirds of Ringsted, the surrounding town.

Khora created a historical dramatization where visitors can experience the Ringsted fire of 1806 by St. Bendt's Church. The voiceover is sourced from historical witness accounts of the fire itself, and the audience takes a first-person point of view, feeling the drama as the fire renders the residents homeless.
In the experience, the church has been accurately modelled in 3D along with its immediate surroundings, which have been recreated using historical records and resources detailing the early 19th-century layout of terrain and buildings.
"Museum Vestsjælland has long had a dream of recreating St. Bendt's Church in VR. We wanted to give the experience a really dramatic dimension. That's why we chose Khora to recreate one of Ringsted's violent fires in 1806. Now our guests can really experience the catastrophic event up close and at the same time see what the city looked like in the 1800 hundreds."

– Jonas Abkjær Andersen
Digital Project Lead | Museum Vestsjælland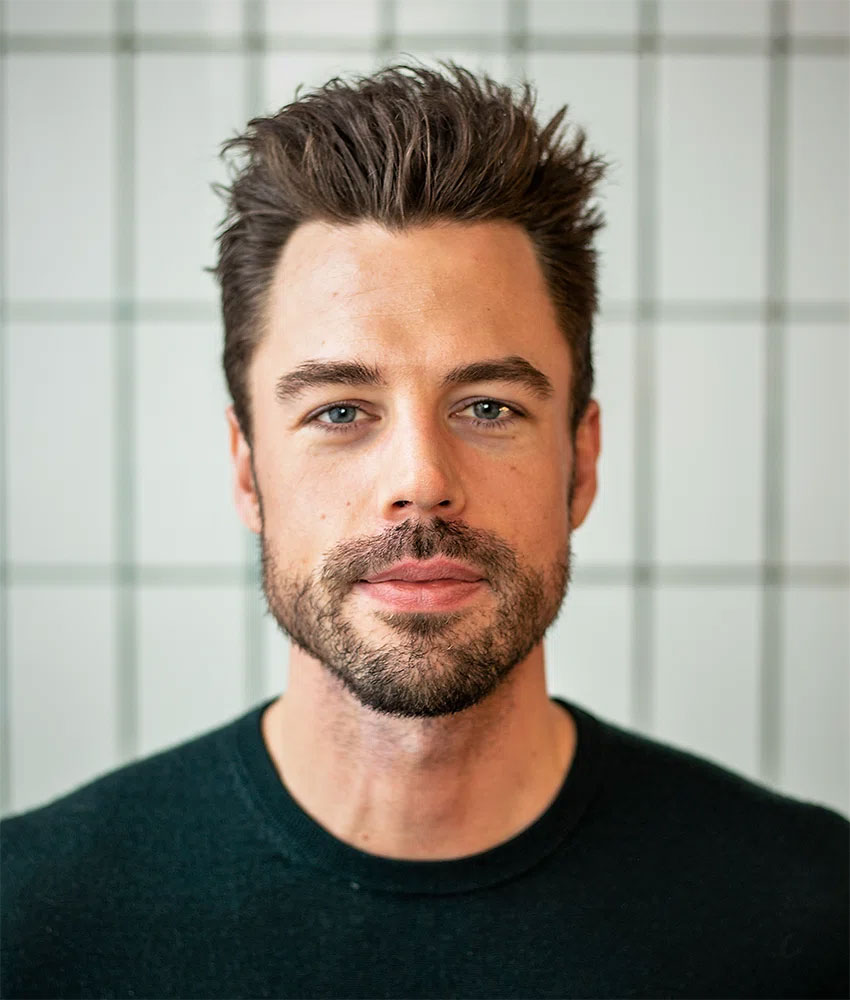 Matias Seidler
Museums and Tourism Specialist


  +45 22 33 24 81