A Taste of VR | Madklubben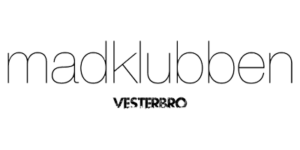 Client: Madklubben Vesterbro
Target Medium: Samsung Gear VR
Task: For the 2017 edition of the Copenhagen Cooking Festival, Madklubben Vesterbro wanted to give its guests a one of a kind journey through their senses. Food in itself can be the perfect experience for stimulating your taste, smell, and touch; on the other hand, Virtual Reality would be the right medium to stimulate people's vision and audio. So, Khora and Madklubben Vesterbro partnered up to create a unique VR travelling experience, combining food and VR.
In the experience, people were served 4 tasting plate courses. The experience was designed so that people were able to eat while in Virtual Reality and that the food would match the destination you would be seeing in the VR glasses. Our objective was to see if food combined with VR could enhance the feeling of travelling somewhere else without ever having to leave the restaurant.
The experience ran for 2 days and was featured on Politiken's 10 best experiences list during the Copenhagen Cooking Festival 2017.
Press Articles: Politiken | White Paper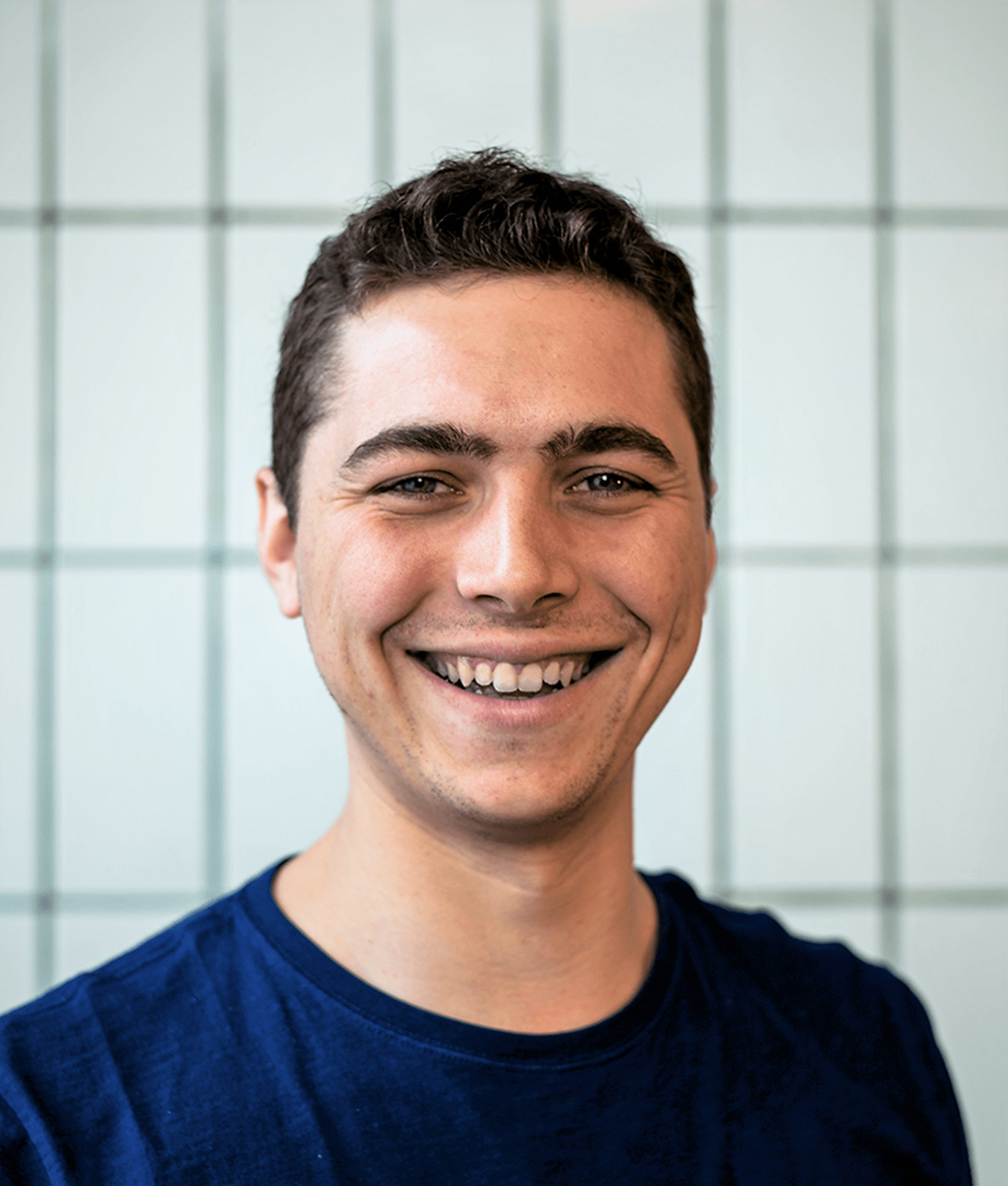 Sérgio Oliveira
Marketing Specialist


  +45 91 85 77 30