Tour de France

|

Destination Sønderjylland
Client: Destination Sønderjylland
Target Medium: Oculus Go
Task: Sønderjylland has been chosen to be a part of Tour de France in 2022, as the third stage hits Sønderjylland on 3rd July 2022. Destination Sønderjylland promotes many different tourism activities in the southern part of Denmark and especially cycling tourism is becoming a popular topic these years.
With this in mind Khora has helped Destination Sønderjylland create a Virtual Reality (VR) experience of this scenic route, that will be part of the upstart period before Tour de France 2022. The VR experience will be showcased at the local tourist centres in Sønderborg, Aabenraa and Haderslev. The VR experience will also be part of a roadshow, taking viewers through some of the cities and national sites along the route, at tradeshows, exhibitions etc.
The Tour de France route through Destination Sønderjylland (explained)
The peloton enters Sønderjylland just north of Haderslev. The riders will hit the cobbled streets past the cathedral in Haderslev before approaching the third climb of the day offering points for the mountain classification at Côté de Genner Strand.
Having decided who gets the final point for the mountain jersey the riders will head through picturesque Løjt Land with its waving fields and lovely beech forests before entering Aabenraa. The route passes through town along the boardwalk by Aabenraa Bay. Having followed the bay, the route then heads inland towards Gråsten, home to the royal family's summer residence, on a path filled with many small villages with roundabouts that must be passed as well as narrow roads and many turns.
The route continues to the east around the cove Nybøl Nor. From here, the route crosses Dybbøl Banke past the History Centre Dybbøl Banke and the national symbol of Danish bravery – Dybbøl Mill. The riders will be flying downhill and pass the Christian X Bridge. Looping around the town centre, they continue under the bridge alongside Sønderborg Harbour towards Sønderborg Castle. From Sønderborg Castle the route leads the riders alongside the beach promenade before hurling towards the finish line on Augustenborg Landevej
"It has been a pleasure working with Khora. They were quick to understand our needs and there was a good dialogue throughout the entire project. We have received a product that we are happy to show off"

Karsten Justesen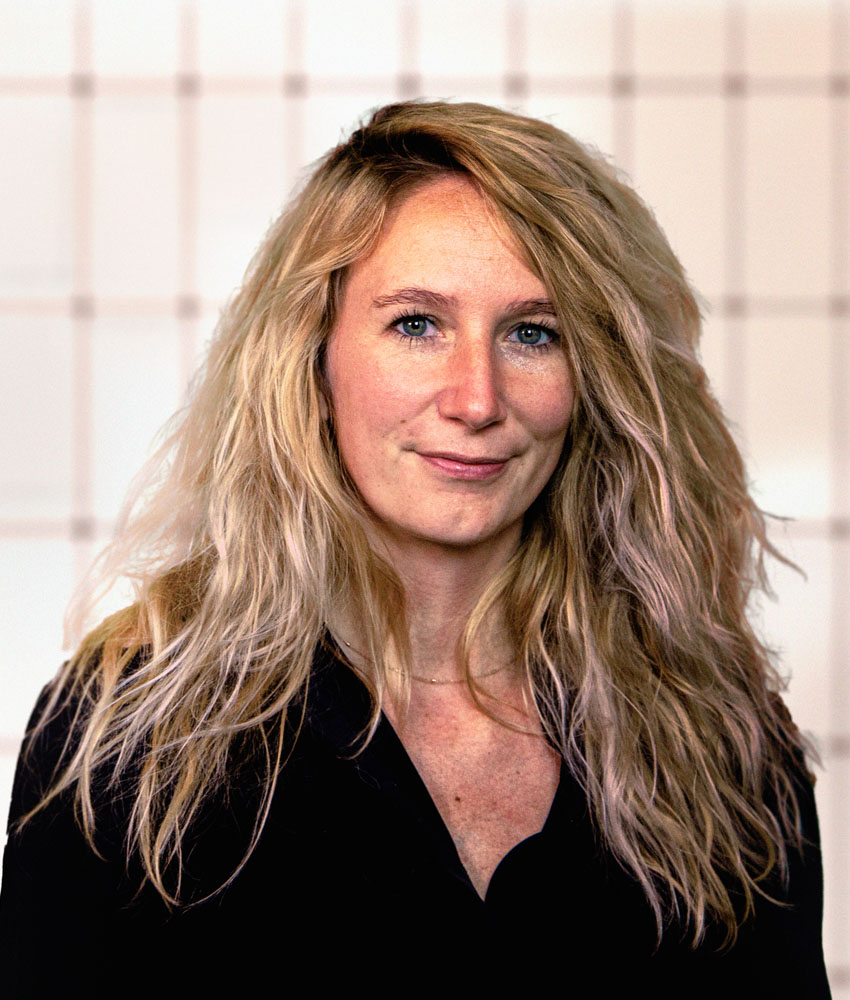 Katrine Konyher
Marketing Specialist


  +45 41 29 93 19