Endelig TacoTirsdag AR Lens | Santa Maria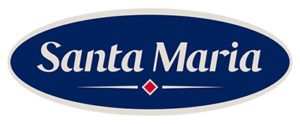 Client: Santa Maria (with Kadaver)
Target Medium: Snapchat
Link: Snapchat AR Lens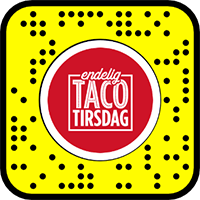 Task: 'Taco Tuesday' is an American cultural phenomenon, where people celebrate their love for tacos on a day of the week. To start the celebration in Denmark, Santa Maria and the agency Kadaver created the 'Endelig TacoTirsdag' campaign. Original creative and copy for the campaign were set up across Danish Points of Sale and Digital Out of Home. On the virtual realm, they rolled out a dedicated website and Social Media strategy.
To complement their Social Media strategy and in order to grab the attention of a younger audience, they wanted to create a Snapchat AR Lens and a filter that encouraged users to invite their friends to join in on the cultural phenomenon. With Khora's extensive AR knowledge they were able to kick-off the Augmented Reality part of the campaign in no time.
Every Tuesday, Snapchat users in Denmark are able to find the AR Lens and the filter on their accounts, ready to use. To expand the reach of the AR Lens, Santa Maria are also collaborating with influencers to create specific content using the lens.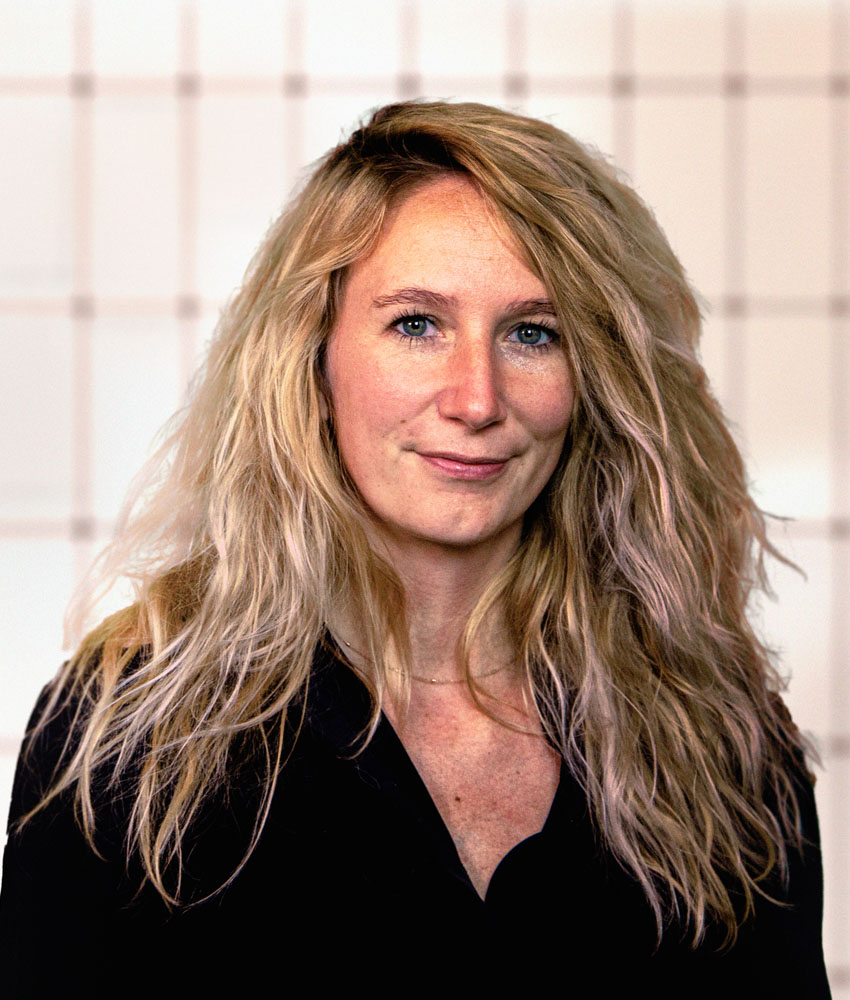 Katrine Konyher
Marketing Specialist


  +45 41 29 93 19