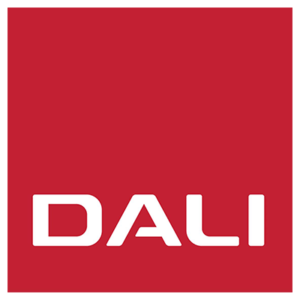 Client: DALI
Target Medium: Oculus Go
Task: For the launch of the new IO-6 noise cancelling headphones, DALI wanted to highlight how well they can absorb the user into the music. 
By creating a fully immersive Virtual Reality experience, DALI was not only able to immerse users into the sound, but also transport them to a stylized world of sound. With creative freedom, Khora created a full 3D journey through a world where dance, music and creativity are all around the user. The experience also features 3D sound fully designed at Khora to take the best advantage of the capacity of the headphones.
The VR experience was developed for the Oculus Go headset and premiered at IFA Berlin 2019 trade fair show. A VR Plug'N'Play (self-service VR) solution was also implemented at different retail locations.
Sérgio Oliveira
Marketing Specialist


  +45 91 85 77 30